Part 5: Economic Volatility: Best Practices for Managing Your Mobility Program Over Time
Control program costs while meeting assignee needs via well-designed policies that address economic changes over time. Access the recording to learn how to:
Assess how inflation and currency fluctuations impact assignee pay
Determine when and how to respond to volatility
Review time-tested techniques to address volatility depending on pay approach
Discuss best practices with respect to policy design, administration, and communications
August 28, 2019


10:00

AM EDT /
04:00 PM CEST
August 28, 2019


2:00

PM EDT

August 29, 2019


2:30

PM HKT
Click here to access the recording:
Scroll down to learn more about the other available webinars:
---

Trending download!
U.S. Residual Tax and the Impact on Global Mobility Programs [Download]
---
Do you value education?
The annual AIRINC institute webinar series is back for 2019. If you are new to global mobility, are in need of a refresher, or simply want to keep on top of all-things-mobility, this webinar series is for you.
Choose your sessions of interest or listen to them all:
---


Money problems?
'It's Not Enough Money!': 3 solutions for low-wage to high-cost assignees
---
About AIRINC
We help our clients address expatriate compensation and mobility issues in a complex global environment through advisory services, data services, and technology solutions, while providing our employees with a culture of teamwork, global knowledge, career growth, and interesting solutions to challenging problems.
We understand that people make an organization successful. We empower companies to deploy global talent by leveraging high quality-data, decision-making tools, and thought-leading advice. Our industry expertise, solutions, and consultative approach enable us to partner with clients to deliver value. Learn more by clicking here.
---


Communication that meets business goals:
5 Tips for Top-Notch Communication from the Mobility Function
---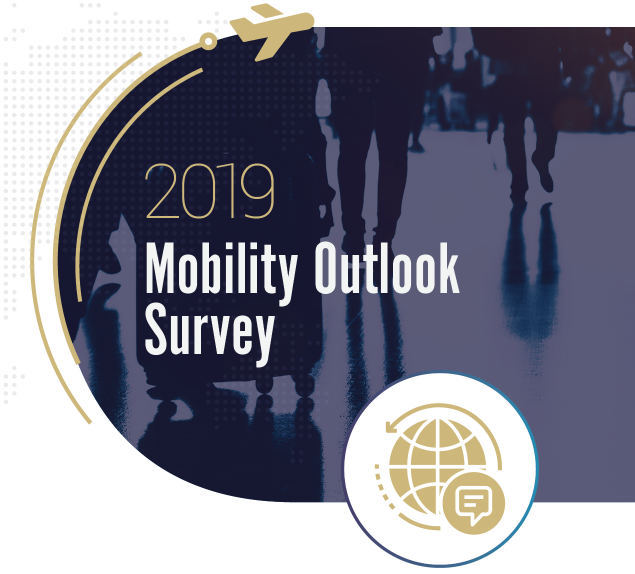 Our 2019 Mobility Outlook Survey confirms that 58% of firms are seeking ways to improve employee communications regarding the potential financial impacts of assignments/transfers.
Download the 2019 AIRINC Mobility Outlook Survey!
---