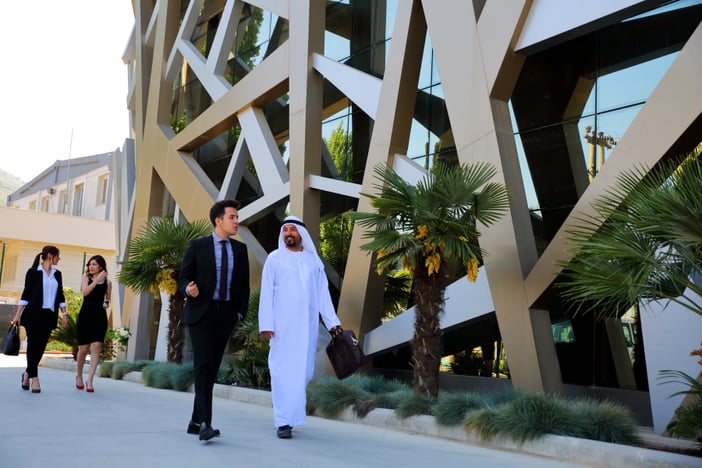 'Managing Your Business In The Middle East'
The vibrant Middle East offers amazing opportunities to live and work across all industry sectors. There are 17 countries in the Middle East, and often they're grouped in discussions about the region.
But, people seeking employment and companies doing business can have very different experiences from one country to the next so it's important to consider them as individuals. Let's look at some of these nuances in more detail.
---

You may also like:
Saudi Arabia is Changing Rapidly - but what does this mean for female expatriates?
---
The Wide-ranging Middle East
In Michael Joyce's recent article about doing business in the Middle East, he covers the wide-ranging topics of culture, politics, finance, and safety and security. Read the complete article now by clicking below:
---

Also by Michael Joyce:
Effective Employee Relocation Planning for Brexit and Beyond [Download]
---