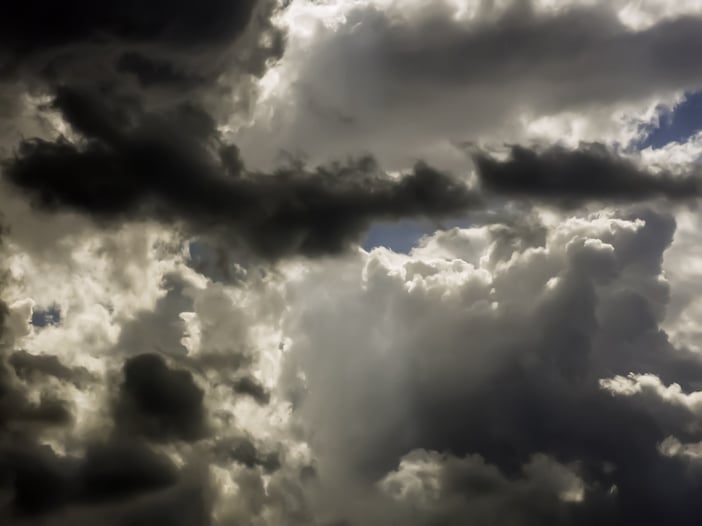 How does hyperinflation affect cost of living indices?
Cost of living index adjustment is driven by changes in the purchasing power of an assignee in the host location. The purchasing power is based on both the exchange rate and inflation, relative between the home and host countries.
Hyperinflation causes rapidly increasing prices, and thus increases cost of living indices. However, hyperinflation is often accompanied by local currency depreciation, which has an opposite impact. The balance between these two opposing forces on the index will determine how much change is seen. When depreciation lags or a currency is pegged, the impact on an index can be considerable.
Over the years, we've seen hyperinflation in a number of locations, particularly during times of political uncertainty or when war-like conditions are present. The impact of COVID-19 on economies around the world has left its mark, increasing inflation in some locations and triggering or contributing to hyperinflation in others. Disruptions in supply chains resulting in shortages of goods or reduced export revenue, shocks in global stock markets, and widespread recessions have worked together to drive hyperinflation in places like Argentina, Zimbabwe, and Venezuela.
Impact of a parallel currency
In some countries, official exchange rates are overvalued and don't reflect the market value of a currency, and unofficial rates emerge. These rates are called parallel market rates, black market rates, or have location-specific names like the "blue rate" in Argentina.
These rates are used for unregulated exchange or for purchases in hard currency. In addition to Argentina, other countries well known for parallel market rates are Venezuela, Iran, Nigeria, and Angola. Particularly when inflation is high, it can be tempting to consider utilising the unofficial exchange rate when assessing cost of living updates. Using unofficial rates often keeps indices lower and can be perceived as "fairer" in the market by companies, but there are important downsides to consider.
AIRINC recommends using official rates for calculating cost of living indices and updates because it is the safest, most consistent, and fair option for assignees and companies. Parallel market exchange rates are typically not legal, and obtaining currency through unofficial channels can put an assignee at risk of legal trouble, theft, or more serious physical risks. Even unofficial rates that are generally considered de facto rates can suddenly be declared criminal, as has been seen in Iran. The responsibility for adhering to local government policy falls upon the company.
Unofficial rates usually have high variance, and can change by city, neighborhood, vendor, time of day, physical cash denomination, or nationality—an expatriate may not receive the same rate as a local. Some unofficial exchange takes place with cash and others through digital apps, and rates between these methods can vary as well. Due to these factors, coming up with consistent rates can prove impossible.
In many locations, expatriates use credit or bank cards for the majority of their purchases, and the exchange rate used is always the official rate. For an expatriate living day-to-day in a host location, using an unofficial rate typically takes more effort than using an official rate, and it's unlikely that someone would be able to make all of their purchases that way. Using an unofficial rate for cost-of-living indices can unfairly penalize assignees whose purchases use an official rate.
Managing expectations
Traditionally, companies elect to review and revise Cost of Living Allowances [COLA] annually or semi-annually, though it has become more common to review off-cycle updates in locations of high volatility, whether the updated indices are implemented or not. Keeping abreast of the most recent data can help avoid blind spots.
Mobility strives to be a more proactive and agile function and, in times of increased volatility, managing expectations with stakeholders remains a top priority. Regular communication is essential to ensuring assignee well-being, as well as providing defendable data to HRBPs.
What should you do now?
At AIRINC, our goal is to listen, partner, and deliver. We've listened to concerns about market volatility and are partnering with you to deliver a comprehensive guide for approaching key stakeholders during these times of uncertainty in markets around the world.
Due to the drastic impact from COVID-19 on global currencies, we have set up a dedicated Exchange Rate landing page that is updated weekly.
We also invite you to subscribe to our blog to stay updated on changes around the world that impact Global Mobility. If you'd like to discuss how market volatility is impacting your business and employees, please reach out today to start this important conversation.
---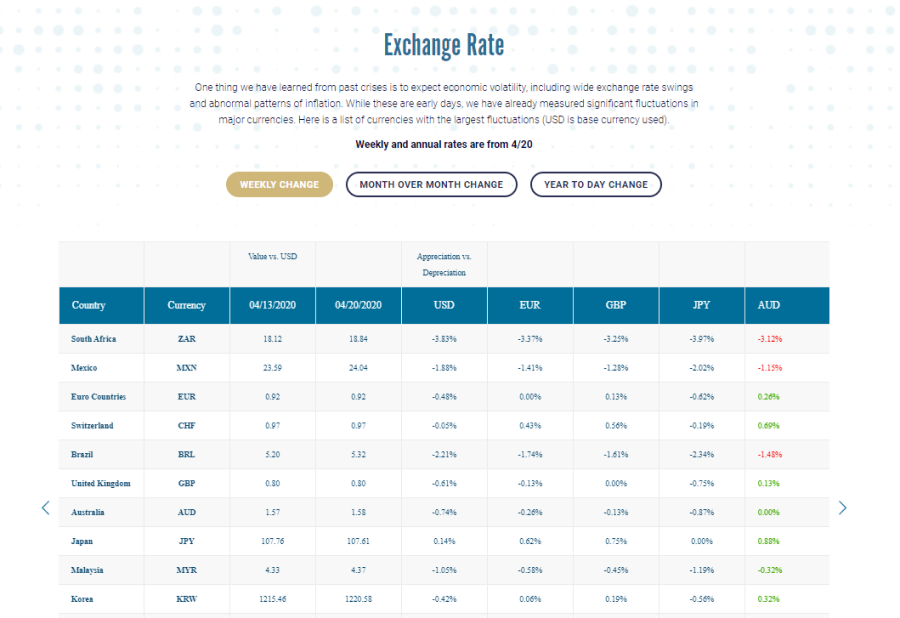 Table above taken from AIRINC's COVID-19 landing page with weekly exchange rate updates.
---

---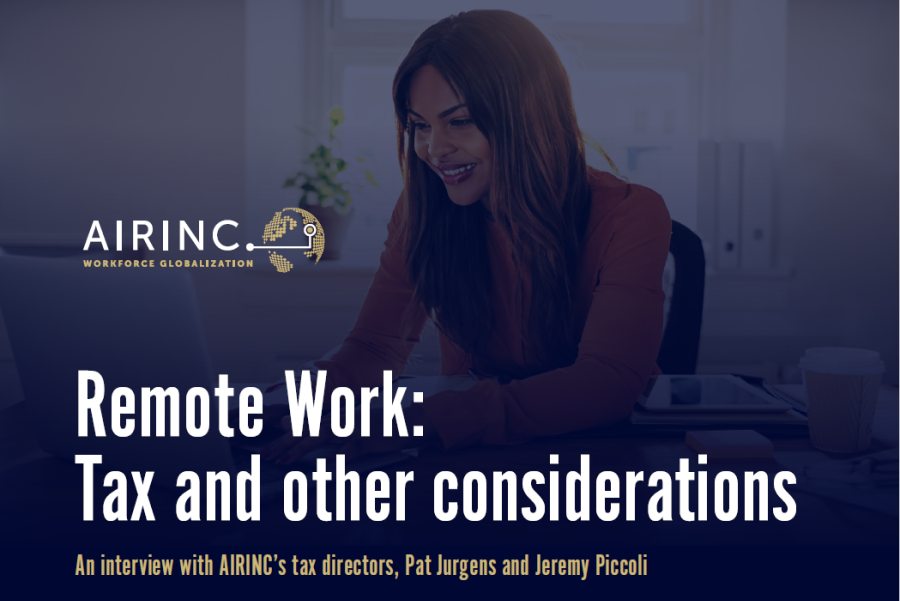 ---
About AIRINC
Listen | Partner | Deliver. For over 60 years, AIRINC has helped clients with the right data, cutting-edge technology, and thought-leading advice needed to effectively deploy talent worldwide. Our industry expertise, solutions, and service enable us to effectively partner with clients to navigate the complexity of today's global mobility programs. As the market continues to evolve, AIRINC seeks innovative ways to help clients address new workforce globalization challenges, including mobility program assessment metrics and cross-border talent mobility strategy. Our approach is designed with your success in mind. With an understanding of your goals and objectives, we ensure you achieve them. Headquartered in Cambridge, MA, USA, AIRINC has full-service offices in Brussels, London, and Hong Kong. Learn more by clicking here.
---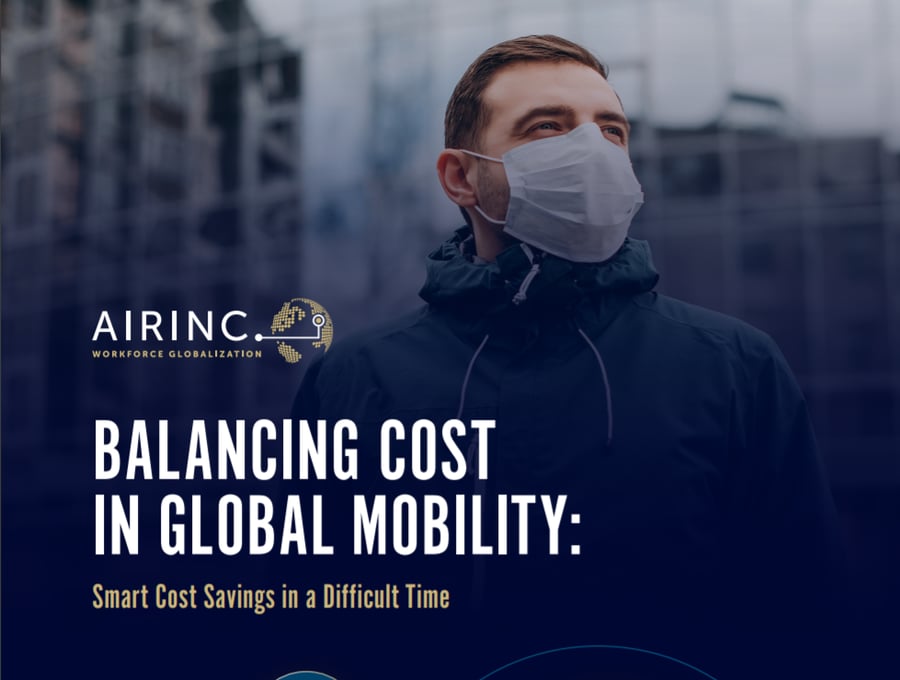 ---