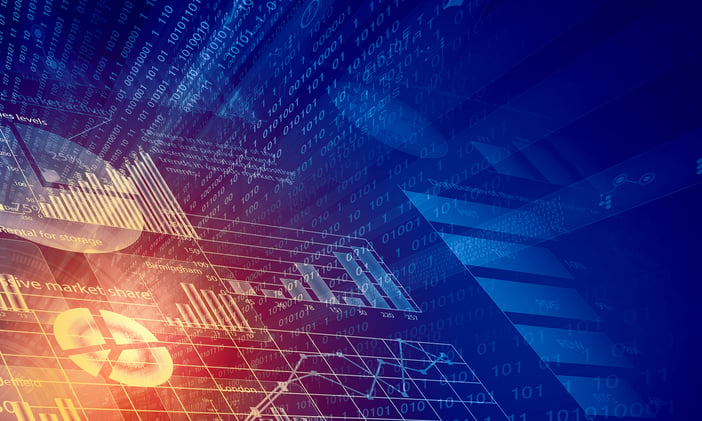 An update on currency volatility during the COVID-19 outbreak
AIRINC has been providing weekly updates to spot rates of major currencies on our COVID-19 landing page. The global spread of the COVID-19 pandemic and its economic impacts landed a major blow to the global economy last month, made worse in light of volatility in oil markets sparked by controversy within OPEC+. The result has been historic depreciation in even traditionally stable currencies and unprecedented uncertainty.
The last week of March saw unprecedented depreciation. While year-to-date depreciation of many currencies remains high, several major currencies saw an appreciation bump last week between April 6-13.
The overall market forces of COVID-19 remain:
1. Demand Shock, as quarantines, travel restrictions, and global disruption have thrown a stick in the spokes of consumer goods & services, tourism, hospitality, and more.
2. Supply Shock, as the complex, global supply chains that make up the scaffolding of the global economy are interrupted and made unstable.
3. Financial Shock, as lack of cash flow and liquidity threaten to sink enterprises in an economic environment where the global financial safety net is strained, international cooperation is in declining health, and whispers of widespread recession are nearing an apprehensive roar.
Australian dollar emerges in early recovery
As of Monday April 13, the Australian dollar has fallen 9% against the U.S. dollar in 2020, but last week the currency had the largest gain among major currencies, appreciating 4.9% versus the USD. Part of this recovery has been linked towards positivity about COVID-19 outlook in the country and region, as Australia has had a low death rate and the end of Wuhan's lockdown signaled China's early recovery.
The Royal Bank of Australia announced Monday that they were keeping rates steady, a contrast to continued rate cutting seen among peers. Positive news in commodity pricing also caused a confidence boost for Australia, with gold prices hitting a 7-year high and hope for some price stability for the oil market in light of an OPEC+ agreement to cut outputs.
Among hardest hit this year, major emerging market currencies see slight appreciation
The emerging market currencies of Mexico, Brazil, South Africa, Russia, and Colombia have been among the hardest hit major currencies this year, all falling 15-23% against the USD. However, these currencies have seen relative gains from exchange movements last week, April 6-13.
The Mexican peso had the biggest jump last week, gaining 4.4% in value, in part due to its close ties to U.S. markets as a major trade partner, where economic recovery plans have progressed as infection rates are slowing in some states and there is hope for a plateau. The Mexican peso still has a long way to go in currency recovery, having fallen 19.8% this year as of Monday.
The Russian ruble has fallen a total of 15.9% year-to-date as of Monday, April 13, but the currency did gain 3.2% against the U.S. dollar from April 6-13. The outlook in Moscow remains grim, as heavy reliance on oil revenues places them on sinking ground with the oil slump expected to continue for the foreseeable future. While production cuts are expected to prevent another crash in prices, the drastically lower demand for oil doesn't give much hope that output cuts will trigger a price increase.
Like other peer EM and Latin American economies reliant on extractive energy exports and services such as tourism, the value of the Colombian peso and Brazilian real have faced significant pressure in the current market environment. This year, the peso has fallen 15.3% against the US dollar, but appreciated 3.1% last week. For Brazil, the real has fallen 22.7% in 2020, but appreciated 1.7% last week. With a significant amount of revenue dependent on oil, the breakdown of OPEC+ in early March had the potential to shock these economies, and the added economic pressures of the pandemic made heavy depreciation assured.
A deep YTD fall in currency value followed by a slight recovery last week is also the pattern seen with the South African rand, which gained 3.1% against the U.S. dollar last week. This follows a rating downgrade in late March by Moody's, which lowered the country's sovereign credit rating to "junk" status. The currency has fallen 23.7% this year, not only due to COVID-19 impacts, but also due to the ongoing issues with power supply and shrinking economic growth. South Africa has now had two consecutive quarters of economic decline, marking the country's second recession in two years.
The classic triggers of uncertainty and volatility
Uncertainty and volatility are classic triggers for investors to pull out of emerging markets, and the COVID-19 pandemic provides both. Beyond that, high reliance on oil export revenues in many emerging market economies has deepened the troubles faced, as dual crises—OPEC+ instability and the drastic fall of oil demand—have tanked the oil market. Last week's appreciations, while slight, coincided with a slowdown in rates of new infection in the U.S. and Europe and growing belief that OPEC+ output cuts would stabilize energy markets. It remains to be seen whether the recent bump is the start of a recovery trend or simply a wake in the water as the currencies float to market-corrected values.
---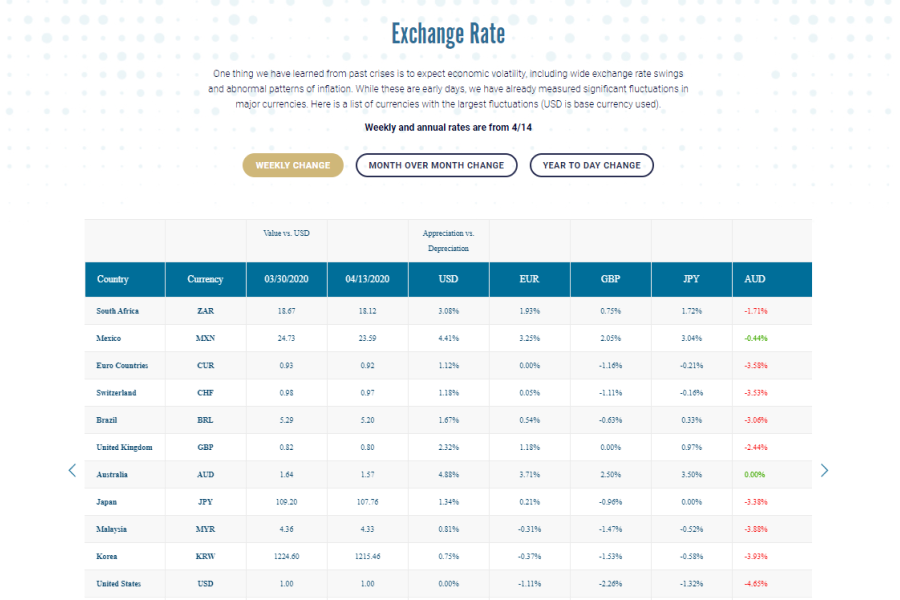 Table above taken from AIRINC's COVID-19 landing page with weekly exchange rate updates.
---
What Do Exchange Rate Fluctuations Mean for Mobility Payments?
Join AIRINC for a 30-minute webinar on April 22 to understand how exchange rates impact mobility in times of economic turbulence. We will cover how assignees are impacted, techniques for managing economic volatility, and how to manage your mobility program effectively in turbulent times. Click below to register now:
---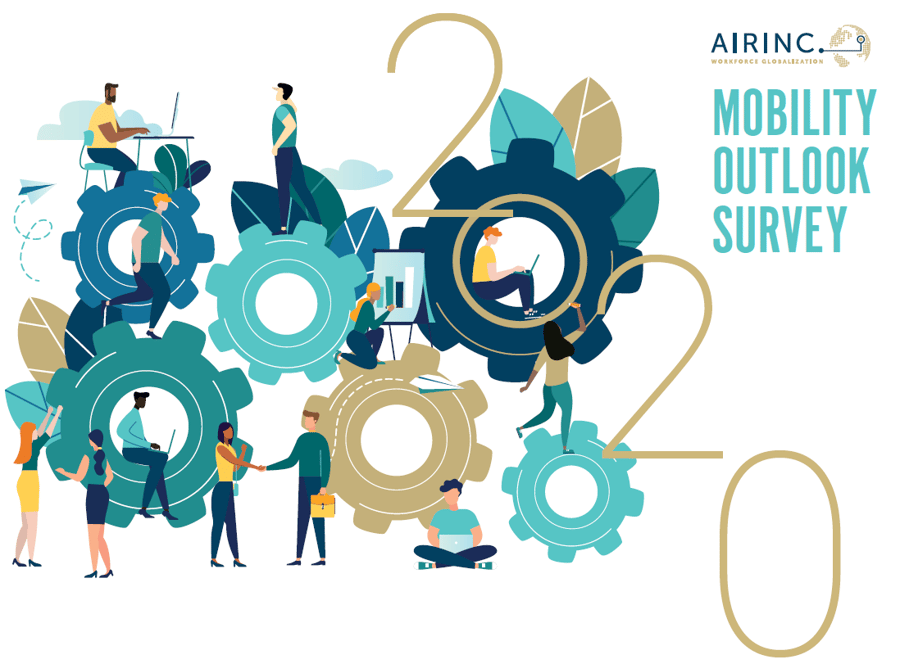 ---
About AIRINC
Listen | Partner | Deliver. For over 60 years, AIRINC has helped clients with the right data, cutting-edge technology, and thought-leading advice needed to effectively deploy talent worldwide. Our industry expertise, solutions, and service enable us to effectively partner with clients to navigate the complexity of today's global mobility programs. As the market continues to evolve, AIRINC seeks innovative ways to help clients address new workforce globalization challenges, including mobility program assessment metrics and cross-border talent mobility strategy. Our approach is designed with your success in mind. With an understanding of your goals and objectives, we ensure you achieve them. Headquartered in Cambridge, MA, USA, AIRINC has full-service offices in Brussels, London, and Hong Kong. Learn more by clicking here.
---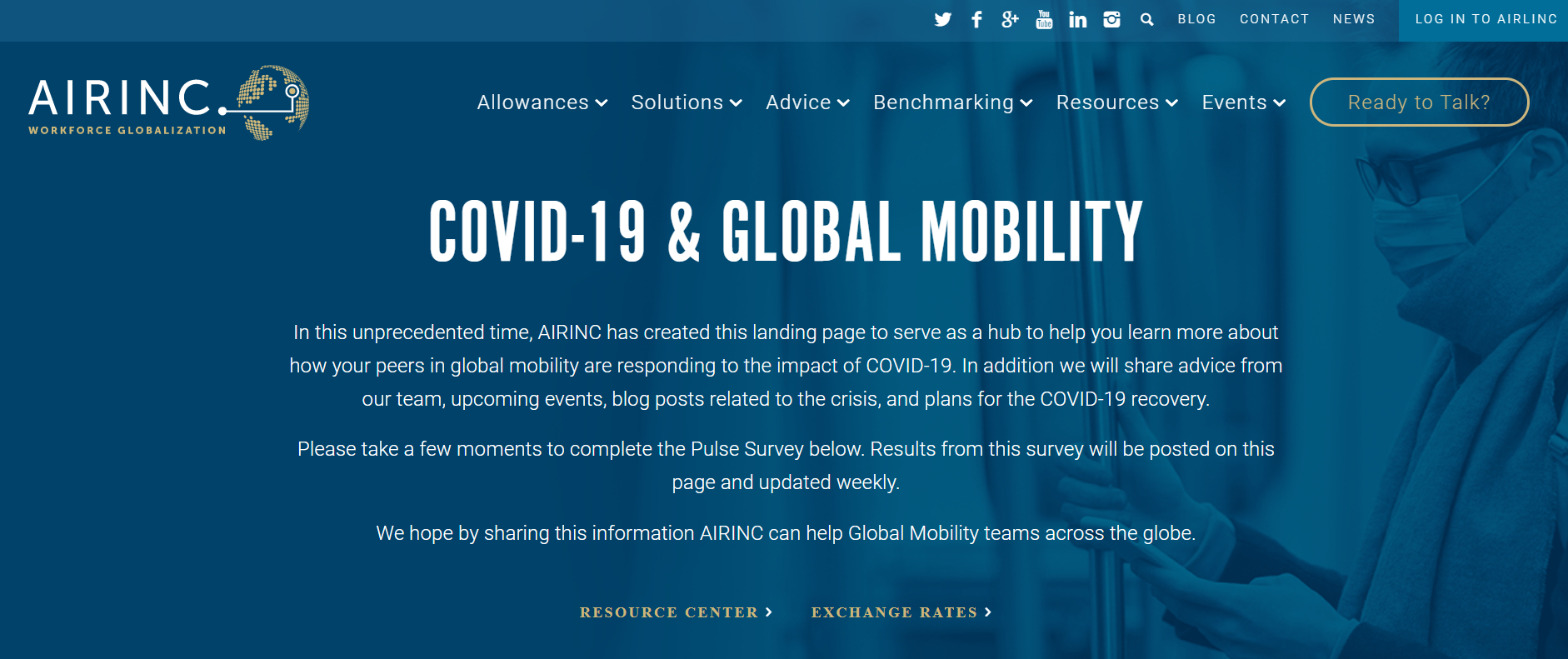 Visit AIRINC's COVID-19 Global Mobility landing page to read the best Mobility-related sources aggregated into one place.