How will you Deploy Talent Globally in 2019?
Increasingly companies are leveraging international transfers to deploy talent across borders. For the employee, it presents an opportunity to live and to work in a new country. Whereas this can be an exciting prospect, it often comes with a change in living standard and it is important for the employee to know how they will be impacted.
Done well, international transfers can be a win-win for the company and the employee. While it is important for the company to know when to use a transfer effectively – typically best used when the employee's skills are needed indefinitely in a different country – it is equally important for the employee to know if a transfer is a good fit personally.
The Key to International Transfers: Know Before You Go!
A successful transfer starts when the employee "Knows Before They Go". Since the employee will receive a local salary and benefits package, pay local income taxes, and live like a local, an employee should undertake their transfer with a good understanding of the personal financial impact.
Since international transfers do not come with the income protection schemes of traditional expatriate packages, the employee is likely to experience a change in their overall standard of living.
To ensure a good transfer experience, leading practice companies present employees with personal salary impact statements that clearly detail differences in the previous and new compensation packages. Without this support the employee may not fully understand the value of their new location compensation.
---

Trending now:
Cost-of-Living Allowances [COLA]: Communicate, communicate, communicate!
---
Standard of Living Changes will Occur with an International Transfer
An employee might gross more if moved from a low to a high wage location. In some cases, this can boost the employee's standard of living, but if the destination location is high-cost and has high income taxes, the employee may be worse off financially. Conversely, an employee might move from a high-wage to low-wage country and experience an increased standard of living if the destination is low cost.
---
An employee who understands the financial impact of a transfer before they accept the offer will help alleviate problems later.
---
Self-Service Models for International Transfers
As companies evolve their approach to supporting employees we are likely to see an increased pressure to deploy more self-service models for international transfers, especially since this is often a low cost option. As a result, it is anticipated that personal salary impact statements will become more common, replacing the traditional person to person briefings that may be common today. Armed with good information the employee can have a good experience with a transfer. Make sure your employees "Know Before They Go"!
---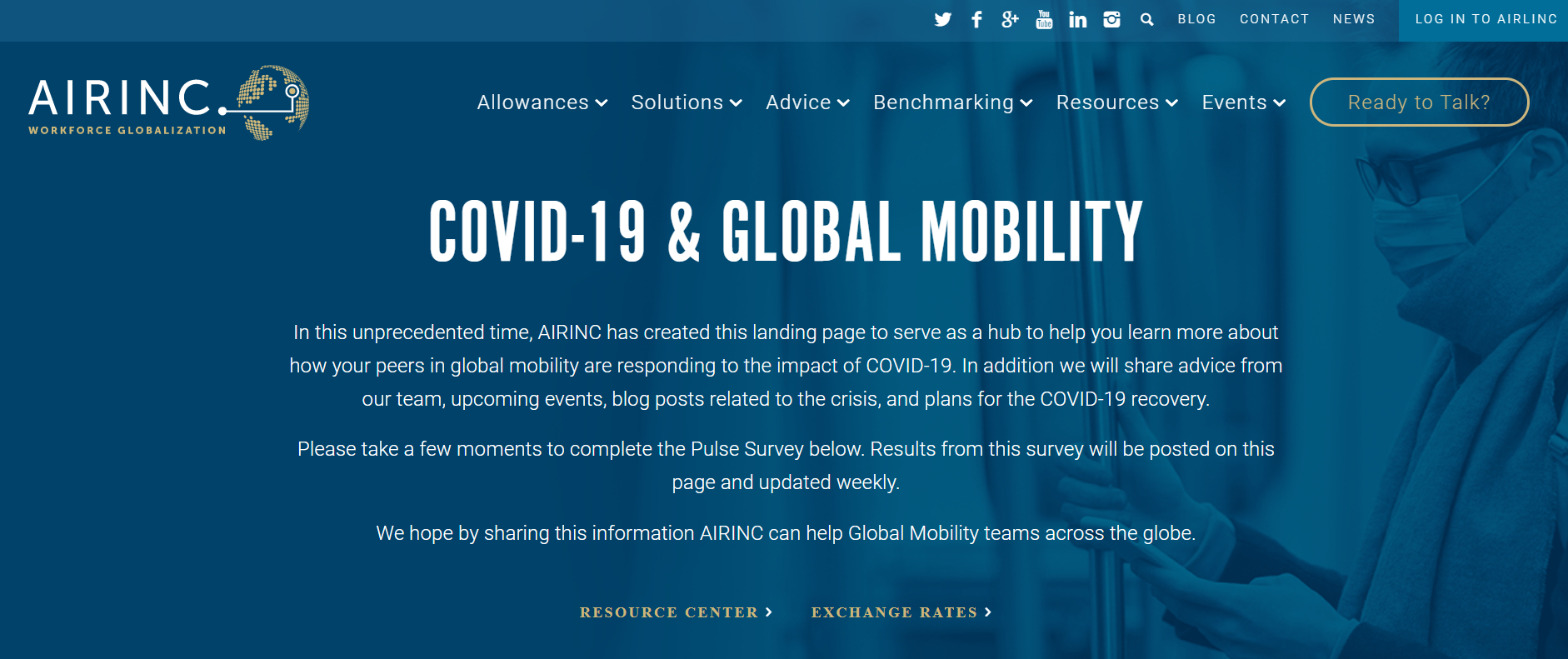 Visit AIRINC's COVID-19 Global Mobility landing page to read the best Mobility-related sources aggregated into one place.
---

Trending article:
Is your Global Assignment program M.O.B.I.L.I.Z.E.D. for the coming COVID-19 Recovery?
---

Trending download:
The 2020 International Business Travelers Benchmark Report [Download]
---

Download now to optimize in 2020!
2020 Global Mobility Playbook [Download]
---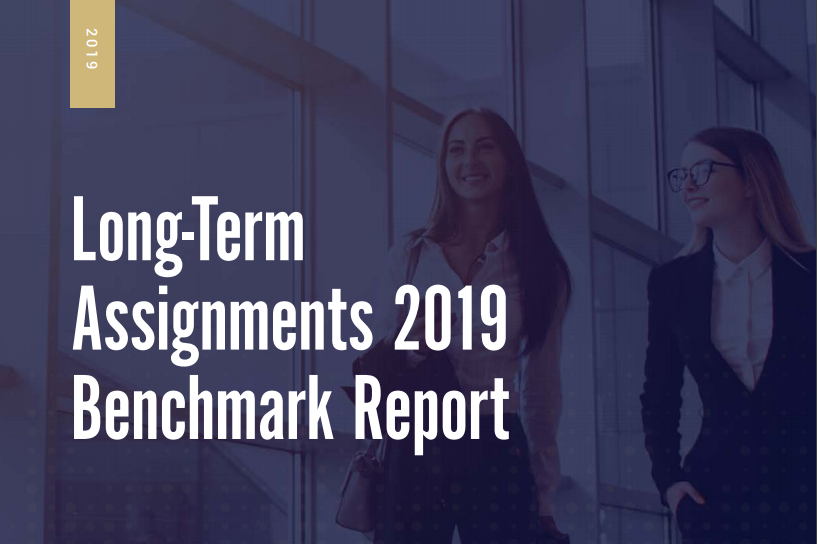 ---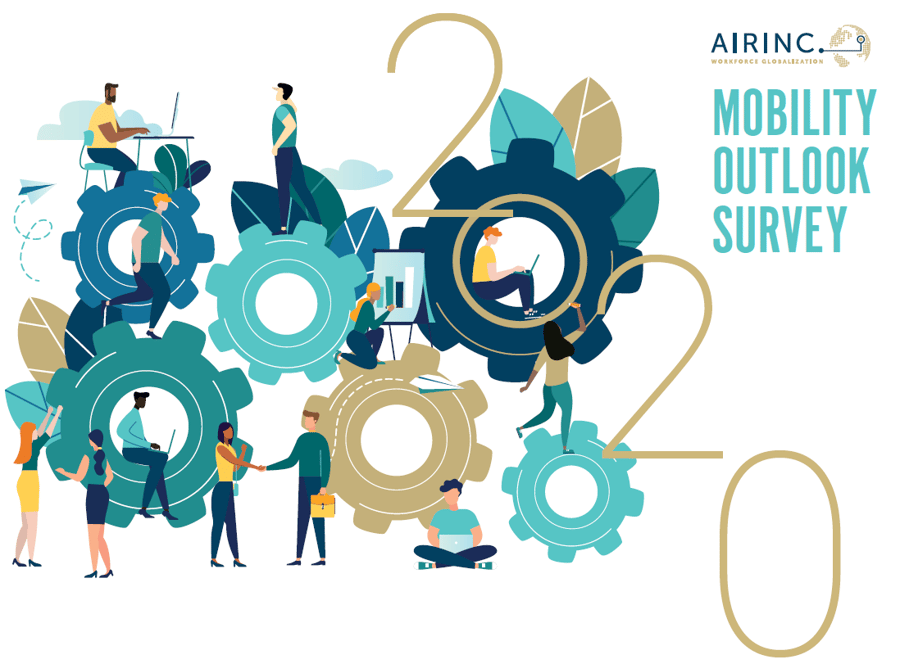 ---
About AIRINC
Listen | Partner | Deliver. For over 60 years, AIRINC has helped clients with the right data, cutting-edge technology, and thought-leading advice needed to effectively deploy talent worldwide. Our industry expertise, solutions, and service enable us to effectively partner with clients to navigate the complexity of today's global mobility programs. As the market continues to evolve, AIRINC seeks innovative ways to help clients address new workforce globalization challenges, including mobility program assessment metrics and cross-border talent mobility strategy. Our approach is designed with your success in mind. With an understanding of your goals and objectives, we ensure you achieve them. Headquartered in Cambridge, MA, USA, AIRINC has full-service offices in Brussels, London, and Hong Kong. Learn more by clicking here.
---