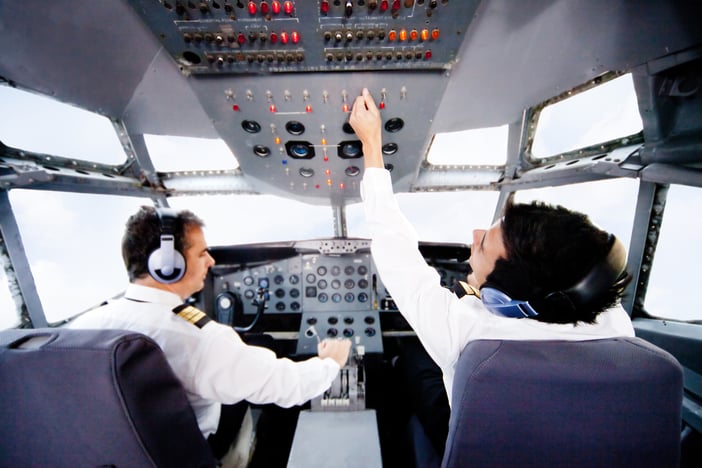 COVID-19's impact on airline ticket prices
COVID-19 is impacting everyone, everywhere, and its sphere of influence changes almost daily. Of all the places facing change and uncertainty, the airline industry is at the forefront. News of airlines facing bankruptcy and impending doom cloud the headlines globally. As Global Mobility specialists, we examine 110,000 fares on a quarterly basis so that we can deliver our clients the most up-to-date information to support their assignees. Now, more than ever, we know that you need quick answers and accurate estimates to support your international and domestic assignees that need to return home during this sweeping pandemic.
While fire and brimstone can sometimes dominate the front-page news, our findings show that actual pricing remains stable in the long-term outlook. For flights in July, the prices were consistent with our current averages. What was a significant finding, though, was that flights less than two weeks out – which are usually very volatile and significantly more expensive – averaged 30% lower, a huge reduction compared to average norms. Below, is a chart of the routes we examined and the comparison in prices between July routes and those that are less than two weeks out (March 27 – April 10).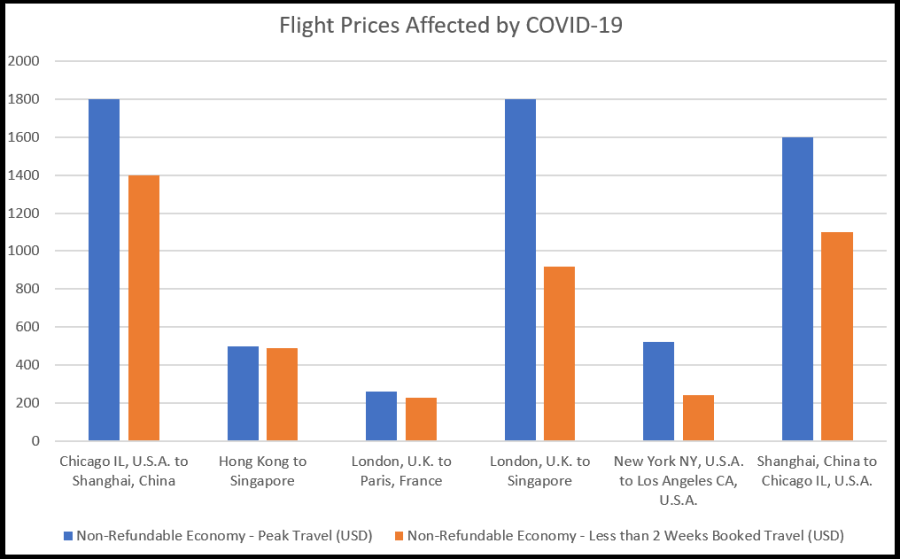 The routes we tested above were:
• New York NY, USA to Los Angeles CA, USA
• Shanghai, China to Chicago IL, USA
• Hong Kong to Singapore
• London, UK to Paris, France
• London, UK to Singapore
• Chicago IL, USA to Shanghai, China
Stay the course
Overall, we want to reassure all of our clients, partners, and readers to 'stay the course'. Crises – as dire as they seem at times – do pass and it's important to maintain a calm long-term perspective in the face of the storm. As you see above, there is volatility ahead, but the big picture remains steady.
AIRINC is here to provide you advice on the current situation – how to best support your assignees for this short-term impact – and will continue to deliver you the reliable, comprehensive long-term view that will keep your Mobility program on the right track to fulfill business goals and align with success for years to come.
This morning, AIRINC rolled out a COVID-19 landing page to aggregate the best Mobility-related sources into one place. Click here or below to visit it now:
---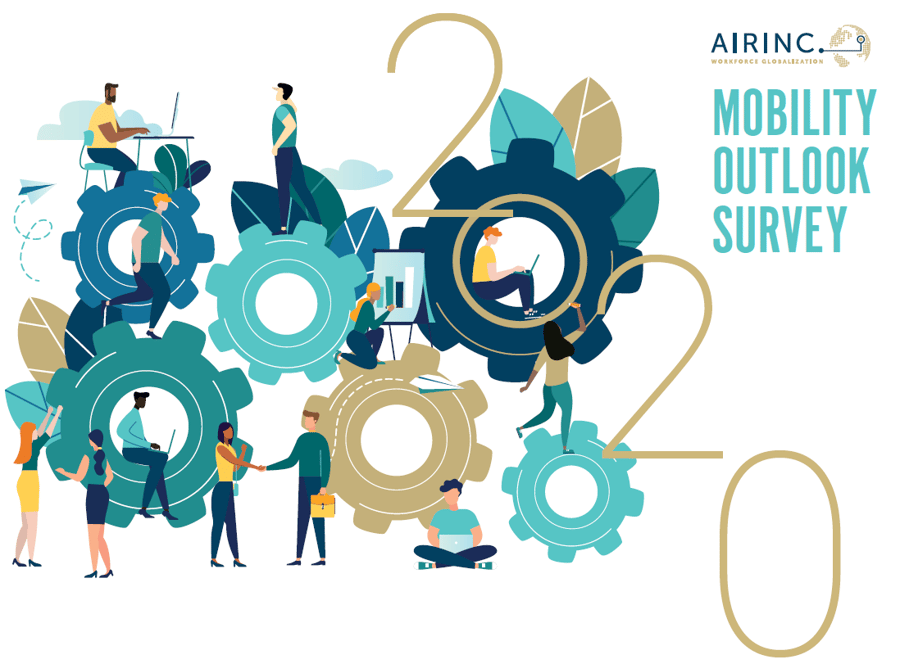 ---
About AIRINC
Listen | Partner | Deliver. For over 60 years, AIRINC has helped clients with the right data, cutting-edge technology, and thought-leading advice needed to effectively deploy talent worldwide. Our industry expertise, solutions, and service enable us to effectively partner with clients to navigate the complexity of today's global mobility programs. As the market continues to evolve, AIRINC seeks innovative ways to help clients address new workforce globalization challenges, including mobility program assessment metrics and cross-border talent mobility strategy. Our approach is designed with your success in mind. With an understanding of your goals and objectives, we ensure you achieve them. Headquartered in Cambridge, MA, USA, AIRINC has full-service offices in Brussels, London, and Hong Kong. Learn more by clicking here.
---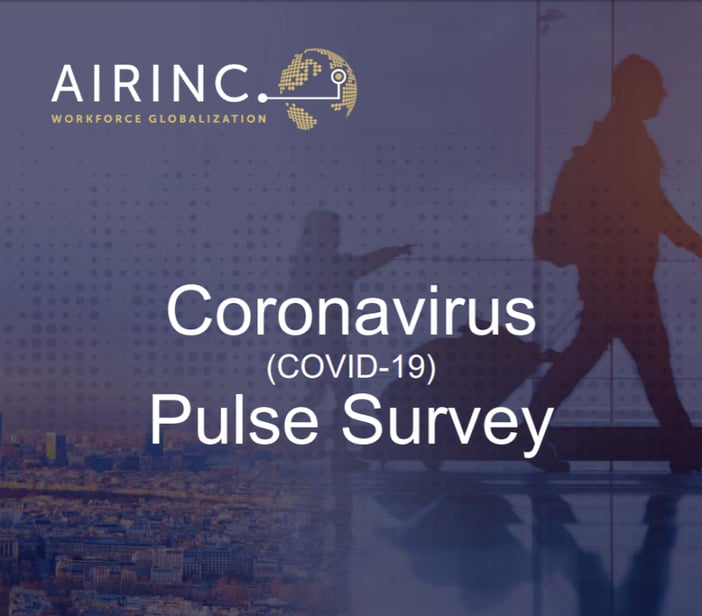 ---
2020 Global Mobility Playbook [Download]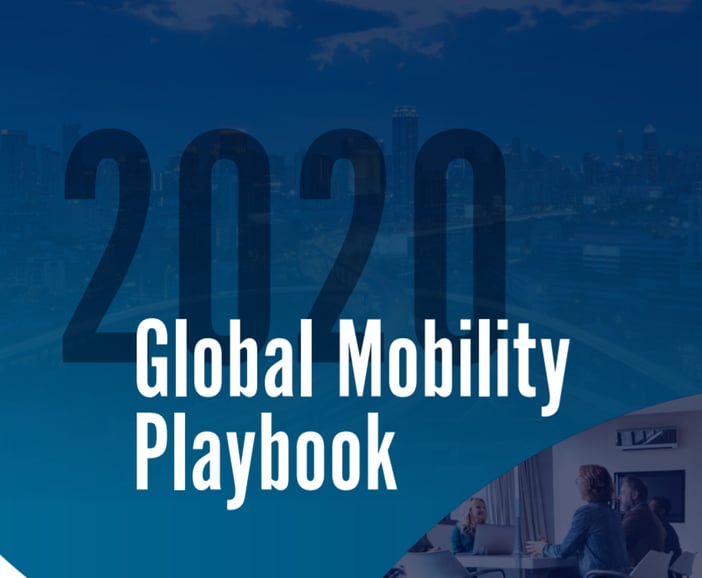 ---