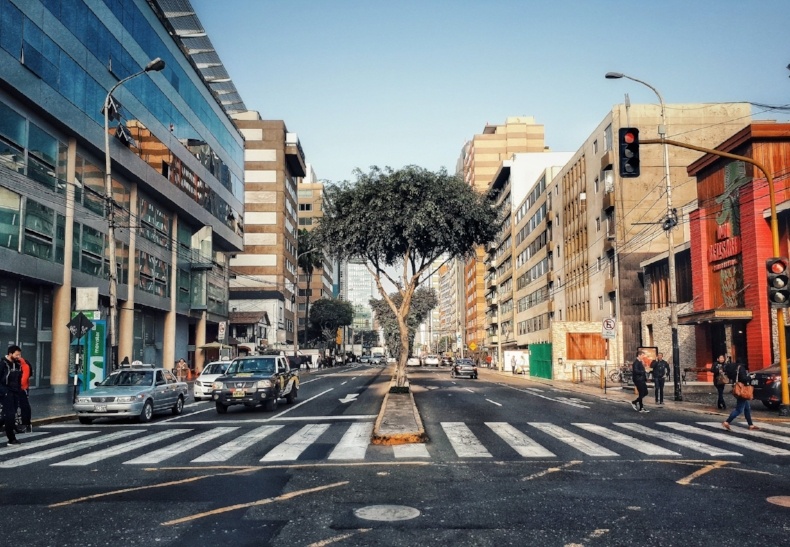 Street view of Lima, Peru during an on-site survey. Photo taken by AIRINC surveyor Oscar Rasson.
Using Data to Fine-Tune Spending
Every year companies spend significant sums of money to house employees on global assignments. There is no easy way to assess the rationality of this spending within the context of the market. This is due to the limited access to industry-wide housing data and the limited ability to effectively analyze this data.
Over the past couple years, AIRINC has helped companies manage their housing budget, using our interactive visual tool that incorporates best practices in data analytics. These clients continue to assess, control, and reduce their housing costs by identifying key areas of improvement, such as:
How their budgets compare to market levels or "industry standards"
What is driving exceptions and costs
Inconsistencies in the standard of housing provided
Employee housing preferences
The impact of potential policy changes (A.K.A. "what-if" analysis)

---
Want to stay on top of global trends? Join AIRSHARE!
---
Case Study 1 – Large volumes of housing exceptions in key markets
One client believed there was an inconsistency in the standard of housing delivered by their budgets spurring from complaints about a decrease in housing quality from employees on successive assignments. The team was frequently asked to evaluate exceptions for senior level employees.
The company used AIRINC's Housing Assessment Tool to compare their housing budgets in Hong Kong, Shanghai, Singapore, Tokyo, Dubai, New York City, and Mexico City to reference budgets based upon industry averages, also provided by AIRINC.
They identified that junior overseas staff had budgets higher than market practice and that they mostly lived in prime areas. Meanwhile, senior employees' budgets were lower than peers at similar companies. This powerful insight allowed them to rebalance their spending on housing to focus on morale and retention of senior talent.
In addition, they discovered that a handful of local offices were applying housing budgets that were inconsistent with the company's policy. The client was able to identify and realign their budgets to ensure company-wide consistency across all locations. And they had the data to back it up.

---
Have you seen the latest edition of our quarterly newsletter, Data Points?
---
Case Study 2 – Suspected housing over-budget in Singapore
Another client believed that they were spending too much to house employees working in Singapore; they were looking for an independent assessment. They turned to AIRINC's Housing Assessment Tool to conduct an analysis of where employees were renting and what they spent.
The company found their budgets to be almost 30% higher than market average.
They then were able to use those findings to build a business case to effectively and fairly adjust their budgets down while also managing their assignees expectations appropriately. This change is expected to result in a savings of 25% on housing spend for all new assignments and additional tax savings.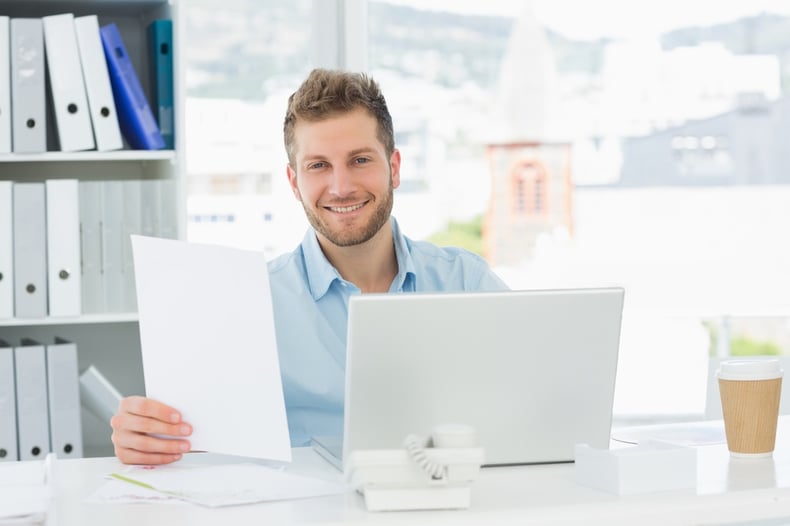 ---
Key takeaways from these projects:
Our Housing Assessment Tool provides a clear and concise understanding of the global housing market, with key insight into:
Employee housing preferences
Housing costs
Industry comparisons
Leveraging data analytics effectively manages exceptions related to housing controls the overall cost of deploying talent globally. Housing is an expensive part of assignment budgets and AIRINC's Housing Assessment Tool can help you to identify, illustrate, and communicate living patterns and potential savings. Start the conversation today to learn more about how we can help you save BIG in 2019: