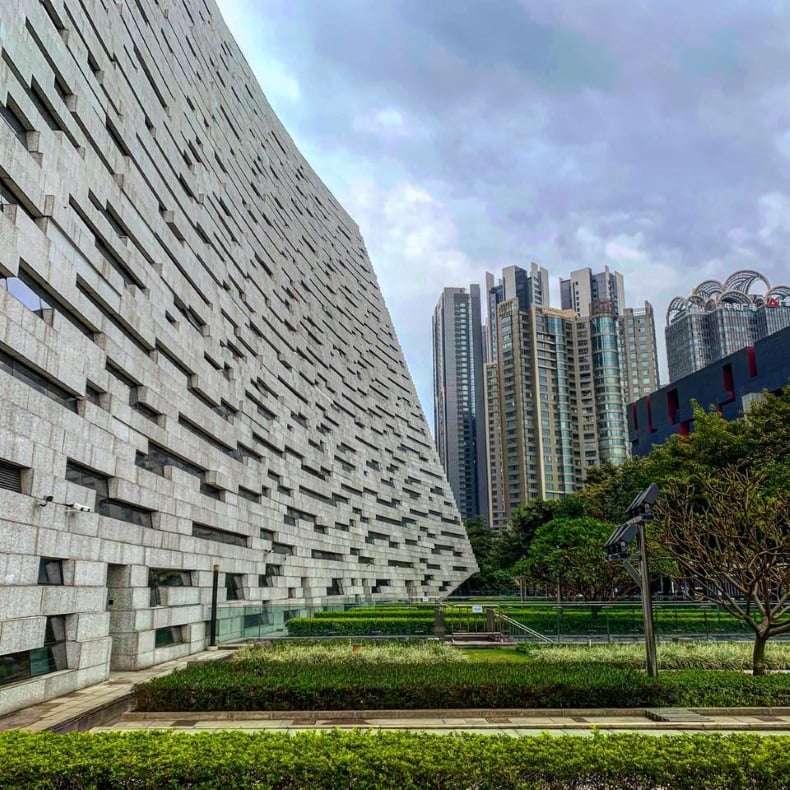 The Guangzhou public library as seen during AIRINC's recent on-site survey. Photo taken by AIRINC surveyor Andrew Morollo.
Rental market updates:
Guangzhou and Shenzhen have stable but strong and growing rental markets. While rents for units in some of the most popular buildings increase every year, rents in less competitive buildings tend to decrease.
Due to an increase in regional, single assignee arrivals, smaller, one- and two-bedroom apartments attract more demand than larger units, but overall supply continues to meet demand despite low vacancy rates. Shenzhen has implemented a policy intended to control the sales market, making it illegal to sell a property within three years of purchasing it. This move was implemented to slow the effects of China's heavily speculative property market.
---
How can you stay up-to-date on changes in Global Mobility?
---
AIRINC's Data Points: Your Global Mobility News
Want to learn more? The above excerpt is taken from Data Points, AIRINC's quarterly newsletter. Data Points brings you the latest updates from our Housing, Goods & Services, and Tax departments based on our expert international surveys, which are conducted by our global data collection team on-location.
This quarter's cost-of-living surveys were conducted primarily in Europe, Asia, and mainland Southeast Asia.