Inside the MacDonald Island Park in Fort McMurray, Canada. Photo taken by AIRINC Surveyor Philli Wong.
Canada's largest recreation complex
At the beginning of 2020, I surveyed Fort McMurray, an oil town in northeast Alberta, Canada. In January, there are limited outdoor activities in Alberta, so on a Sunday, it was recommended I go to a "park" walkable from the hotel.
The "park" is a giant building, MacDonald Island Park, which is Canada's largest recreation complex. Considering Fort McMurray's climate—snow for 9 months of the year—an indoor park like this is essential. For locals and assignees, the centre offers a variety of options including aquatics, a running trail, gym, ice skating, ice hockey, curling, a rock climbing wall, various racquet games, and more.
The large, multi-use centre was reminiscent of complexes called "Civic Centres" in my home of Hong Kong. There are 41 civic centres across Hong Kong, which are typically 7- to 14-story buildings with libraries, sport facilities, community spaces, and markets for fresh and prepared foods. While Fort McMurray's MacDonald Island Park was created to give year-round recreation in a harsh climate, Hong Kong's civic centres are a response to the dense development in the city, utilizing vertical space.
In March, a few weeks after my survey, MacDonald Island Park closed to the public due to the global outbreak of COVID-19. The complex was spared when major floods struck Fort McMurray in late April, but remains closed to prevent the spread of the virus. Hong Kong's civic centres also closed in response to the pandemic, but some have reopened at least partially. The density of Hong Kong and limited personal and public space have meant that outdoor spaces have remained busy, as I've seen when hiking in the outskirts of the city and jogging along the promenade.

---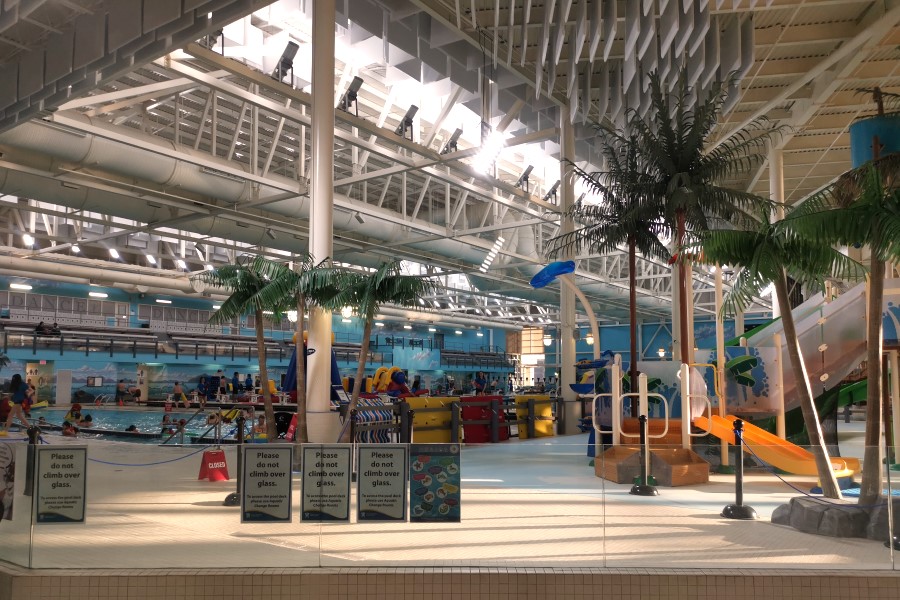 The aquatics area in MacDonald Island Park in Fort McMurray, Canada. Photo taken by AIRINC Surveyor Philli Wong.
---
On-site Insight:
This post is part of AIRINC's On-site Insight series. On-site Insight provides readers with an exclusive "behind-the-surveys" perspective of new and existing expatriate locations based on commentary and photos from our global research team. Included is information on general living conditions as well as changing costs for both Goods & Services and Housing & Utilities, along with much, much more.
---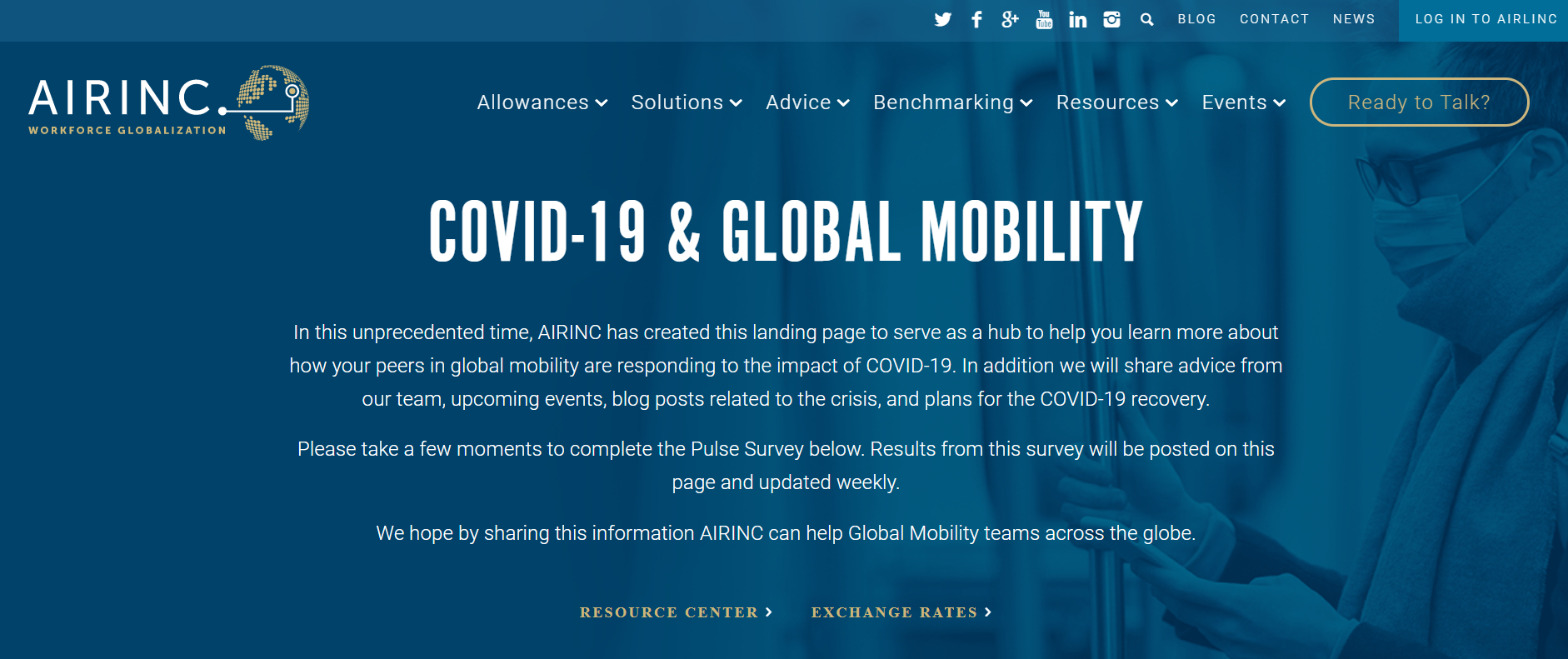 Visit AIRINC's COVID-19 Global Mobility landing page to read the best Mobility-related sources aggregated into one place.
---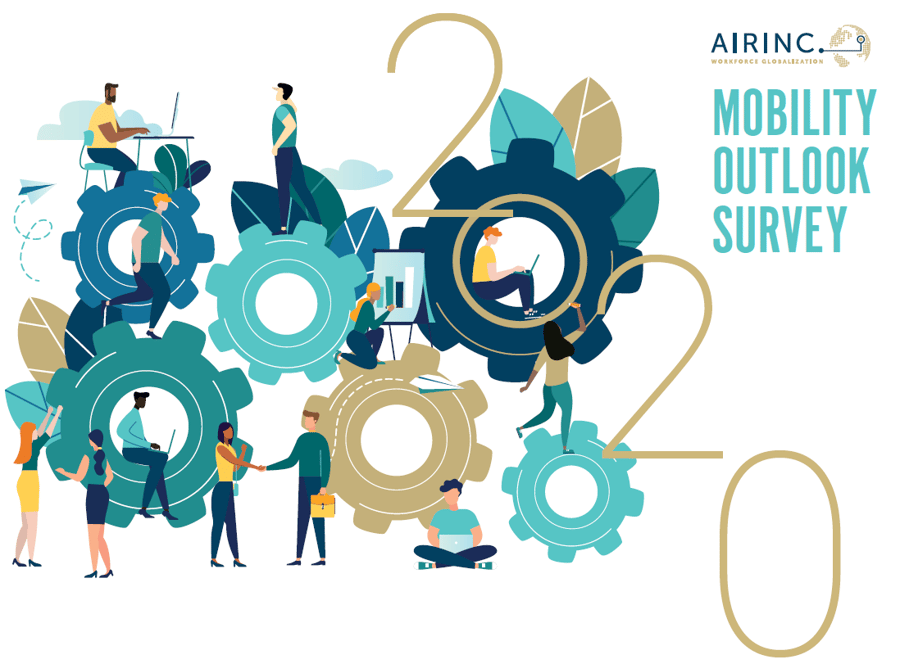 ---
About AIRINC
Listen | Partner | Deliver. For over 60 years, AIRINC has helped clients with the right data, cutting-edge technology, and thought-leading advice needed to effectively deploy talent worldwide. Our industry expertise, solutions, and service enable us to effectively partner with clients to navigate the complexity of today's global mobility programs. As the market continues to evolve, AIRINC seeks innovative ways to help clients address new workforce globalization challenges, including mobility program assessment metrics and cross-border talent mobility strategy. Our approach is designed with your success in mind. With an understanding of your goals and objectives, we ensure you achieve them. Headquartered in Cambridge, MA, USA, AIRINC has full-service offices in Brussels, London, and Hong Kong. Learn more by clicking here.
---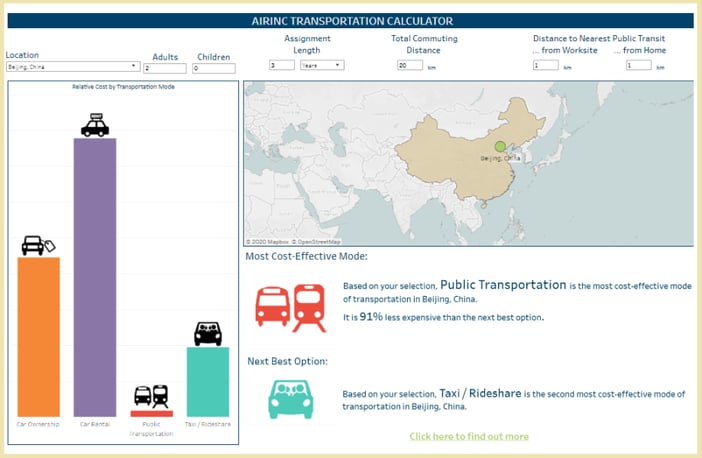 ---