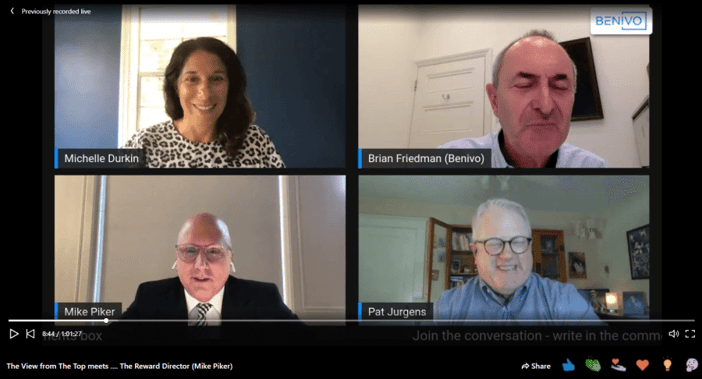 Global Mobility tax update
AIRINC Global Tax Director Pat Jurgens joined Benivo's 'The View from the Top' on September 9 to provide the first in his series of bi-weekly global tax updates on the global mobility webcast.
The main subject of the show focused on how the Rewards leader views and interacts with Global Mobility, with experienced Mobility and Rewards leader Michael A. Piker as the featured guest.
What's new in global tax?
To kick off the show, Pat provided insights on what effect the U.S. payroll tax deferral has on employees and employers. The discussion traveled to the U.K. where government authorities are considering how to use tax revenues to help pay for expenses incurred because of the pandemic.
Across the Channel in France, COVID-19 related concessions for "frontier" or cross-border workers were extended. And lastly stimulus payments in Singapore were discussed. AIRINC maintains a running list of global tax changes that you can find by clicking here.
The remainder of the program focused on the relationship between Rewards and Mobility, touching on how much Rewards typically understands the role of Global Mobility, how can Global Mobility managers best position themselves for the future, how Global Mobility can gain more of a strategic role, and much more.
Upcoming shows and how to access them
Join Benivo's LinkedIn Live Broadcast every Wednesday at 8am PST, 11am EDT, 4pm BST, 8:30pm IST.
Pat Jurgens' next appearance will be Wednesday, September 23rd and every other Wednesday thereafter. You can join the Livestream each week at www.benivo.com/livestream
You can access all 'The View From The Top' sessions now by clicking below:
---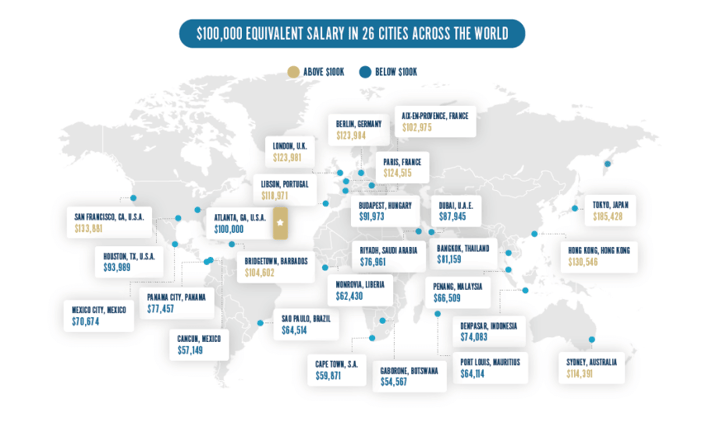 ---
About AIRINC
Listen | Partner | Deliver. For over 60 years, AIRINC has helped clients with the right data, cutting-edge technology, and thought-leading advice needed to effectively deploy talent worldwide. Our industry expertise, solutions, and service enable us to effectively partner with clients to navigate the complexity of today's global mobility programs. As the market continues to evolve, AIRINC seeks innovative ways to help clients address new workforce globalization challenges, including mobility program assessment metrics and cross-border talent mobility strategy. Our approach is designed with your success in mind. With an understanding of your goals and objectives, we ensure you achieve them. Headquartered in Cambridge, MA, USA, AIRINC has full-service offices in Brussels, London, and Hong Kong. Learn more by clicking here.
---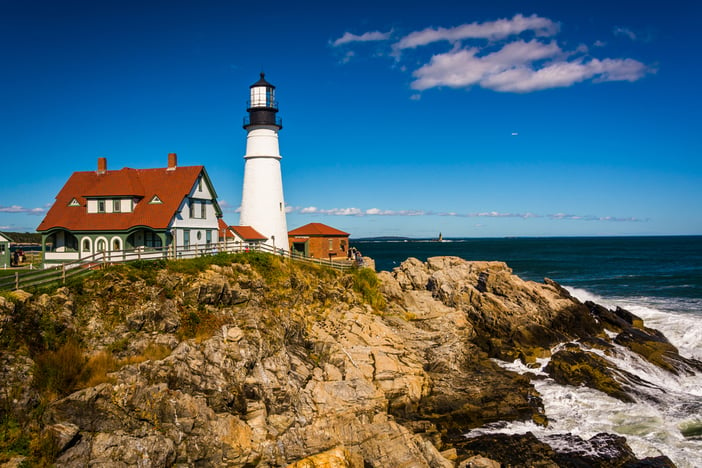 ---