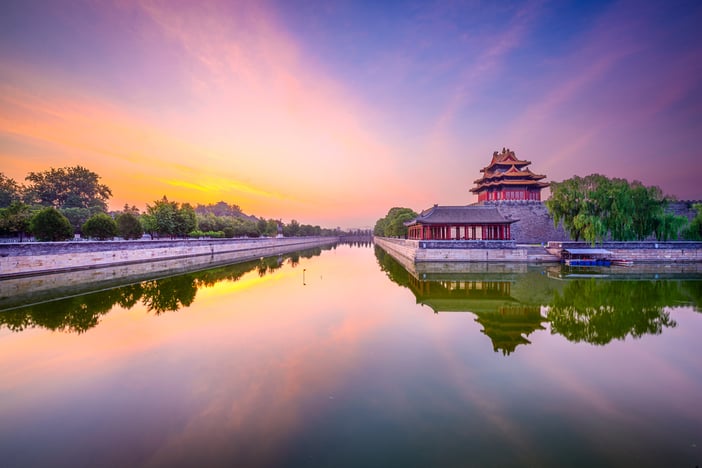 Hope and Helpful Hints
In 2020, a lot of people are asking, "What is the future of mobility?" Prior to COVID-19, the industry hotly debated this question. Enter COVID-19 and the pandemic introduced further uncertainty about the role mobility should and will play.

Uncertainty is uncomfortable. Not knowing what the future holds is all the scarier at a time when our industry is facing so many challenges.
In this post, I aim to provide some hope as well as a glimpse into the possible future. The hope stems from the fact that companies are taking this downtime in mobility to actively consider how they can make their programs better. Since I founded AIRINC's consulting practice 10 years ago, we have never been busier. Companies are investing in their mobility programs, retooling their approaches, and future-proofing their offerings.
So, what are companies changing and how are they preparing for the future? Below are 4 of the key initiatives companies are pursuing:
1. Promoting Mobility's Value:
Global Mobility does a lot for a company, but often not everyone in a company knows what mobility does. Many internal clients still see mobility as the "relocation department." Importantly, mobility offers solutions that solve real talent needs, and future-forward companies see their mobility services as products that solve real business challenges. They actively promote these services through campaigns. For example, one of the most popular offerings at AIRINC right now is videos. Targeted, concise videos are a great way to promote mobility's value using a "one to many" platform.
2. Embracing Fluidity:
Mobility is now supporting a seemingly infinite number of ways to mobilize talent. First, we are helping bring work to people (distributed workforces), not just people to work (relocations and assignments). Second, there are so many ways to deploy talent: virtual assignments, rotational assignments, project work, unaccompanied assignments, commuting, global nomads, etc. If you tried to design a policy for all these types of deployments, you would have a million policies. When you look closely at these move types, there is a lot of commonality, often with only some small nuances to separate them. We are helping design approaches to policies that are fluid. Yes, there are guardrails, but these approaches are building blocks that can come together to solve a talent deployment need. This allows the policy discussion to start with, "What is your talent deployment need?" and then land with an answer for that need. Since common building blocks are used, you get agility with consistency.
3. Leveraging "Outside In" Thinking:
The working-from-home experiment has only accelerated the trend of tailoring ways of working to the employee's needs. This in turn has flowed through to mobility. Companies no longer want policies that are designed with the lens of the company, but rather with the employee and their family. Thinking like the employee and designing for their needs is something many companies are doing right now. This can actually be a fun exercise: think of the employees you move – what might they need to personalize their assignment or relocation? Design your policy around that. There is no better way to future-proof your approach/strategy than to make it approachable for a variety of personas.
4. Helping Make Good Talent Decisions:
During the pandemic's early days, mobility got a front-and-center seat with top HR and business leaders. Mobility was able to show just how helpful it can be at guiding the company to make good decisions about talent and deployment. Some mobility professionals are seizing this moment to stay at the forefront of talent decisions. Mobility often knows if a local hire, an expat, an international transfer, or some other talent deployment approach might work best, be more cost effective, or get the talent there faster. At AIRINC, we have helped companies build technology tools that generate real-time recommendations regarding which talent profile to use and how much it will cost. Helping make faster, better talent decisions can give companies a real edge and nudge them closer to better mobility ROI.
While 2020 may not go down as the best year for our industry, it will be remembered by some as the year they took the opportunity to design the best global talent deployment approach for their company. Our industry will rebound, and assignments and transfers will resume soon. Are you prepared? It is not too late to get started!
---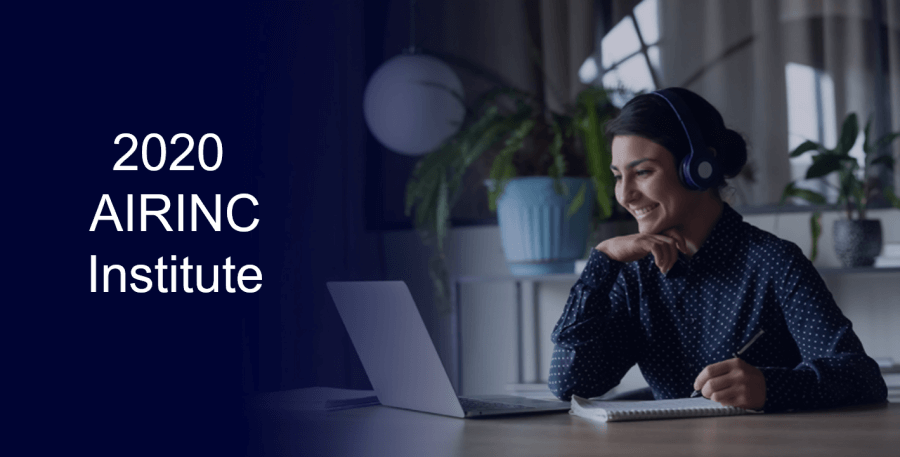 ---
About AIRINC
Listen | Partner | Deliver. For over 60 years, AIRINC has helped clients with the right data, cutting-edge technology, and thought-leading advice needed to effectively deploy talent worldwide. Our industry expertise, solutions, and service enable us to effectively partner with clients to navigate the complexity of today's global mobility programs. As the market continues to evolve, AIRINC seeks innovative ways to help clients address new workforce globalization challenges, including mobility program assessment metrics and cross-border talent mobility strategy. Our approach is designed with your success in mind. With an understanding of your goals and objectives, we ensure you achieve them. Headquartered in Cambridge, MA, USA, AIRINC has full-service offices in Brussels, London, and Hong Kong. Learn more by clicking here.
---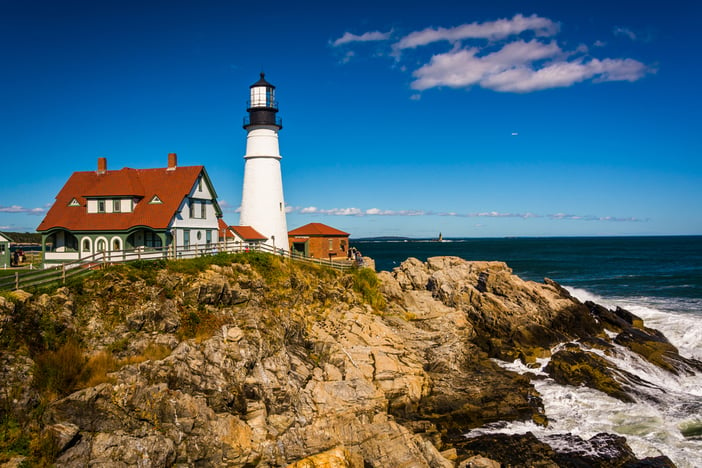 ---