DATA POINTS: Q3 2017
Data Points, AIRINC's quarterly newsletter, is now available on our website at www.mobilitydatapoints.com.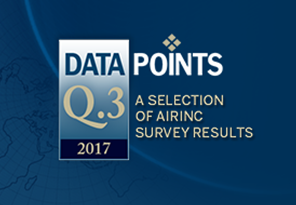 Data Points brings you the latest updates from our Housing, Goods & Services, and Tax departments based on our expert international surveys, which are conducted by our global data collection team on-location.
This quarter's cost-of-living surveys were conducted primarily in North America, Central and South America, the Middle East, Africa, and maritime Southeast Asia-Pacific.
Global Mobility Highlights include:
Subscribe Today!
Don't want to miss out on all this great info? Subcribe to our blog today by clicking here.