The Nairobi rental market is facing an oversupply of high-end properties as the economic situation worsens because of the drop in oil prices and the unstable political situation.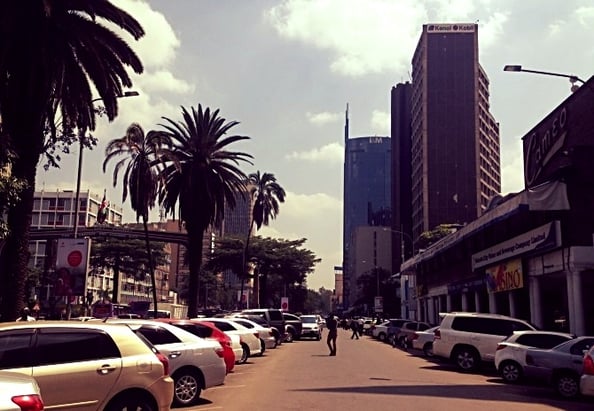 Many international companies have reduced their staff levels in Nairobi, and some oil and gas companies have left Kenya altogether. Landlords continue asking for high rents, but negotiation may be possible depending on the length of the lease.
Want to learn more? The above excerpt is taken from Data Points, AIRINC's quarterly newsletter. More mobility data highlights are now available on our website at www.mobilitydatapoints.com.
Data Points brings you the latest updates from our Housing, Goods & Services, and Tax departments based on our expert international surveys, which are conducted by our global data collection team on-location.
This quarter's cost-of-living surveys were conducted primarily in North America, Central and South America, the Middle East, Africa, and maritime Southeast Asia-Pacific.