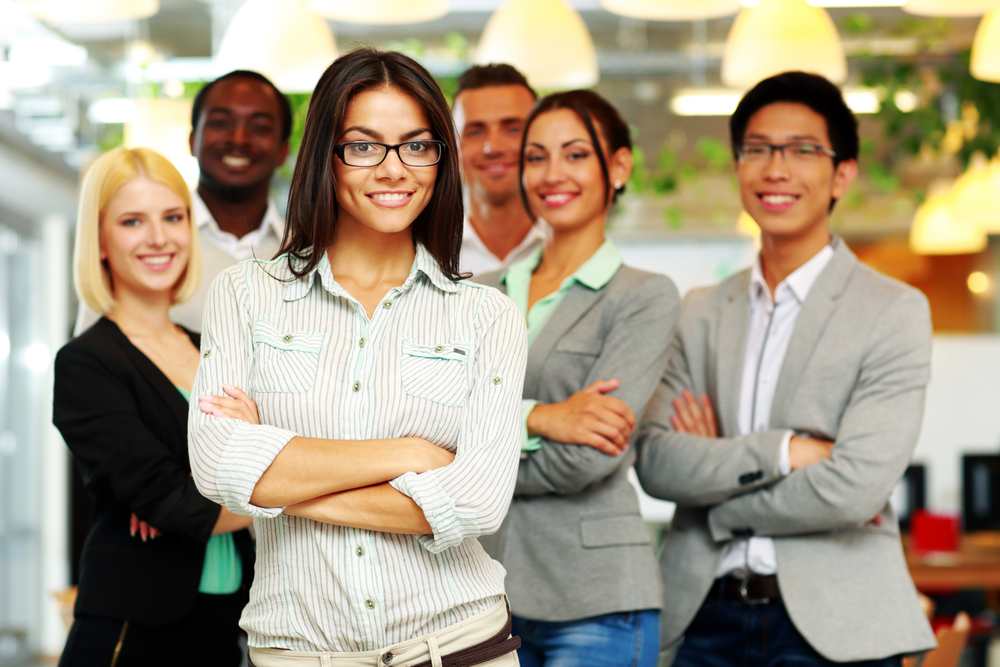 Refining your Global Mobility program
When we help our clients redesign their mobility programs, we seek information on what employees value to inform how the program is structured and what benefits are provided.
One way to do that is to look at exception logs of past assignments – this provides a history of what employees needed or requested beyond what policy offered. A more proactive way of obtaining this information, and my preferred approach, is to run a concise survey of employees that have moved and employees that may move in the future. It may seem strange to survey employees that are not yet part of Mobility's network, but that's exactly the point – we're trying to identify what would convert that employee into a mobile talent and learn what conditions potentially prevent that from happening.
Evaluating Mobile Talent potential
I'm talking about evaluating attitudes and priorities versus measuring satisfaction –asking employees what barriers they perceive in accepting a transfer offer rather than asking them to evaluate the adequacy of relocation benefits. These deep insights point us to the degree of flexibility that result in higher success rates and allow us to identify which benefits employees consider "need to have" vs "nice to have".
Employee priority surveys are particularly useful for organizations looking to optimize spending. These surveys promote investment in elements that deliver good employee value (or the perception of value), while minimizing lower-valued benefits which add unnecessary expense.
Periodic employee surveys also help Mobility identify small program enhancements over time, spacing out the need for resource-intensive program overhauls. Understanding what employees value and prioritize helps keep your program relevant and value focused over time.
Small enhancements to Mobility can make a big difference
Whether you'd like to review your program or just have some questions that you'd like to discuss, please reach out to our advisory services team today by clicking below now:
---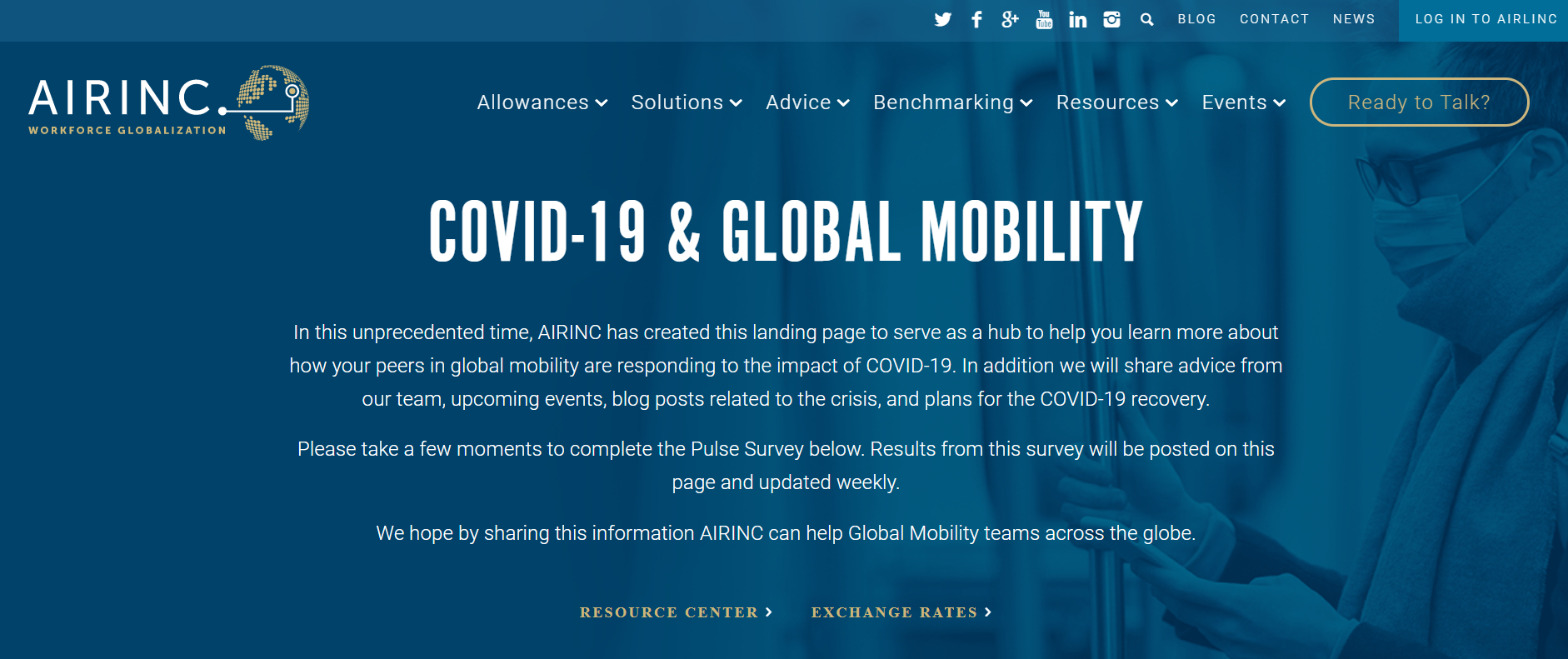 Visit AIRINC's COVID-19 Global Mobility landing page to read the best Mobility-related sources aggregated into one place.
---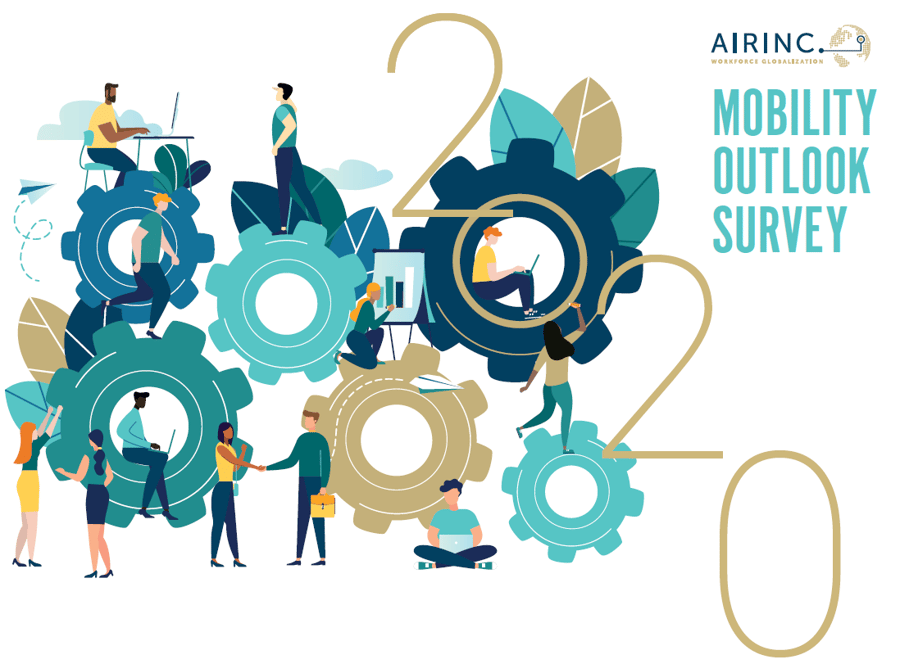 ---
About AIRINC
Listen | Partner | Deliver. For over 60 years, AIRINC has helped clients with the right data, cutting-edge technology, and thought-leading advice needed to effectively deploy talent worldwide. Our industry expertise, solutions, and service enable us to effectively partner with clients to navigate the complexity of today's global mobility programs. As the market continues to evolve, AIRINC seeks innovative ways to help clients address new workforce globalization challenges, including mobility program assessment metrics and cross-border talent mobility strategy. Our approach is designed with your success in mind. With an understanding of your goals and objectives, we ensure you achieve them. Headquartered in Cambridge, MA, USA, AIRINC has full-service offices in Brussels, London, and Hong Kong. Learn more by clicking here.
---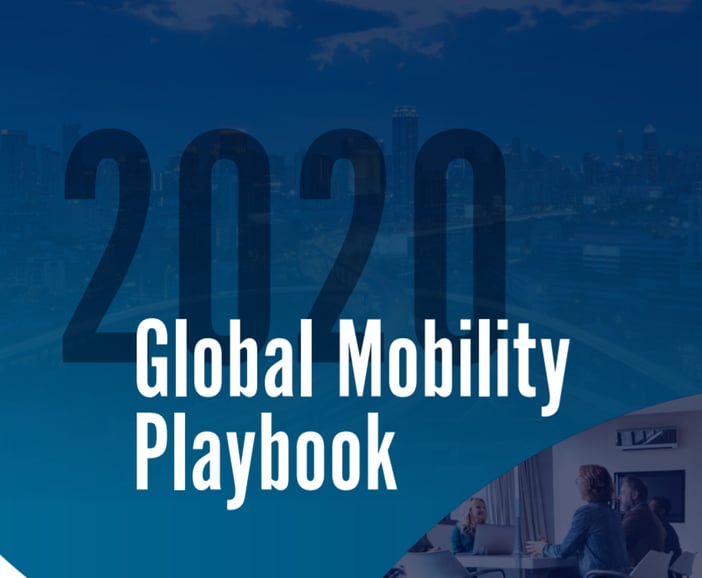 ---
---