Luanda, Angola, often finds itself on the list of the top ten most expensive cities in the world.
Inflation Continues in Luanda, Angola
Lately, Luanda's inflation has been at its highest point in nearly six years, the rise triggered primarily by low growth due to low oil prices and the resulting very low performance and confidence from the non-oil sector. Angola relies on oil for more than 90% of its export income, and the Kwanza has weakened by more than 50% in relation to the dollar over the past two years as the government has reduced the amount of foreign exchange it makes available to banks and businesses. In addition, rising global oil inventories leave Angola vulnerable to price swings and bleak economic growth. Adding to the uncertainty, Africa's second-longest serving leader, President Jose Eduardo dos Santos, has repeatedly mentioned that he plans to step down and will not run in the August 2017 election. He has been president for thirty-eight years.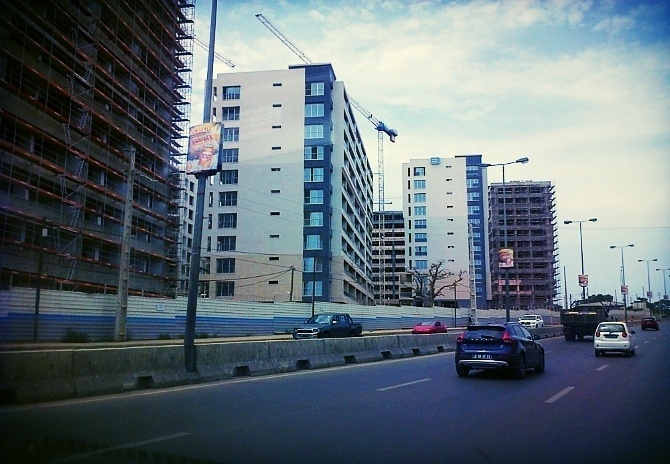 In February, our surveyor found high inflation in multiple categories. The food away from home category and the alcohol and tobacco category showed particularly high inflation compared to our survey six months ago. Many overt symptoms of an uncertain economic environment were apparent as well. Hundreds of people conducted black market exchanges in the open, outside malls, near the airport, and on the streets. The number of employees at the largest car dealership in the city had dropped by two thirds since August, and there was very little on-demand availability at dealerships in general. AIRINC is scheduled to conduct its next on-site survey in Luanda in August, and will continue to monitor the situation.
Want to learn more? The above excerpt is taken from Data Points, AIRINC's quarterly newsletter. More mobility data highlights are now available on our website at www.mobilitydatapoints.com.
Data Points brings you the latest updates from our Housing, Goods & Services, and Tax departments based on our expert international surveys, which are conducted by our global data collection team on-location.
This quarter's cost-of-living surveys were conducted primarily in North America, Central and South America, the Middle East, Africa, and maritime Southeast Asia-Pacific.