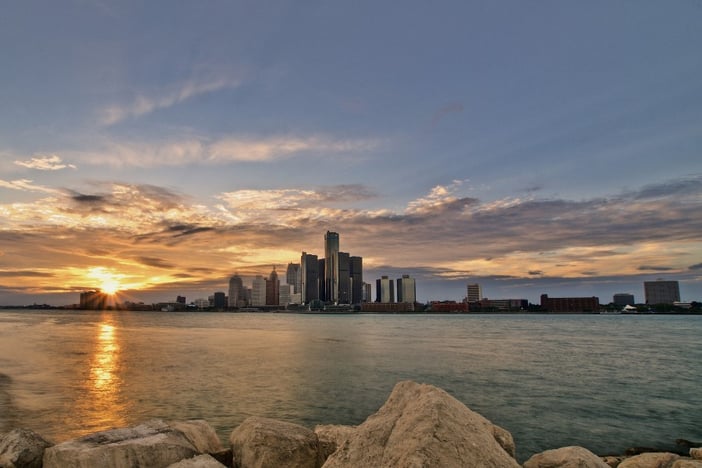 Wednesday, 22 April 2020 | 9:00am – 11:00am
AIRINC is partnering with United Healthcare, GTN, and others to host an exciting Detroit-area Global Benefits Forum. This is a follow on to our well-attended and valued event on China last year.

Global Mobility 2020:
Preparing for a new decade of change
This year we will be discussing trends in global mobility for 2020 and beyond. The format is structured around short presentations followed by small group discussions with participants rotating between topics. This will give you an opportunity not just to learn from speakers, but to get the perspectives of your fellow attendees on the future of expat benefits, tax, immigration, relocation, and cultural training.
AIRINC will be focusing our discussion on how to improve the employee experience – identifying what that means and looking at examples from our partnerships to help spark discussions.
The event is April 22nd at the Birmingham Athletic Club in Bloomfield Hills, MI, and the invite with the link to sign up is below. I look forward to seeing you there!
---
About AIRINC
For over 60 years, AIRINC has helped clients with the right data, cutting-edge technology, and thought-leading advice needed to effectively deploy talent worldwide. Our industry expertise, solutions, and service enable us to effectively partner with clients to navigate the complexity of today's global mobility programs. Our approach is designed with your success in mind. With an understanding of your goals and objectives, we ensure you achieve them. Learn more by clicking here.
---
Easy, proven results: Compute your commute with our Transportation Calculator!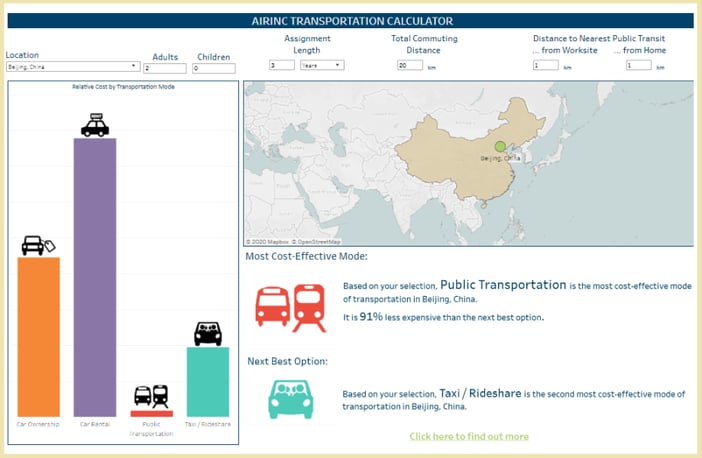 ---
2020 Mobility Outlook Survey 2-Part Webinar Series