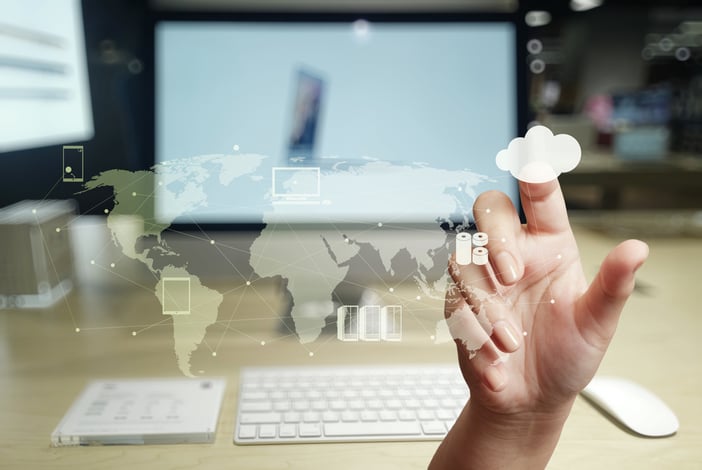 COVID-19 and the Impact on Workplace Strategy
COVID-19 and subsequent social distancing protocols have driven a rapid increase in remote work prevalence. Many mobility professionals have been deeply impacted by this trend. Most are working remotely themselves. Days are spent helping assignees and other employees navigate difficult travel or compliance issues. And now many mobility teams are helping to stand up remote work policies and programs.
One challenge our clients are facing revolves around basic definitions of remote work. Remote work can take many forms: work from home due to social distancing, virtual assignments, work from anywhere, etc. Often these types of remote work are fluid and bleed into each other. And this is an evolving space where new terms are being created to label emerging work patterns.
Without consistent definitions, it can be challenging to have a simple conversation about remote work, let alone create a policy to govern it. Here we try to lay out the various types of remote work, provide some description of each type, and highlight areas of similarity or difference between each type.
Create your own user feedback survey
Work from Home
Someone who primarily works in an office/company-owned facility but occasionally works from home.
Many of us work from home from time to time. Either our company provides the flexibility to do so on an ongoing basis or maybe we work from home occasionally such as in the morning before a doctor's appointment, after taking our kids on a school field trip, or every Wednesday. The main point of work from home is that your primary workplace is company provided and you occasionally work from your home.
Due to COVID-19, most knowledge workers are temporarily in this category.
Remote Work
Someone who primarily works from their home or in another non-company provided space, such as a coworking center, and occasionally visits the office.
Remote work is a broad category which is bifurcated by the initiator of this work pattern:
Remote Work
(Company-Initiated Remote Work)
Work From Anywhere
(Employee-Initiated Remote Work)
If you go into the office on a regular basis, you likely do not fall into this category. Company-initiated remote workers are, by their nature, remote, or away from the primary work location (although they may visit the work location from time to time). This may be because their job does not require physical presence or maybe they manage a sales territory and feel the best way to do so is by being present in the region. Often companies will make remote work arrangements to keep key employees who need to relocate away from their primary office due to personal or other reasons. An important note here is that there must be a company-justified reason to allow for full-time remote work.
This is a new category of workers requesting to work away from the office as their role does not require physical presence. Some employers are now allowing workers to request remote worker status in the location of their choice. Companies that effectively employ a work from anywhere approach may increase their ability to execute their talent strategy by attracting/retaining talent and improving the Employee Value Proposition. That said, there are

a number of critical concerns

that must be addressed to ensure an effective and compliant WFA strategy.
Commuters
Someone who primarily works in an office/company-owned facility but who's actual home is quite far away. So far, in fact, that it's difficult/impossible for them to commute on a daily basis.
Most of us are not commuters. Commuters typically take a flight (or long drive/train) to the work location and then spend somewhere between a few days and a few weeks working before returning home for a few days/weeks. Then the process repeats itself. The main difference between a commuter and a remote worker is that for the commuter, it's important that they be physically present to effectively perform their work. Otherwise they would work remotely and fall into the remote worker bucket.
Virtual Assignments
Someone who remains in their primary physical location (either in office or at home) and works for the same company but performs a job in another country.
Again, this is an emerging space driven by the juxtaposition of talent needs and travel restrictions. Due to COVID-19, employee mobility has been limited but talent needs have not stopped. Some companies have sought to fill these talent gaps though virtual assignments. In this scenario, a company would have an employee in Country A do work for a business unit in Country B. This is a tricky scenario for mobility professionals as it raises many tax and compliance questions. But without the ability to deploy talent across country lines, this may be a growing need for businesses and a new program for mobility departments to manage.
Summary
COVID-19 has changed much about the way we do business and we're just beginning to see the full extent of these changes. But it's quite clear that remote work, in all of its many forms, is here to stay. We fully expect this area of talent deployment to continue to grow and evolve but in the meantime, we hope these definitions give us some clarity and a consistency in discussing these trends.
Download our full Remote Work Playbook here:
---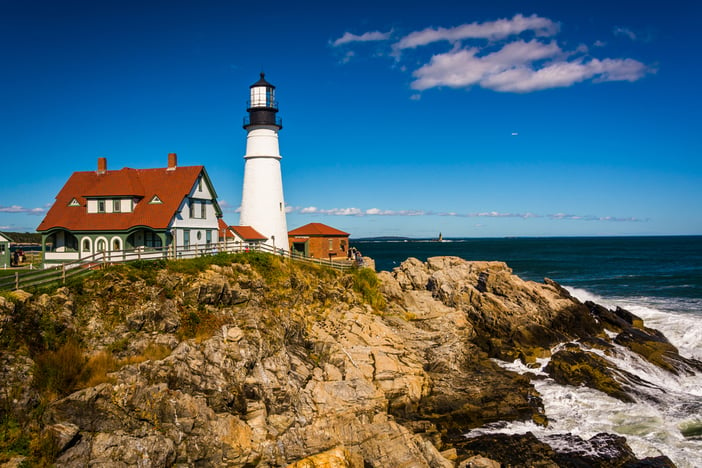 ---
About AIRINC
Listen | Partner | Deliver. For over 60 years, AIRINC has helped clients with the right data, cutting-edge technology, and thought-leading advice needed to effectively deploy talent worldwide. Our industry expertise, solutions, and service enable us to effectively partner with clients to navigate the complexity of today's global mobility programs. As the market continues to evolve, AIRINC seeks innovative ways to help clients address new workforce globalization challenges, including mobility program assessment metrics and cross-border talent mobility strategy. Our approach is designed with your success in mind. With an understanding of your goals and objectives, we ensure you achieve them. Headquartered in Cambridge, MA, USA, AIRINC has full-service offices in Brussels, London, and Hong Kong. Learn more by clicking here.
---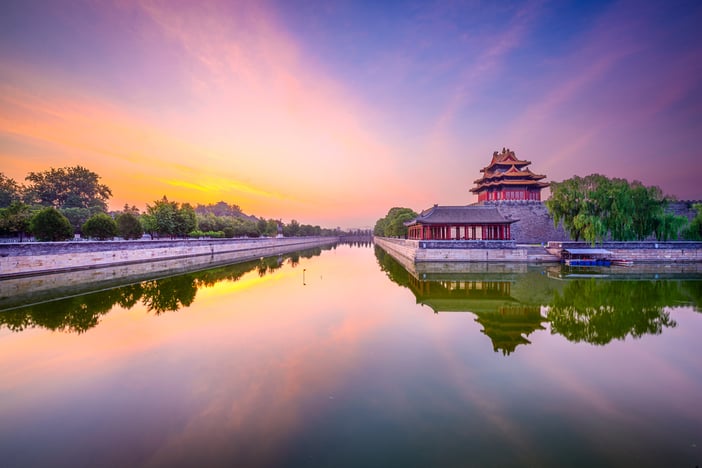 ---