Shocking the country, PM Narendra Modi announced that Rs 500 and 1000 bills are void and unable to be used legally as tender for commerce as of November 9, 2016. This move comes in an effort to crack down on corruption, "black money," and terrorism in India.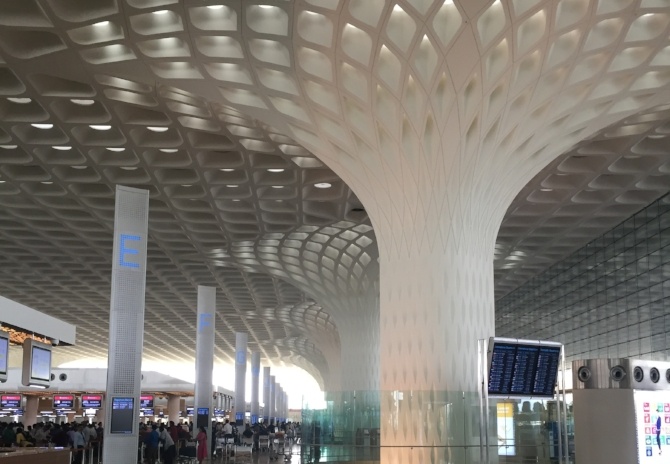 Those in possession of bills in these denominations can deposit the bills into banks and post offices from November 10 until December 30, a period of fifty days. Those unable to deposit within that period are able to do so during a special extension until March 31, 2017, but they will be required to submit a declaration form stating reasons and proof.
New notes, of Rs 500 and Rs 2000, will be introduced on November 10 and will include new counterfeit prevention measures. Short term business and access to hard currency will be affected, as banks will be closed, and there are limits to the number of bills that can be exchanged daily or withdrawn from ATMs.