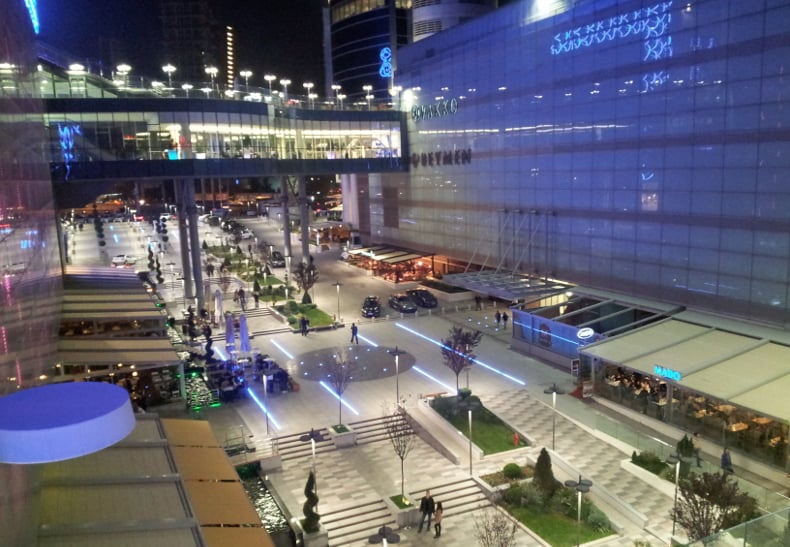 Ankara, Turkey as seen during AIRINC's recent on-site survey. Photo taken by AIRINC surveyor Anne Benjamin.
Falling Rents and Demand in Turkey
Rents in Turkey decreased due to lower demand, the depreciation of the lira, and the economic conditions that resulted from recent government policies and security concerns. A recent change in lease laws required that all contracts be signed and paid in Turkish lira (TRY) instead of USD or EUR. This decree was overturned, however, and foreign residents can once again enter into contracts in foreign currencies. These changes have caused a great deal of confusion for expatriates and companies with expatriates in Turkey.
---
How can you stay up-to-date on changes in Global Mobility?
---
AIRINC's Data Points: Your Global Mobility News
Want to learn more? The above excerpt is taken from Data Points, AIRINC's quarterly newsletter. Data Points brings you the latest updates from our Housing, Goods & Services, and Tax departments based on our expert international surveys, which are conducted by our global data collection team on-location.
This quarter's cost-of-living surveys were conducted primarily in Europe, Asia, and mainland Southeast Asia.