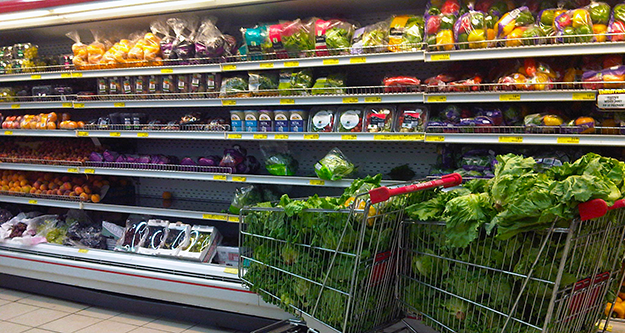 Waiting in line, online!?
Over the last two years as an AIRINC Research Analyst, I've gotten accustomed to the multifaceted approach we take for our quarterly data collection. New assignments are allocated every three months, and we fall into a familiar rhythm. We start with multiple weeks of online and over-the-phone data collection, then depart on four- to six-week trips for onsite surveying, and finally return to the office for analysis.
Typically, each of these three aspects of the research process are in relative balance, with no one aspect superseding the other. However, the travel restrictions and health concerns of the last few months necessitated a greater emphasis on remote data collection. So, this quarter, my colleagues and I spent a lot of time looking up grocery store prices from our homes. But, just as we started looking, so did millions of quarantined people around the world.
---

View of an online supermarket line on ParknShop.com. Photo taken during an AIRINC online survey.
---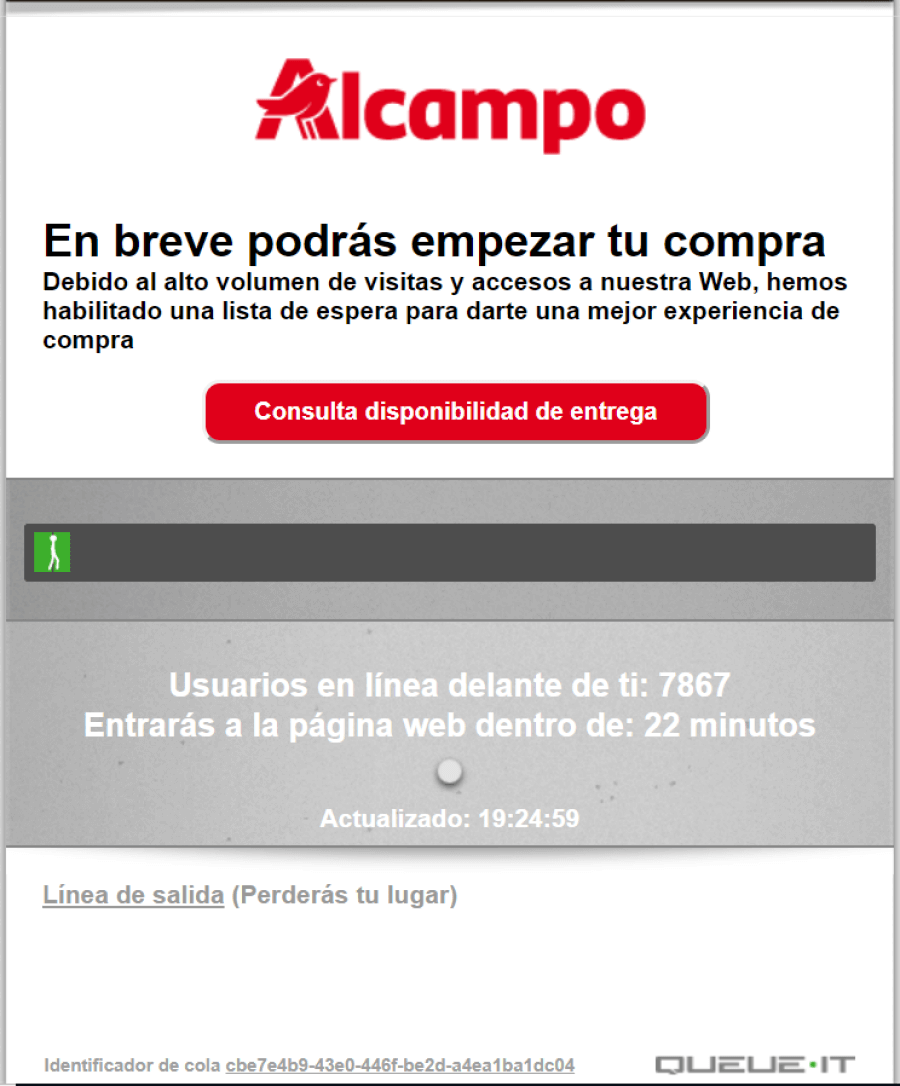 Al Campo Madrid online supermarket waiting line
---
Online research and virtual lines
Throughout the quarter, the Research Team kept running into the same problem: virtual waiting lines to get into grocery store websites. Supermarkets from Hong Kong to Italy to Spain were so overloaded with online customers that they had to route traffic to virtual queues to ensure adequate website performance. These lines generally lasted just a few minutes but sometimes stretched on for half an hour. It was fascinating to see the global transition to a virtual economy occurring in real time in so many locations, and to see that so many stores were unprepared to meet the new demand.
AIRINC continues to monitor these outlets and the impact on expatriates. As the next quarter starts, we'll report back on what we find. In the meantime, please reach out with any questions you may have about how global conditions are impacting your business and assignees.
---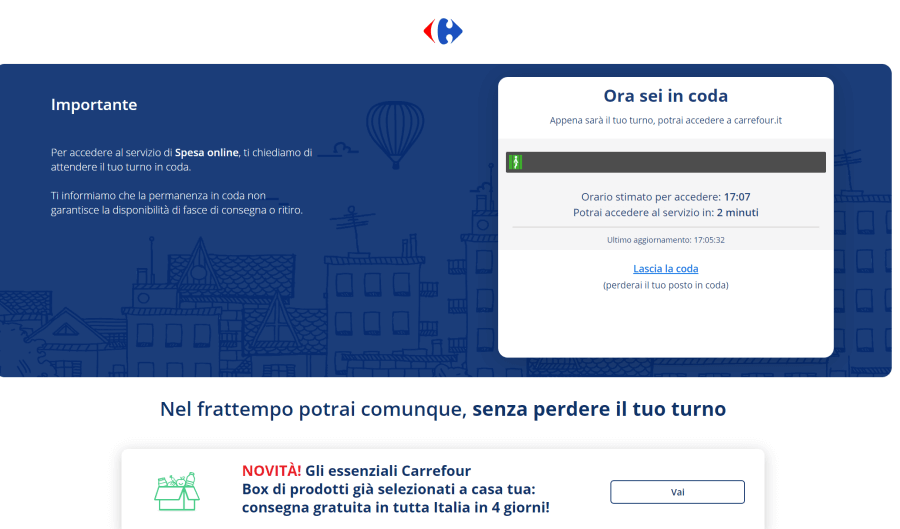 Carrefour Italy online supermarket waiting line
---
On-site Insight:
This post is part of AIRINC's On-site Insight series. On-site Insight provides readers with an exclusive "behind-the-surveys" perspective of new and existing expatriate locations based on commentary and photos from our global research team. Included is information on general living conditions as well as changing costs for both Goods & Services and Housing & Utilities, along with much, much more.
---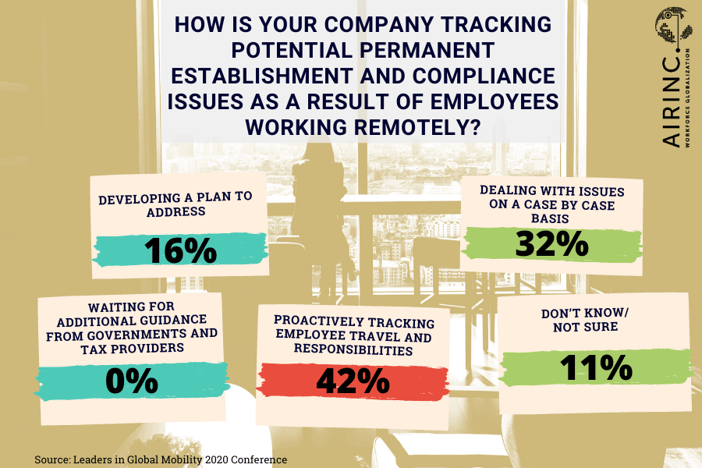 ---
About AIRINC
Listen | Partner | Deliver. For over 60 years, AIRINC has helped clients with the right data, cutting-edge technology, and thought-leading advice needed to effectively deploy talent worldwide. Our industry expertise, solutions, and service enable us to effectively partner with clients to navigate the complexity of today's global mobility programs. As the market continues to evolve, AIRINC seeks innovative ways to help clients address new workforce globalization challenges, including mobility program assessment metrics and cross-border talent mobility strategy. Our approach is designed with your success in mind. With an understanding of your goals and objectives, we ensure you achieve them. Headquartered in Cambridge, MA, USA, AIRINC has full-service offices in Brussels, London, and Hong Kong. Learn more by clicking here.
---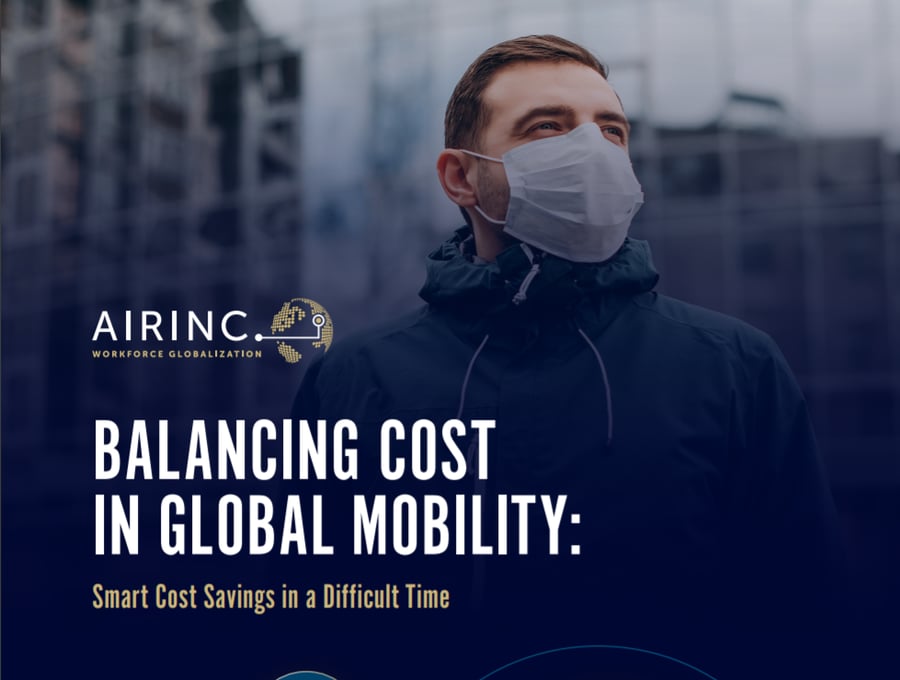 ---