Availability of disinfectant a few weeks ago in Hong Kong was non-existent. Photo taken by AIRINC surveyor Yimkwan Tsang.
Coronavirus in Hong Kong
The outbreak of COVID-19 began to impact Hong Kong in late January, following the initial spread of the virus in mainland China. In the first weeks of the outbreak, supply of hygiene related goods, like masks and hand sanitizer, was unable to meet the sharp increase in demand.
These goods faced intermittent shortages, long queues, and price gouging. However, stock of these goods has stabilized and the government has cracked down on independent sellers. Masks are now available across Hong Kong, although at higher prices than in the past. Face masks continue to be worn by the majority of the population, though some people, including expatriates, choose not to, focusing more on good hygiene practices over mask wearing.
Availability stable, home delivery remains popular
Availability of other goods has remained mostly stable. Imported items, including those from mainland China, remain in steady supply. Many people are avoiding contact with others, including shopping trips. Online shopping and home food delivery, which surged during the more pervasive restrictions in place weeks ago, remain popular.
There are other signs of a return to normalcy in Hong Kong. Some restaurants, many of which closed in February, have begun to reopen. Most public services have resumed, as the majority of Hong Kong's civil servants returned to work in the last two weeks. More private businesses have been asking employees to return to work as well.
While streets remain much quieter than normal, there is an increasing amount of commuters. The government has urged private employers to be flexible in light of continued challenges, such as child care needs for workers. Schools in Hong Kong have been closed for about seven weeks, and won't resume until April 20 at the earliest. While there are some attitudes that the worst is over, many in Hong Kong remain on alert, practicing social distancing, avoiding gatherings, and being diligent with hygiene precautions.
Have questions?
If you have questions about how best to support your assignees and business during this Coronavirus outbreak, we're here to help. Reach out today and we will help you make informed decisions.
---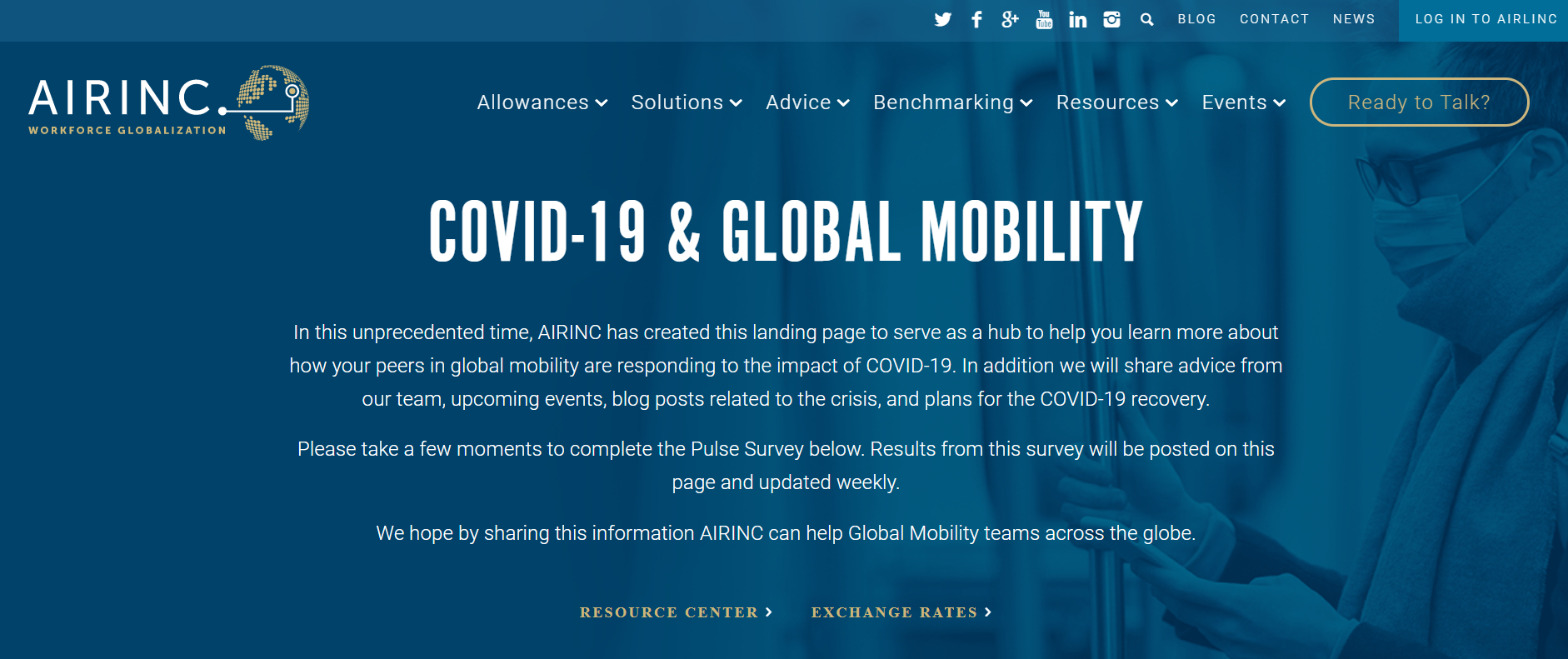 Visit AIRINC's COVID-19 Global Mobility landing page to read the best Mobility-related sources aggregated into one place.
---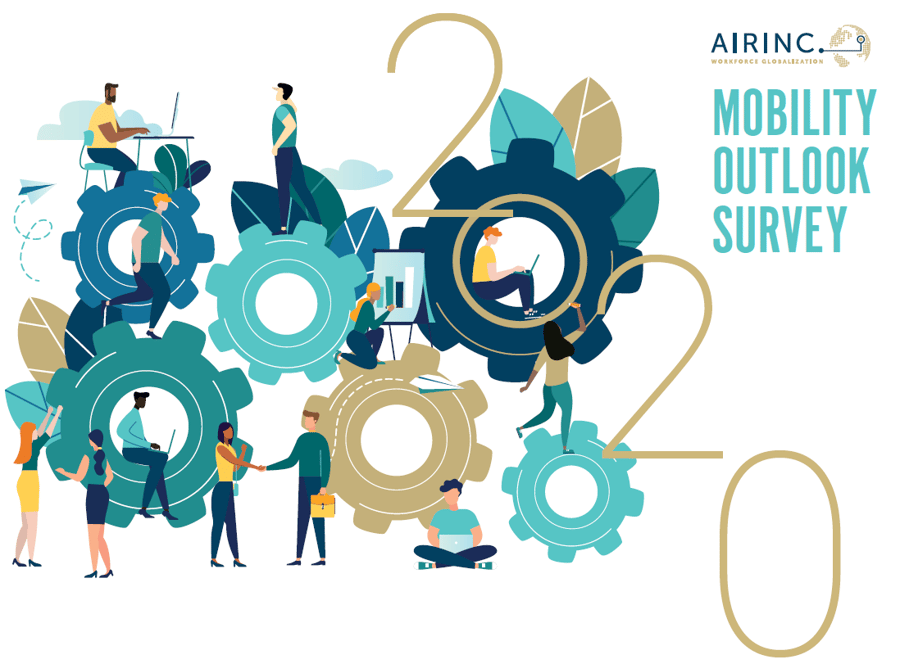 ---
About AIRINC
Listen | Partner | Deliver. For over 60 years, AIRINC has helped clients with the right data, cutting-edge technology, and thought-leading advice needed to effectively deploy talent worldwide. Our industry expertise, solutions, and service enable us to effectively partner with clients to navigate the complexity of today's global mobility programs. As the market continues to evolve, AIRINC seeks innovative ways to help clients address new workforce globalization challenges, including mobility program assessment metrics and cross-border talent mobility strategy. Our approach is designed with your success in mind. With an understanding of your goals and objectives, we ensure you achieve them. Headquartered in Cambridge, MA, USA, AIRINC has full-service offices in Brussels, London, and Hong Kong. Learn more by clicking here.
---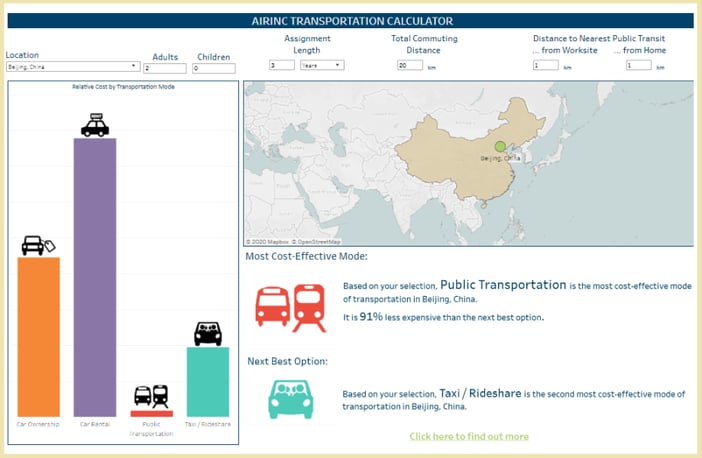 ---