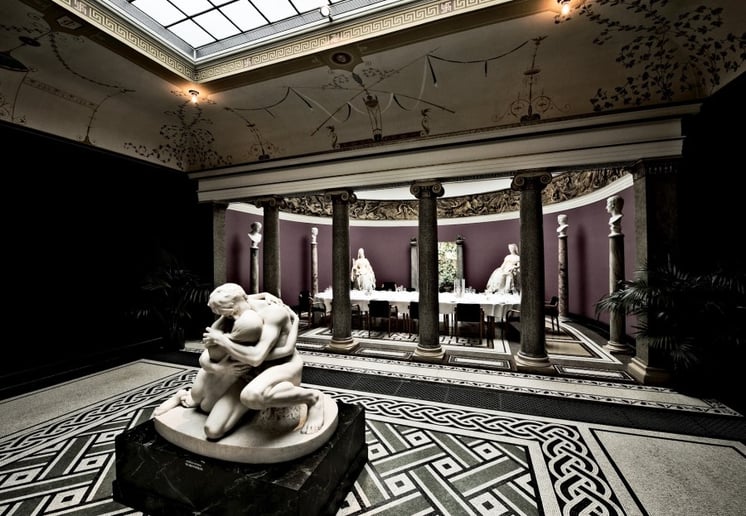 Carlsberg Museum's Empress Hall in Copenhagen. Photo Courtesy of Carlsberg Breweries A/S.
1 October 2019 | 8:30am - 12:30am | Carlsberg Museum
Please join AIRINC and moveassist international on 1 October 2019 at the Carlsberg Museum in Copenhagen for an informative breakfast briefing and a global mobility discussion.

We will explore current trends in the market – from the traditional structured approach to long-term assignments to more flexible models of managing an expatriate workforce. We will also explore the technology landscape and its impact on global mobility programmes and managers.


Learn more and register today!
Admission is free; however, in case of cancellation after September 20 or no-show, a fee of €45 will be charged. Please note that this event is open to Corporate HR members only. Due to capacity limitations at the venue, we may be required to restrict attendance to one individual per company. Click below to learn more and register today!
Questions: Email Catherine Tylke at ctylke@air-inc.com
---

Our 2019 Mobility Outlook Survey confirms that 58% of firms are seeking ways to improve employee communications regarding the potential financial impacts of assignments/transfers.
Download the 2019 AIRINC Mobility Outlook Survey!

Join us!
Have you registered for our upcoming AIRINC Institute webinar series?
---