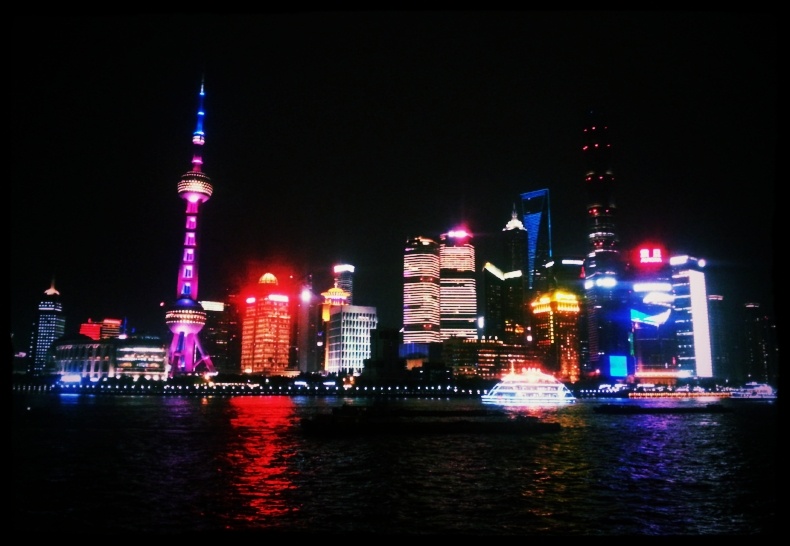 Amendments to the individual income tax law
The Chinese government has enacted amendments to the individual income tax law, which will be implemented in two phases – October 1, 2018 and January 1, 2019. The changes that are effective October 1, 2018 include amending the tax rates, tax brackets, and increasing the monthly basic deduction. The increased basic deduction applies to both Chinese nationals and foreign nationals, so there is no longer a higher basic deduction for foreign nationals. The top marginal tax rate remains at 45%. The net effect of the tax changes as of October 1st is a reduction in the income tax. Employers are expected to implement the tax changes for October payrolls.
Social security rates and contribution maximums have also changed. These are determined locally by each city based on the local monthly average salary and published between April and July of each year. Since social security contributions are deductible for income tax purposes, the net result will vary by city and by income level. For Beijing and Shanghai, social security maximum contributions have increased. The net effect for Beijing and Shanghai taxpayers is an increase in social security contributions and a decrease in tax. For Guangzhou taxpayers, contributions to the housing fund have decreased while contributions to other social programs have increased.
The tax changes that will be effective January 1, 2019 include expanded additional deductions such as medical expenses, charitable contributions, education costs for dependents, qualifying private pension insurances, and qualifying housing costs. Tax regulations will be issued prior to 2019 providing guidance on allowable additional tax deductions. Other tax law changes implemented with tax reform include redefining the concept of tax residency, requirements for employers to provide withholding statements to individual taxpayers, and introduction of a national taxpayer identification number.
---
How can you stay up-to-date on changes in Global Mobility?
---
AIRINC's Data Points: Your Global Mobility News
Want to learn more? The above excerpt is taken from Data Points, AIRINC's quarterly newsletter. Data Points brings you the latest updates from our Housing, Goods & Services, and Tax departments based on our expert international surveys, which are conducted by our global data collection team on-location.
This quarter's cost-of-living surveys were conducted primarily in North America, Central and South America, the Middle East, Africa, and maritime Southeast Asia-Pacific.