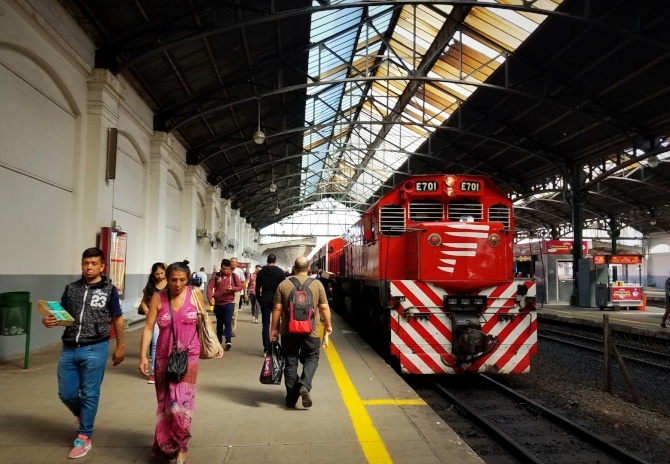 For travel within the city and to certain suburbs, public transportation in Buenos Aires is a viable option. Subte cards, which can be used on the Subte metro system and the buses, can be bought at kiosks around the city although not necessarily at the Subte stations themselves.
Cost of Living Surveys in Buenos Aires, Argentina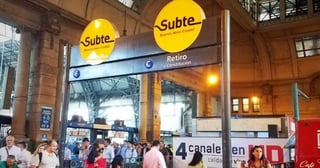 During both of my surveys of Buenos Aires, I used the Subte, commuter rail, and rode the buses in order to travel within the city for much cheaper than taking a taxi, albeit at a slower pace. The Subte spreads outward from the coastline, mainly connecting points west. The commuter rail links with points on the Subte system to stations further north. Train trips are relatively inexpensive, but are slower than other forms of travel and there is some concern of petty theft. A major renovation is planned for the train system, which should start within the next two years. Buses run throughout the city and suburbs at regular intervals.
Convenience versus Practicality: Public Transportation's Appeal to Expatriates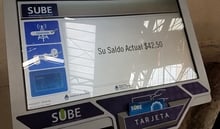 For most expatriates, especially those with families who live in the northern suburbs, driving is still going to be the most convenient option. However, for those singles and married couples living in the city, public transportation provides an alternative to driving that avoids the frequent heavy traffic and difficult parking that may be appealing for the low cost if the two points of travel are well-connected.
AIRINC helps companies address expatriate compensation and mobility issues in a complex and ever-changing global environment through thought-leading advisory services, high quality data services, and leading-edge technology solutions. If you'd like to learn more about our transportation offerings, please click the button below:
This post is taken from On-site Insight, AIRINC's in-house global mobility blog. On-site Insight provides AIRLinc subscribers with an exclusive "behind-the-surveys" insight into new and existing expatriate locations based on commentary and photos from our global research team. Included is information on general living conditions as well as changing costs for both goods and services and housing and utilities, along with much, much more! To find out more, click here.