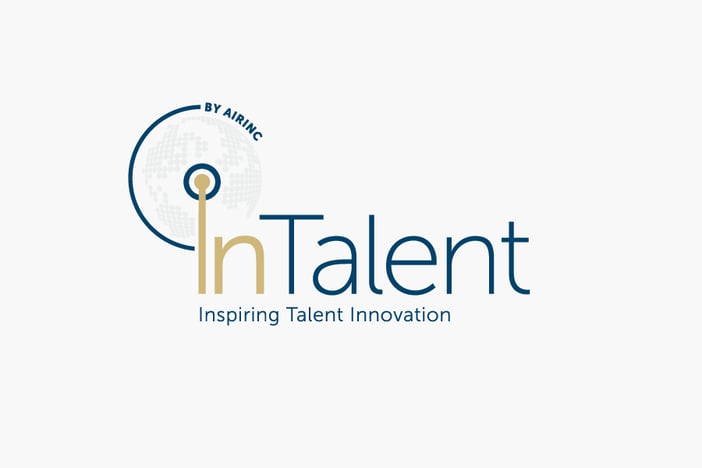 Networking and High-level Discussions
Earlier this week, AIRINC hosted several industry leaders for a mobility innovation roundtable at our Cambridge, MA headquarters. The roundtable kicked off with a "sneak peak" of results from AIRINC's latest 2020 Mobility Outlook Survey. Throughout the day attendees discussed current program challenges and the future state of mobility with their peers.
The networking, part of AIRINC's larger InTalent roundtable series, aimed to provide a community-like setting for mobility leaders to think strategically and brainstorm innovations in high-priority areas. As many attested, it was nice to "get out of the office for an afternoon" too!
Attendees were split into groups and given a collaborative, team-based exercise that explored Mobility's connection with Talent Management and the Employee Experience. At the end of the sprint, the group re-convened and teams presented their deliverables, including a storyboard of the "ideal" employee experience and a 12-month "Catch & NOT release" strategy to reduce assignee attrition post-repatriation.
At the end of the day, InTalent participants had built their professional network, gained additional mobility resources, and, ultimately, left the event encouraged with their ability to shape the purpose and scope of the mobility function within their organizations.
If you'd like to learn more about our InTalent industry group, please reach out today by clicking below:
---

Related:
The Top 3 Reasons to Benchmark your Global Mobility Program
---

You may also like:
Pulse Survey Results: Assignees in Hong Kong
---

Did you miss the AIRINC Institute?
Access the recordings for the complete series by clicking here!
---