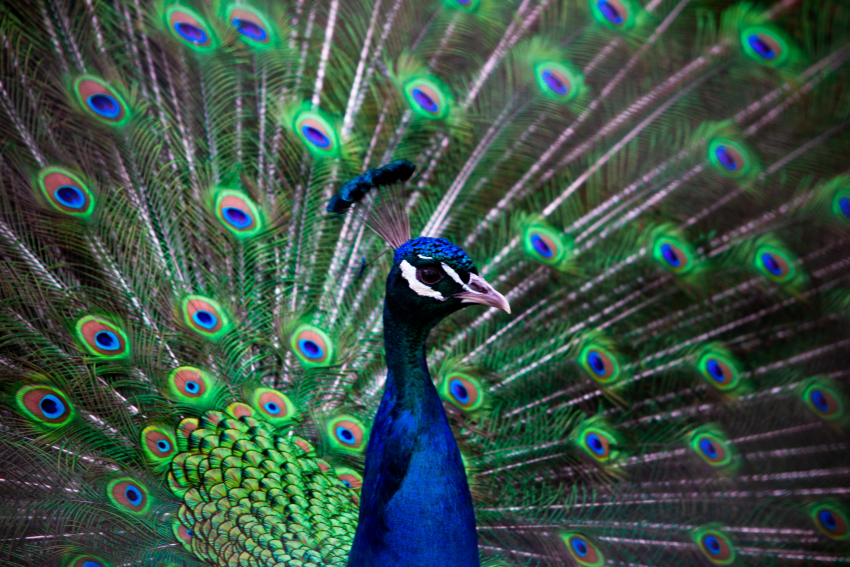 AIRINC and International SOS are hosting an informative breakfast briefing and a global mobility discussion for Corporate HR professionals on 16 October 2019 at the ARTIS Amsterdam Royal Zoo.

We will explore current trends in the market - from the traditional structured approach to long-term assignments through to more flexible models of managing an expatriate workforce. Given the increase in cross-border travellers, International SOS will explore the importance of mental health in this population and its impact on organisational success with issues such as loss of productivity, absenteeism/presenteeism, and increased conflict and relationship strain.
---

Our 2019 Mobility Outlook Survey confirms that 58% of firms are seeking ways to improve employee communications regarding the potential financial impacts of assignments/transfers.
Download the 2019 AIRINC Mobility Outlook Survey!

Did you miss our Institute?
Access the recordings to all sessions of the AIRINC Institute webinar series here!
---