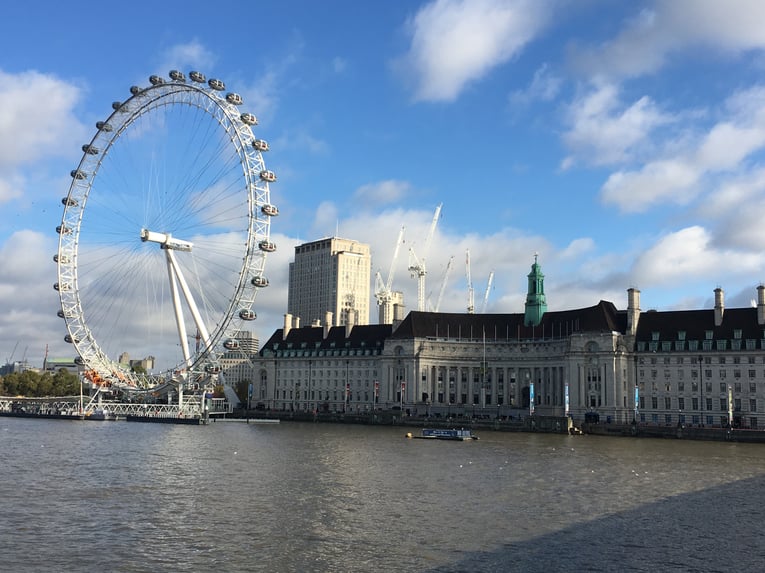 AIRINC's Michael Joyce and Carl McClean will be there!
Expat Academy is currently working on the agenda as they receive contributions from Network members. The agenda items will drive in depth discussion and input from the collective group so please let them know if you would like to put forward a topic.
We look forward to hearing from Lucie Dowrick, ITV, who will be providing an interesting update on her Global Mobility programme. More speakers to be announced shortly….
The June Huddle will feature a round-table session on GM policy and the latest trends emerging in policy design. Expat Academy members and Network Sponsors will be on hand with expert advice. As always, this event offers a valuable brainstorming and networking opportunity. Click here to book your place!