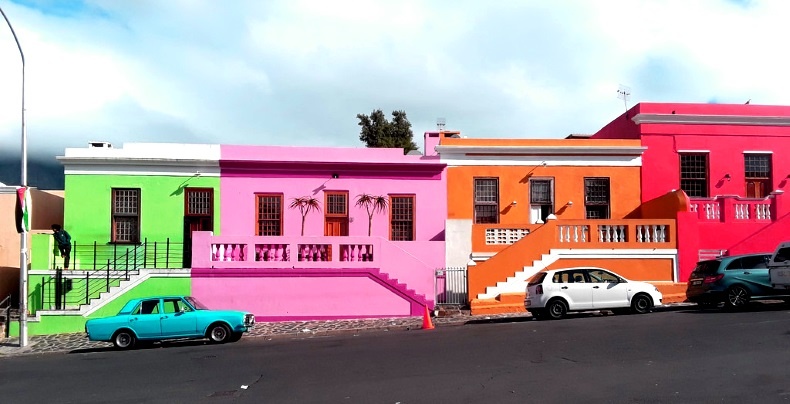 Photo taken during an AIRINC on-site survey.
The data reliability you depend on
One of AIRINC's hallmarks is its approach to cost of living data collection. We send our own centrally trained, in-house professional staff to over 300 locations around the world to collect market basket prices and meet with real estate and relocation professionals to assess expatriate housing. Our Boston, Brussels, and Hong Kong based surveyors collect and analyze global cost of living data for both goods and services and expatriate housing.
Most importantly, their location and pricing knowledge resides in-house at AIRINC. Our clients have come to rely on our consistent, objective research methodology to support and defend their expatriate pay packages as well as build their global knowledge.
---
Join AIRSHARE to stay informed on all things Mobility!
---
A wealth of insight from going on-site
Through our many mobility products and consultation offerings, we provide insight into new and existing expatriate locations based on the wealth of cost of living details collected by our global research team. Additionally, AIRINC now offers publications that cover general living conditions as well as changing costs for both goods and services and housing and utilities. Our research staff's location knowledge is both deep and wide, allowing us to highlight any similarities and differences that we see across countries to broaden the mobility manager's views.
AIRINC continues to venture into new expatriate locations. Most recently we collected data in Praia, Cape Verde Islands and Port Vila, Vanuatu. This year we will be surveying Dili in Timor-Leste as we continue to push our global reach farther.
Learn more about our survey team!
Click below to read a post about one of our survey research team veterans: