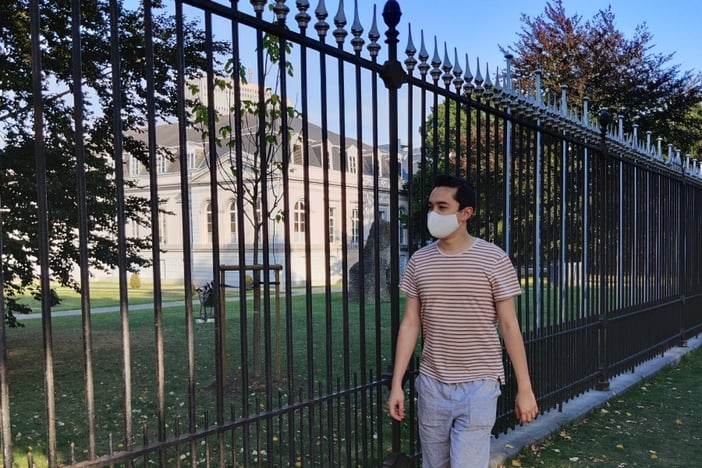 Exploring the workforce as a young graduate
In 2014, I moved to Brussels to study business engineering at the Solvay Management School. Five years later, I found myself holding a Master's degree, and I saw a wide range of possibilities before me. Luckily, I was in contact with a recruiter who put me in touch with a company with a mysterious name: AIRINC.

The interview went very well, and I realized that there's a concept that I have lived with my entire life but didn't know it: Global Mobility. Indeed, my father was an expat before settling in Belgium and had met my mother in China.
My childhood was spent in various Chinese and Thai cities before I landed in Belgium. For ten years, I was actually the indirect beneficiary of a COLA, mobility and hardship premiums, and a housing budget. I was suddenly eager to discover more about those words.
From concepts to reality
Starting my career in Global Mobility, I immediately gained more perspective on the impact of housing. There has been a boom in the one-bedroom apartment market in Brussels in recent years, and I searched exhaustively to finally find and secure a flat close to the AIRINC office in the center of Brussels.
Once settled, I quickly fit into our multicultural team. One of the things I love about this job is that it's so diversified. During the first two weeks alone, I had the opportunity to prepare data and updates, advise clients, review contracts, and participate in client meetings. And that has continued ever since; I'm one year into my career at AIRINC and not a day goes by that I don't learn something new.
The concepts we work with have real impact, and the importance of fair and equitable data is paramount. I see that everyday in my work and I connect with the experiences of my past, reflecting on moments that I'd never previously connected with the world of global mobility.
In my free time, I often find myself thinking about the cost of living in nearby cities and about the implications of the latest news for my clients all over Europe. And now, more than ever, I think about our partnership with our clients and the importance of continuing to foster our relationships to optimally support families like mine in the special health context of recent months.
---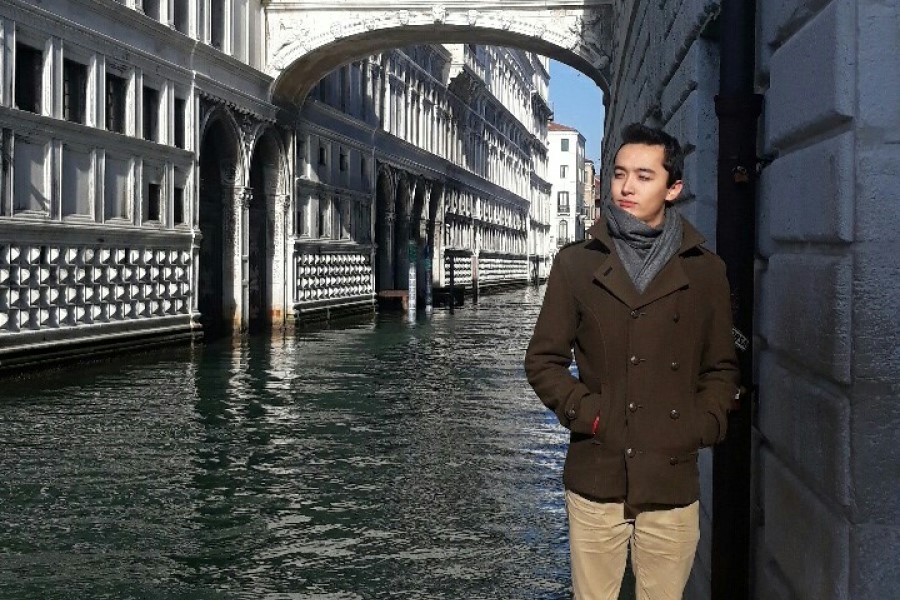 ---
Global Mobility and the Future of Work
This year has certainly been unlike any other. Whether you are new to global mobility or a seasoned expert, we are all adapting to the new normal and looking for the best solutions to grow business and support employees.
Contact us to learn more about how companies are adapting to changes in Global Mobility in 2020.
---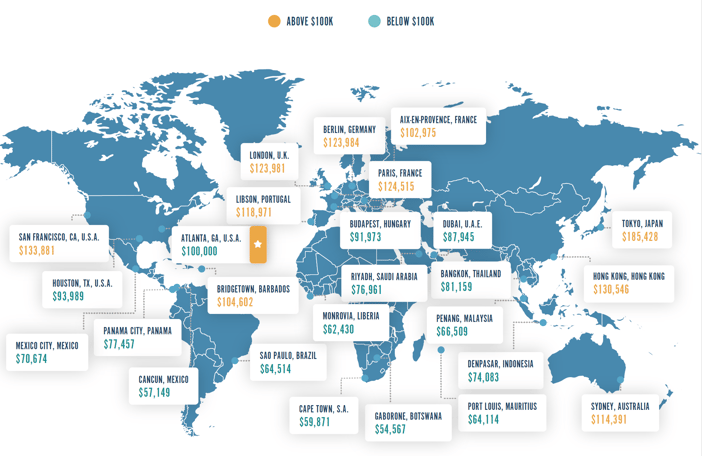 ---
About AIRINC
Listen | Partner | Deliver. For over 60 years, AIRINC has helped clients with the right data, cutting-edge technology, and thought-leading advice needed to effectively deploy talent worldwide. Our industry expertise, solutions, and service enable us to effectively partner with clients to navigate the complexity of today's global mobility programs. As the market continues to evolve, AIRINC seeks innovative ways to help clients address new workforce globalization challenges, including mobility program assessment metrics and cross-border talent mobility strategy. Our approach is designed with your success in mind. With an understanding of your goals and objectives, we ensure you achieve them. Headquartered in Cambridge, MA, USA, AIRINC has full-service offices in Brussels, London, and Hong Kong. Learn more by clicking here.
---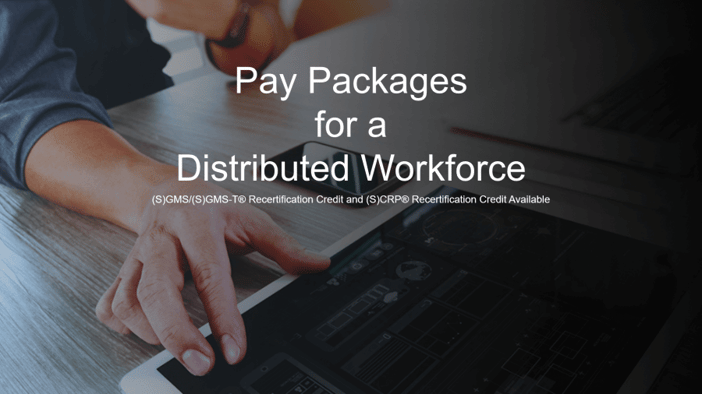 ---