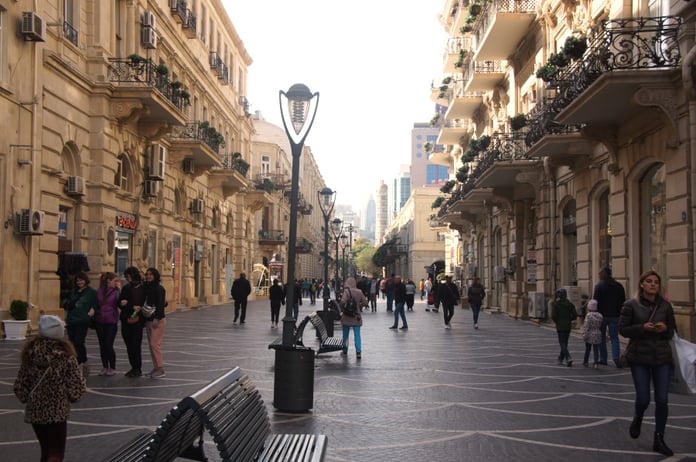 View of Nizami street in Baku, Azerbaijan, home to many high-end clothing and jewelry stores. Photo taken by AIRINC surveyor Samuel Pearl Schwartz.
Decreasing supply, increasing rents
On my most recent trip, I visited Baku, Azerbaijan. The political and economic heart of this oil-wealthy nation, Baku had seen a large exodus of expatriates starting in 2014 due to falling oil prices. These departures and an overall weak economy brought rents down significantly. Over the last two years, rents have started to recover, and the sources I met with indicated moderate price increases in certain areas. While oil prices have rebounded slightly, the primary driver of rising rents is a decrease in the supply of long-term rentals.
Azerbaijan has invested significantly in promoting tourism, and those investments have paid off. AzerNews reported in December 2019 that Azerbaijan saw over 7% growth in tourism this year. While the majority of Azerbaijan's tourists come from nearby Georgia and Russia, the key demographic in rising rents is Middle Eastern tourists, more specifically those from Gulf states. The number of Saudi Arabian tourists more than doubled in 2018 with upwards of half a million citizens of Gulf states visiting Azerbaijan.
Our real estate sources commented that there is very strong demand from these tourists for high-end, short-term accommodation. As a result, these short-term rental opportunities offer higher return on investment than long-term rentals, enticing owners to convert their units. These conversions have decreased the long-term supply, especially in the city center, and have driven prices upward.
---

You may also like:
Guyanese Oil Boom Disrupting Georgetown Housing Market
---
Need help with housing your international assignees?
Make 2020 a brighter success by reaching out today to discuss how we can help with your mobility program and business goals:
---
2019 Long-Term Assignment Benchmark Report [Download]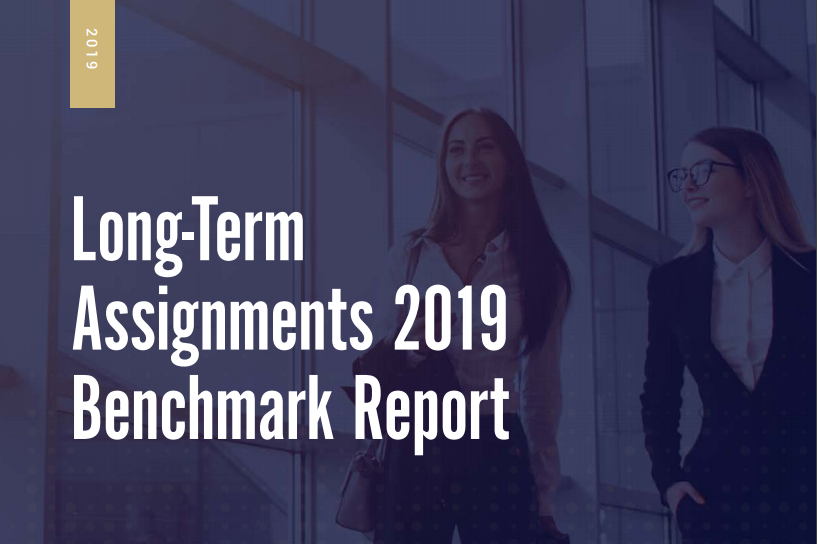 The 2019 LTA Benchmark Report provides a comprehensive overview of policies and practices for temporary long-term international assignments.
---