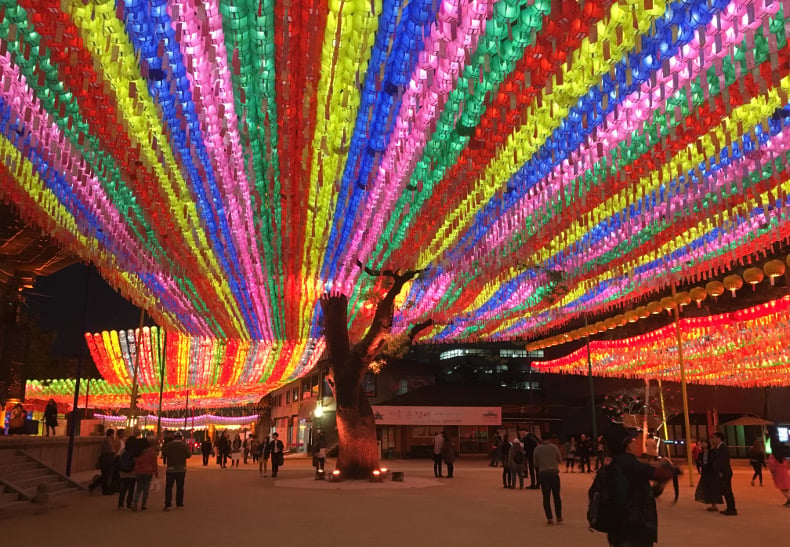 Seoul, South Korea as seen during AIRINC's recent on-site survey.
Availability and Production Delays
During AIRINC's November onsite surveys in Korea, aspirin was still absent from pharmacy shelves. The 500mg tablets have not been available for purchase since December 2016, when the Korean Ministry of Food and Drug Safety determined that the dissolution rate did not meet its standards.
While observers expected aspirin to return in the third quarter of 2018, production issues have delayed the drug's reintroduction to the market. When asked, pharmacists said they hoped to have it back in stock in the next few months. Aspirin in the 100mg dosage and other types of painkillers, such as ibuprofen, are still available.
As with any location, expatriates who have brand and dosage preferences should consider packing over-the-counter medicines bought in their home countries, but only after checking the relevant laws on bringing medicines into their destination countries for personal use. Medicines sold over the counter in some countries may require a prescription in others. For prescription drugs, a doctor's note or an official prescription is often required. In either case, transporting medicine in its original container is advisable.
---
How can you stay up-to-date on changes in Global Mobility?
---
AIRINC's Data Points: Your Global Mobility News
Want to learn more? The above excerpt is taken from Data Points, AIRINC's quarterly newsletter. Data Points brings you the latest updates from our Housing, Goods & Services, and Tax departments based on our expert international surveys, which are conducted by our global data collection team on-location.
This quarter's cost-of-living surveys were conducted primarily in Europe, Asia, and mainland Southeast Asia.