View of Rio de Janeiro, Brazil before Carnival. Photo taken by AIRINC Surveyor Zenab Tavakoli.
A pervasive sense of hopefulness
Before my trip to Brazil, I heard both positive and negative impressions of the country. Since it was my first time visiting, I was interested to see which kind of experience I'd have. It ended up being a bit of both.
I surveyed in January and February, prior to confirmation of COVID-19 in the country, and there was a pervasive sense of hopefulness among everyone I spoke to. Specifically, there was faith in President Bolsonaro's ability to reinvigorate the economy after years of internal corruption. I didn't expect this widespread support given the overwhelmingly bad press Bolsonaro receives abroad. This attitude is also interesting in retrospect, now that Brazil is in such a state of turmoil from the ongoing pandemic.
Warnings about crime, especially in Rio de Janeiro
One of the main warnings I heard about Brazil was its high crime rate. Brazilians advised me to take precautions to protect myself and my belongings, especially when I mentioned I'd be traveling to Rio de Janeiro, which many consider to be the most dangerous city. Rio was the last stop on my survey and, whenever I told someone I was going there, I was greeted with grimaces or hissing through teeth.
I surveyed Rio the week before Carnival, and there were already throngs of people dressed ornately and drinking heavily. This time of year is notorious for pickpockets preying on revelers, and I witnessed a robbery on the afternoon of my arrival. A man snatched a phone from a woman's hand on the beach and ran through the crowd. The woman pursued him, joined by some of the police officers who lined the boardwalk attempting to dissuade criminals. The crowd tried to help, shouting and pointing after the thief in a wave of sound and movement, but he quickly disappeared in a sea of beach umbrellas.
After that, I noticed how careless people were with their phones and wallets, leaving them on exposed tables while seated at open restaurant patios or holding them loosely in their hands. As for me, I was particularly cautious for the rest of my trip.
---
---
On-site Insight:
This post is part of AIRINC's On-site Insight series. On-site Insight provides readers with an exclusive "behind-the-surveys" perspective of new and existing expatriate locations based on commentary and photos from our global research team. Included is information on general living conditions as well as changing costs for both Goods & Services and Housing & Utilities, along with much, much more.
---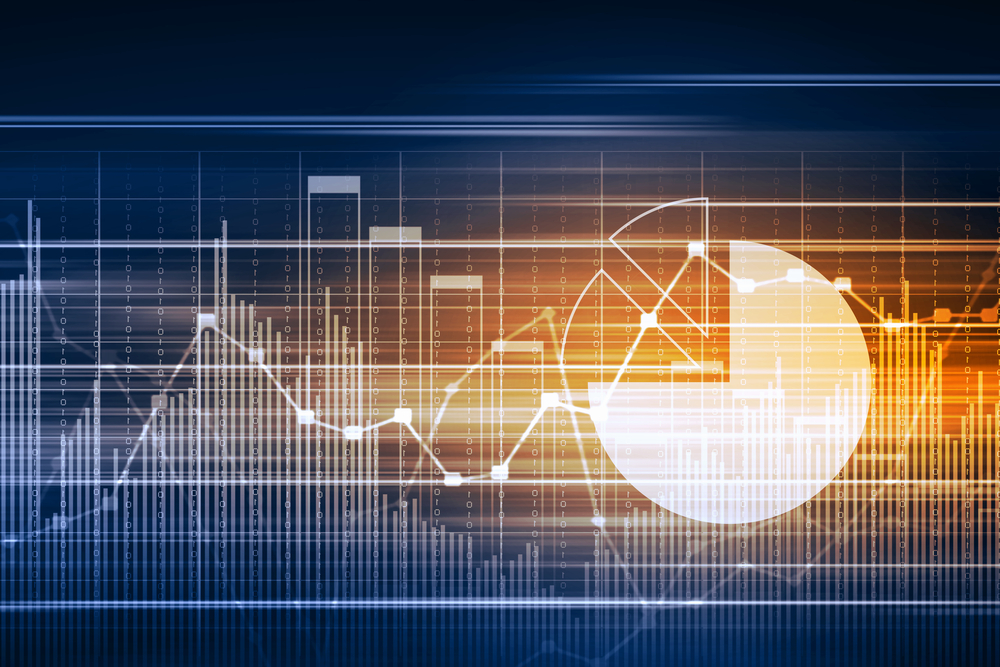 ---
About AIRINC
Listen | Partner | Deliver. For over 60 years, AIRINC has helped clients with the right data, cutting-edge technology, and thought-leading advice needed to effectively deploy talent worldwide. Our industry expertise, solutions, and service enable us to effectively partner with clients to navigate the complexity of today's global mobility programs. As the market continues to evolve, AIRINC seeks innovative ways to help clients address new workforce globalization challenges, including mobility program assessment metrics and cross-border talent mobility strategy. Our approach is designed with your success in mind. With an understanding of your goals and objectives, we ensure you achieve them. Headquartered in Cambridge, MA, USA, AIRINC has full-service offices in Brussels, London, and Hong Kong. Learn more by clicking here.
---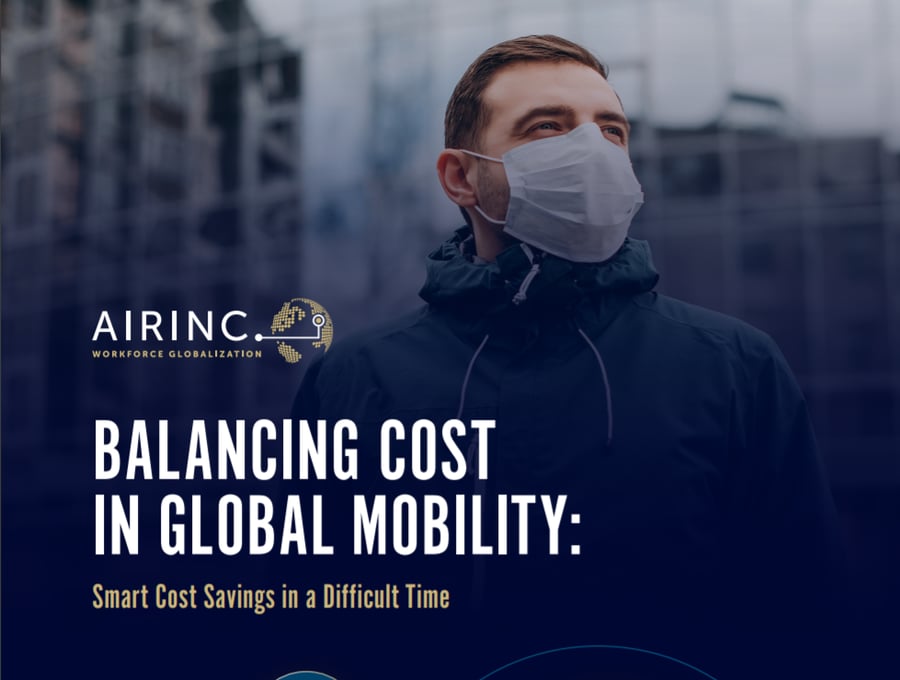 ---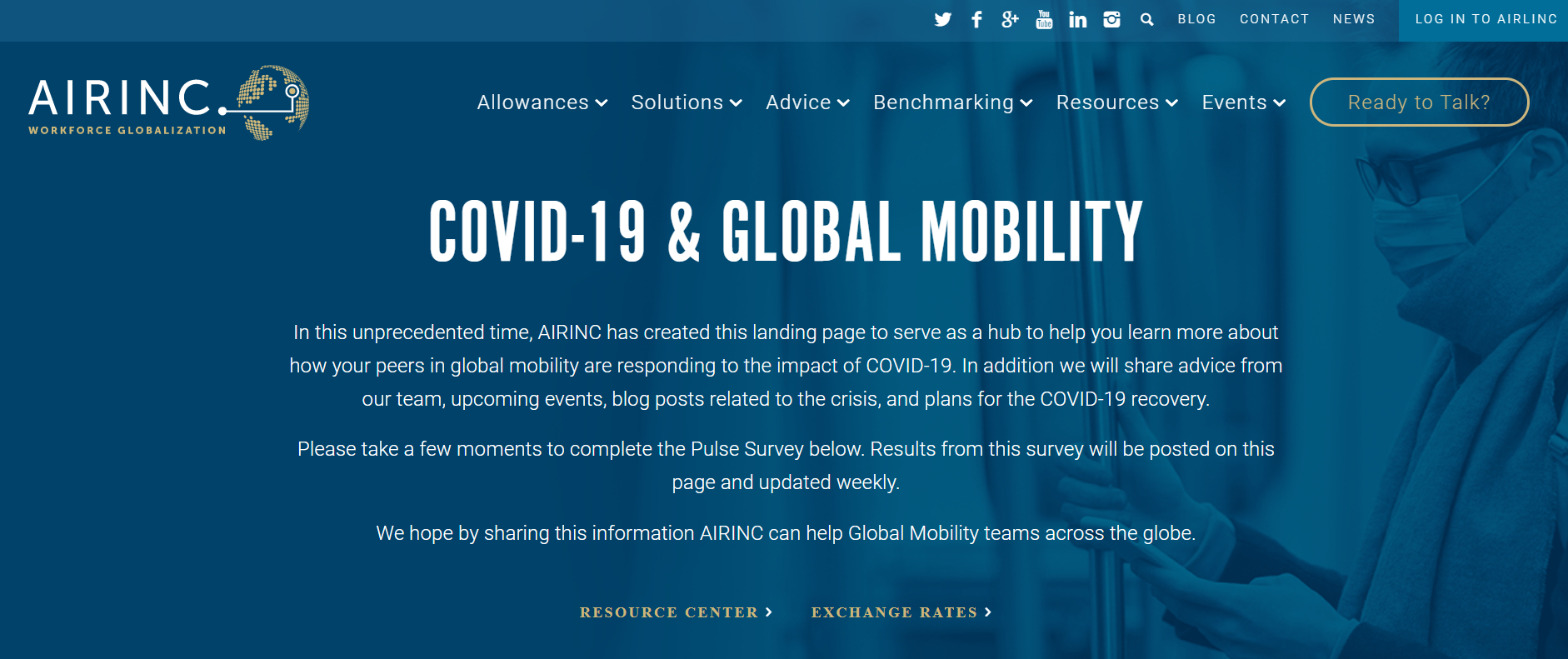 Visit AIRINC's COVID-19 Global Mobility landing page to read the best Mobility-related sources aggregated into one place.
---