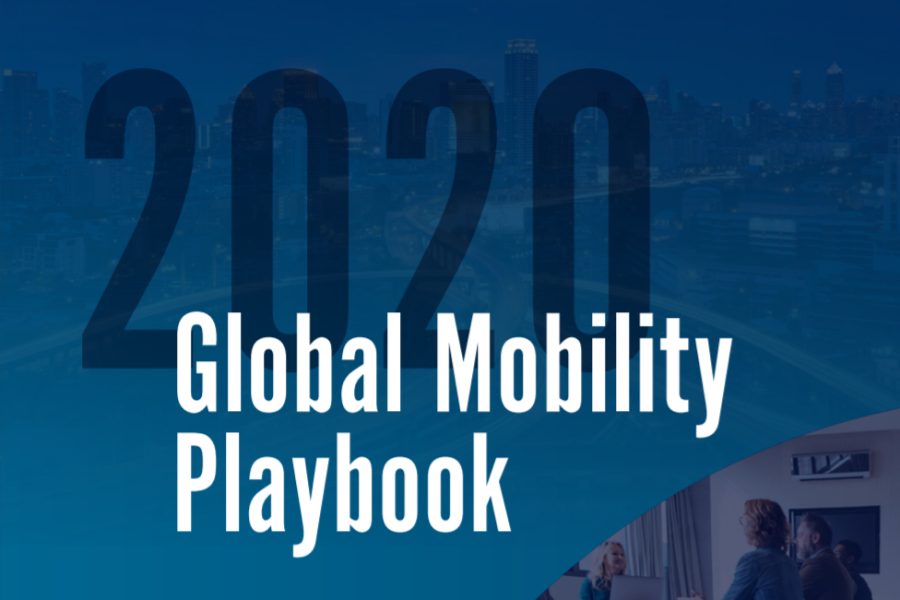 Creating the Global Mobility Playbook
Today's global mobility function needs a new playbook. A new way of focusing the function to meet the demands of 2020 and beyond.
At every organization, the requirements of the mobility function are unique. Your function should focus on your company's definition of mobility success and aim towards that goal. While each company's mobility mission will be different, there are common steps that can be followed to establish an optimal function.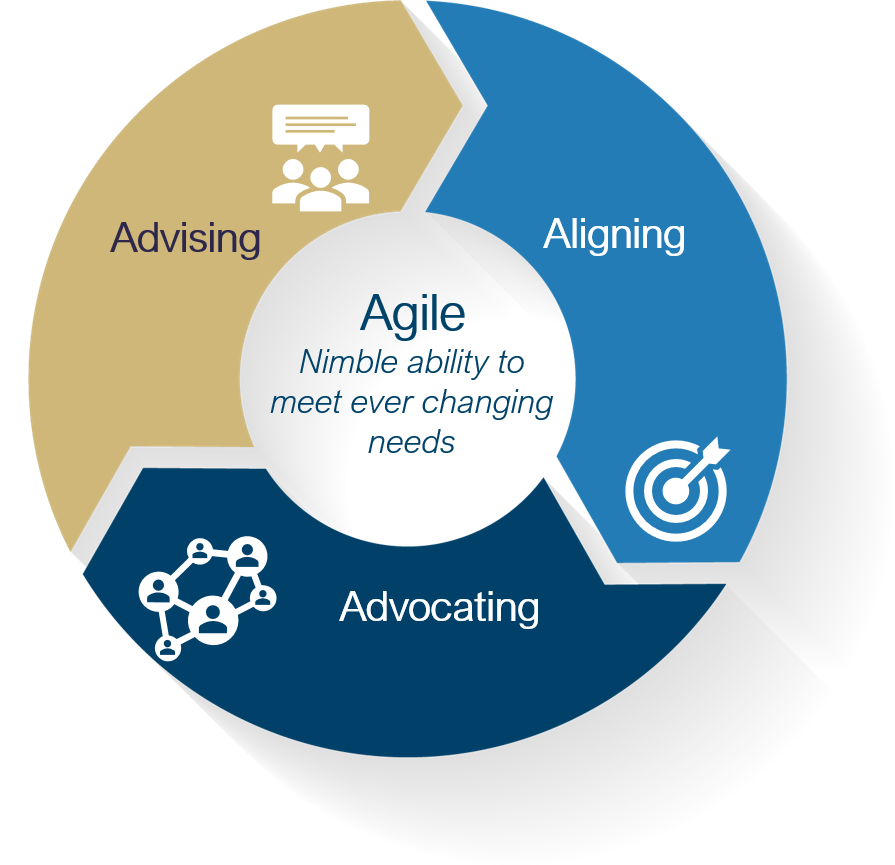 Download this four-step playbook today to help guide your organization towards an ideal state:
---

Related:
The 2020 International Business Travelers Benchmark Report [Download]
---

Related:
The Top 3 Reasons to Benchmark your Global Mobility Program
---

You may also like:
Pulse Survey Results: Assignees in Hong Kong [Download]
---
2019 Long-Term Assignment Benchmark Report [Download]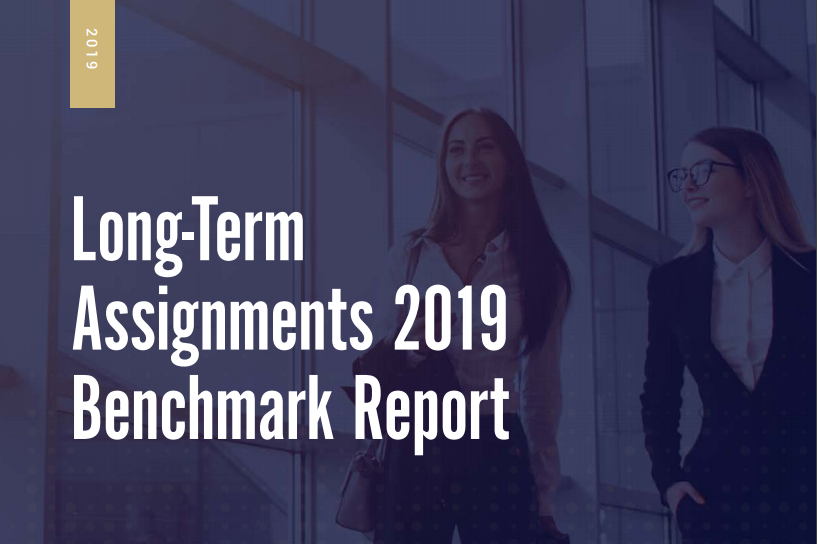 The 2019 LTA Benchmark Report provides a comprehensive overview of policies and practices for temporary long-term international assignments.
---