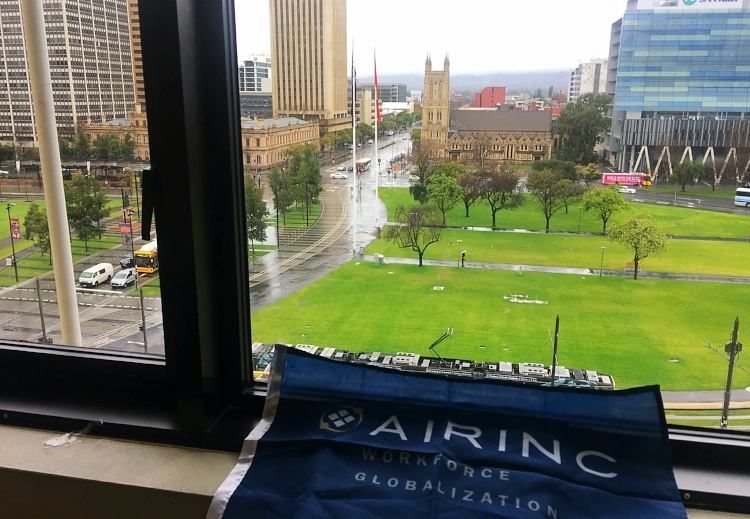 AIRINC'S Globetrotters: Somewhere between a dream job and an exhausting reality
Many people dream of having a job that includes some international travel. AIRINC surveyors get more than "some" - they spend about half of the year on the road. While they get the opportunity to travel to far-flung locations like Stanley, Falkland Islands, Port Vila, Vanuatu, Dar es Salaam, Tanzania, and Lusaka, Zambia, they are in these locations for only three to five days at a time and must therefore plan their days carefully so that they are able to gather the data required.
---
---
The Blur of an AIRINC Cost of Living Survey
Below is a 1-second-a-day video taken by AIRINC Surveyor, Zenab Tavakoli, during her recent cost of living survey through many parts of Russia and Japan. We hope you enjoy this brief glimpse into survey life and the world of Global Mobility!
What's it like as a new AIRINC cost of living surveyor?