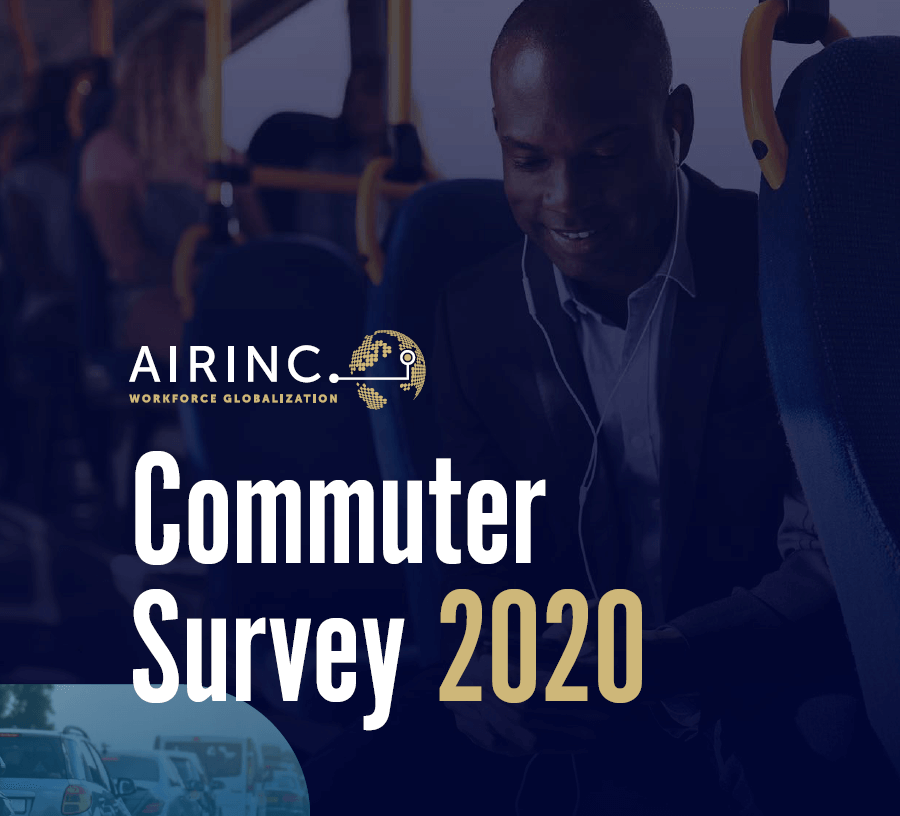 2020 Commuter Survey
Did you know 57% of companies pay a per diem to cover meals & incidentals for commuters? AIRINC recently published its 2020 Commuter Assignments Benchmark Survey, which found these other interesting facts:
• Flexibility to meet the Business needs: The most common ways companies determine the frequency of travel to and from the assignment location are by management discretion/business needs (64% of companies) or handled on a case-by-case basis (36%), showing that commuter policies may need flexibility to best meet the needs of the business.
• Practice is mixed related to headcount. 53% of companies consider the employee under home headcount, but 38% report the commuter falls under host headcount.
• 70% of companies do not pay any premiums to commuters. This may be partially due to these types of assignments being more prevalent in non-hardship locations; however, organizations are also not applying a mobility or any other type of premium.
• 91% of companies do this, but 9% do not. Only 9% of companies do not provide any tax return preparation assistance for international commuter assignments
• Almost 70% restrict family travel: 69% of companies do not allow the employee's family to travel to the host location in lieu of home visits.
As companies turn to more non-traditional policy types such as commuters, Global Mobility will be tasked with advising on these types of assignments. The 2020 Commuter Assignments Benchmark Survey is available upon request. Contact us today to access your copy of the 2020 Commuter Survey:
---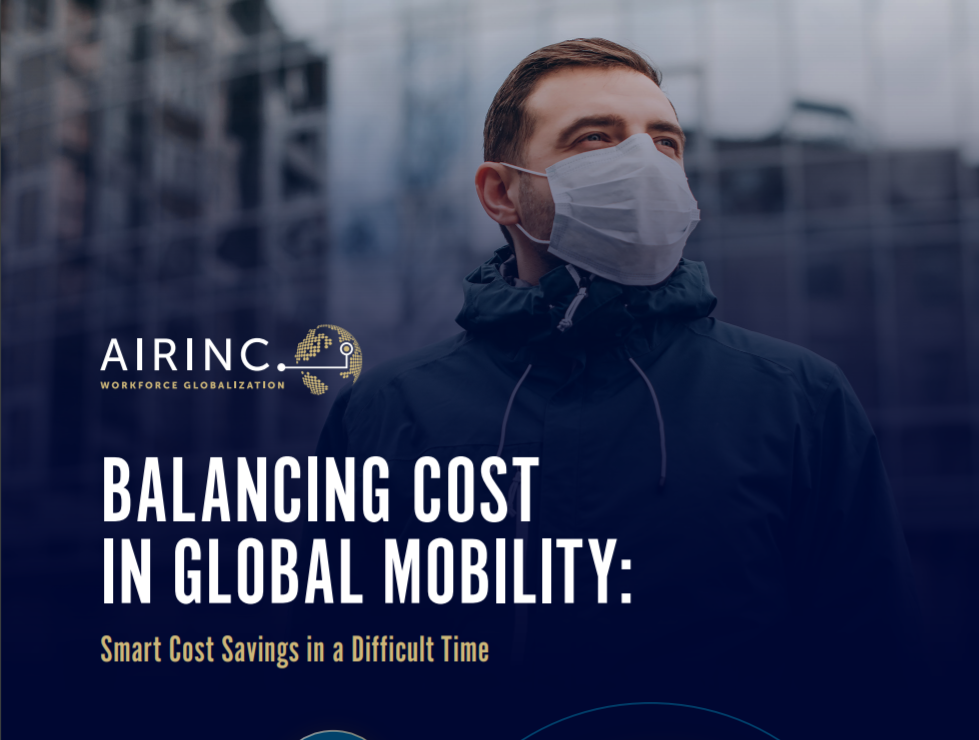 ---
About AIRINC
Listen | Partner | Deliver. For over 60 years, AIRINC has helped clients with the right data, cutting-edge technology, and thought-leading advice needed to effectively deploy talent worldwide. Our industry expertise, solutions, and service enable us to effectively partner with clients to navigate the complexity of today's global mobility programs. As the market continues to evolve, AIRINC seeks innovative ways to help clients address new workforce globalization challenges, including mobility program assessment metrics and cross-border talent mobility strategy. Our approach is designed with your success in mind. With an understanding of your goals and objectives, we ensure you achieve them. Headquartered in Cambridge, MA, USA, AIRINC has full-service offices in Brussels, London, and Hong Kong. Learn more by clicking here.
---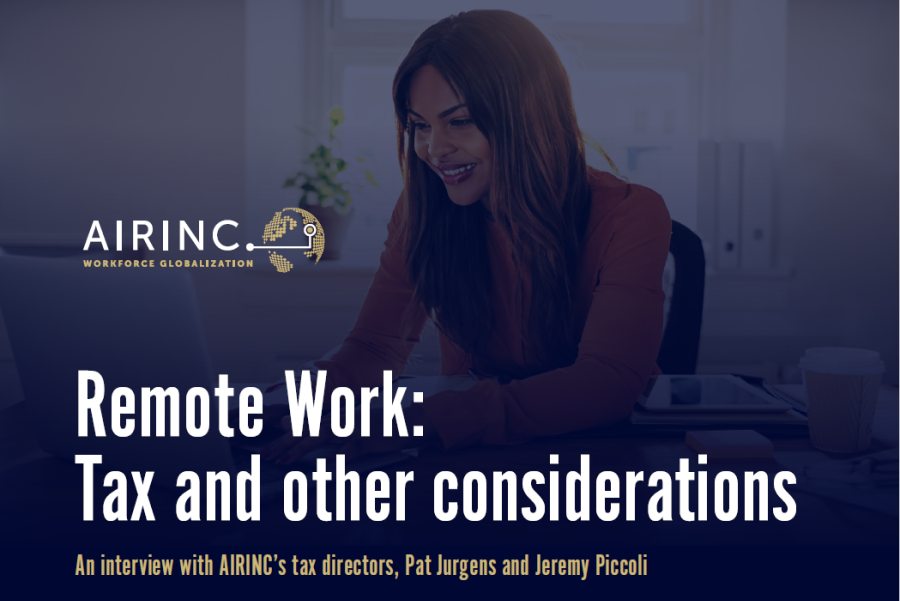 ---