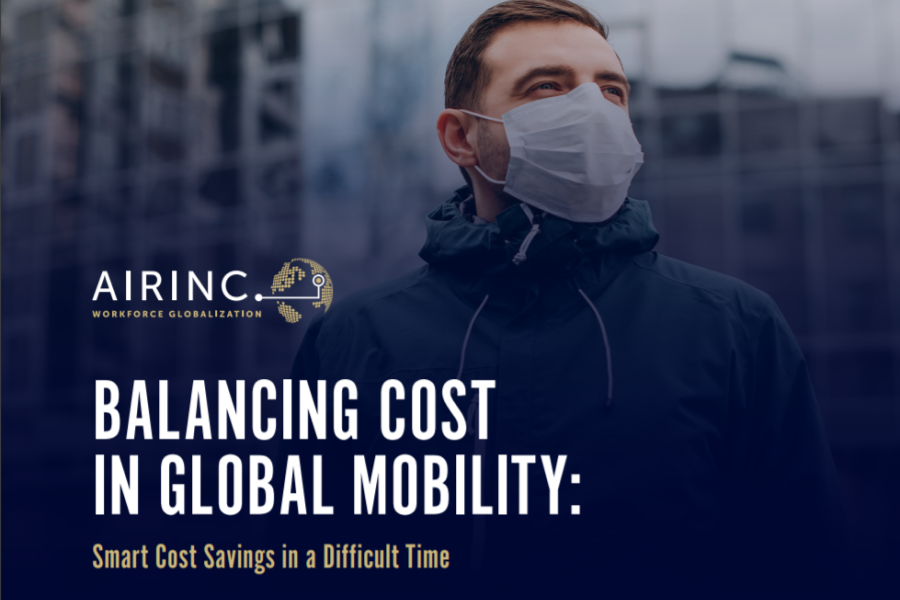 Cost Consciousness in the 'New Normal' for HR Leaders
While there are many steps to be taken to adapt to the emerging new normal created by COVID-19, there are two specific to global mobility policy that are important to address.
First, we must enhance our duty of care offerings for employees. Not only is it our responsibility to promote the wellbeing of our employees, if we don't, employees may not be willing to relocate. Second, many companies are facing a challenging financial environment. Costs are being scrutinized and global mobility programs at most companies will not be immune from pressures to cut costs.
While the temptation may be to cut costs across the board, a more balanced approach is recommended. As we consider how to respond it is important to think carefully about the best ways to balance the need to protect our employees, while at the same time keeping an eye on expenses.
Balancing Cost in Global Mobility Report
We have prepared this document to help guide global mobility professionals during this challenging time. Our focus is on:
Leveraging various assignment types
The employee value proposition
Considering allowance levels
Download the complete document today:
---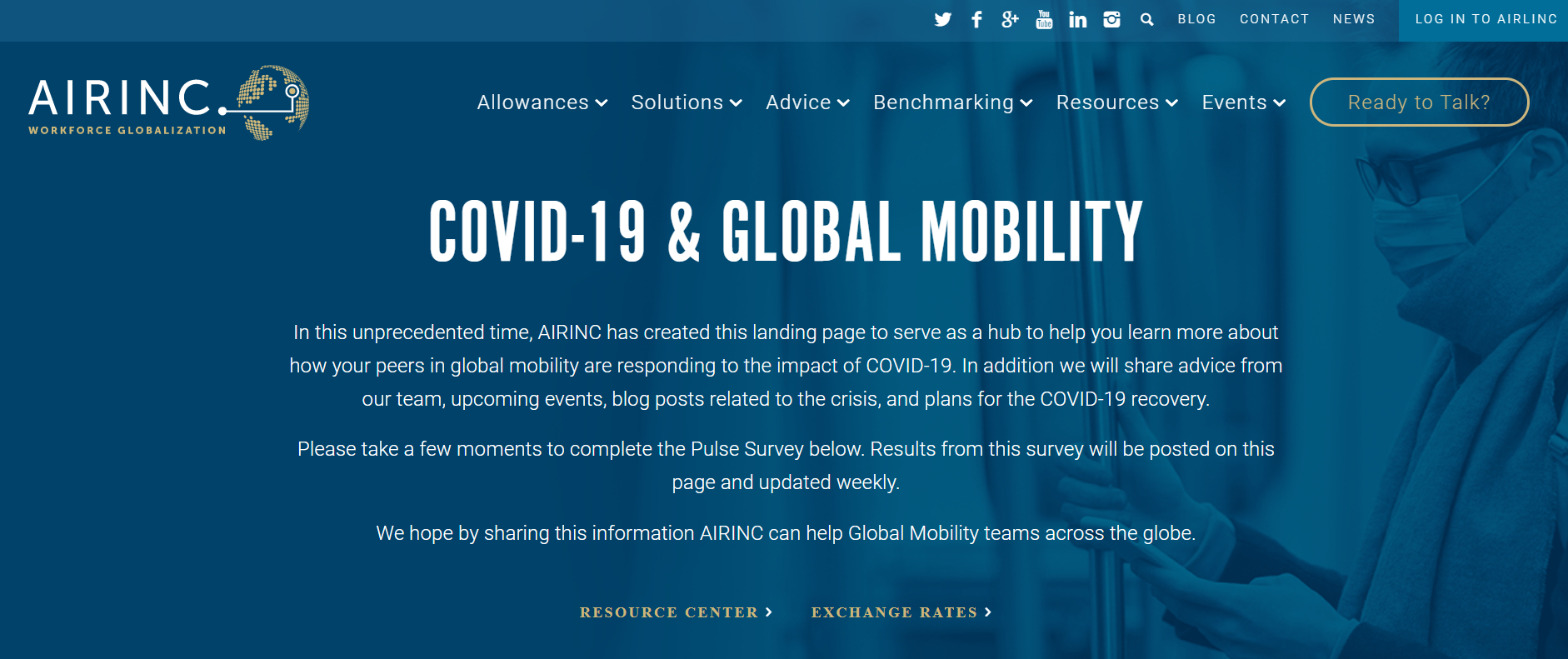 Visit AIRINC's COVID-19 Global Mobility landing page to read the best Mobility-related sources aggregated into one place.
---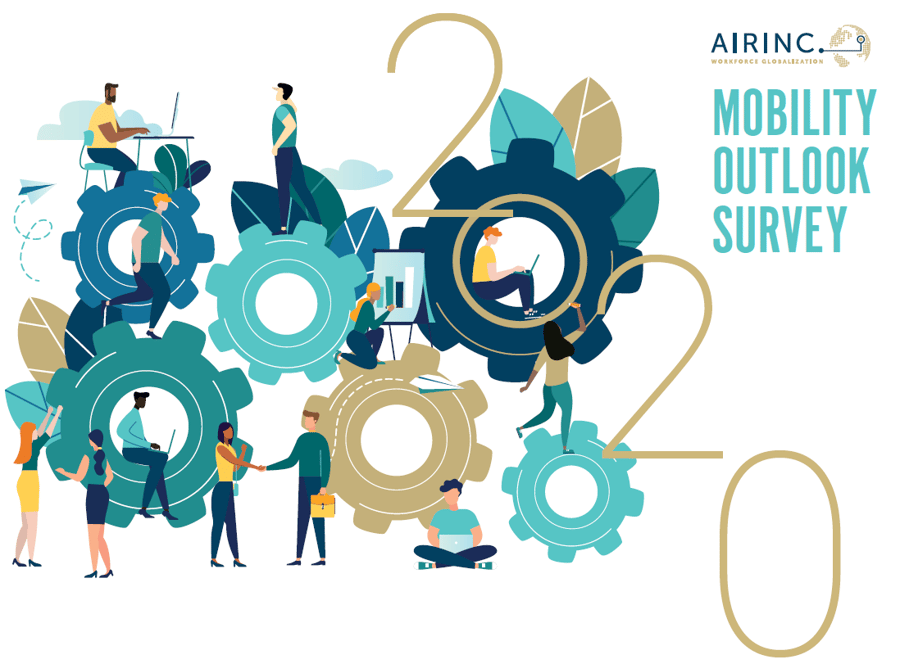 ---
About AIRINC
Listen | Partner | Deliver. For over 60 years, AIRINC has helped clients with the right data, cutting-edge technology, and thought-leading advice needed to effectively deploy talent worldwide. Our industry expertise, solutions, and service enable us to effectively partner with clients to navigate the complexity of today's global mobility programs. As the market continues to evolve, AIRINC seeks innovative ways to help clients address new workforce globalization challenges, including mobility program assessment metrics and cross-border talent mobility strategy. Our approach is designed with your success in mind. With an understanding of your goals and objectives, we ensure you achieve them. Headquartered in Cambridge, MA, USA, AIRINC has full-service offices in Brussels, London, and Hong Kong. Learn more by clicking here.
---