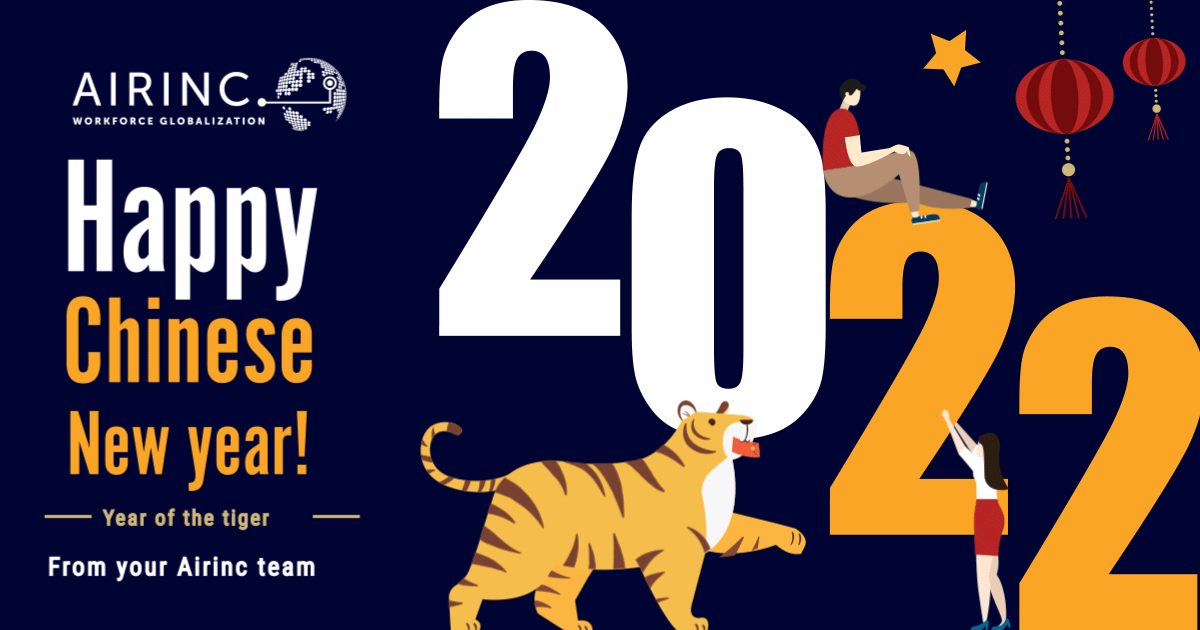 Happy New Year from your team at AIRINC!
Wishing you and your family a healthy and peaceful new year!
AIRINC works with clients from small organizations to Global 500 across all industries and geographies. Headquartered in Cambridge, US with employees located throughout the Americas, Europe, and Asia, AIRINC has been collaborating with clients for over 65 years.
Recent Asia regional related blog posts: