Merchants selling the national flag in Yaoundé, Cameroon. Photo taken by AIRINC surveyor Francois Wiedenmann.
Signs of Progress in Yaoundé, Cameroon
I surveyed Yaoundé in January of this year and found it to be a city that over time is growing to better meet the needs of expatriates, with expanding supermarkets and international construction companies slowly building new malls, infrastructure, and housing complexes. Nevertheless, the capital continues to face socio-political pressures on multiple fronts, including conflicts between anglophone and francophone regions and peoples, and the continued presence of Boko Haram in the northern areas of the country.
The vast majority of violence takes place far away from the capital of Yaoundé, but security is still a major concern for expatriates. Consequently, security guards are posted at the entrances of larger buildings such as supermarkets and hotels, although during my trip they seemed to be fairly relaxed.
Commuting and Living in Yaoundé, Cameroon
When navigating the city, the safest option for expatriates is travel by car, as neither walking nor public transportation are suitable for assignees. Even driving can pose difficulty, however. Many street markings have eroded over time, while others are made difficult to see from construction dust that settles in roadways.
The safest districts for expats residing in Yaoundé are Bastos and Golf. Both districts host international embassies and present the highest level of security in the city. Expats also prefer to live in these neighborhoods for their proximity to international schools.
While assignees in Yaoundé will often encounter stares from locals who are less familiar with foreigners, and reminders of the security situation are part of daily life, I didn't personally encounter any violence or hostility during my survey. Having French language skills was a big help for me, and assignees living in Yaoundé will face less daily challenges if they are able to communicate effectively.
---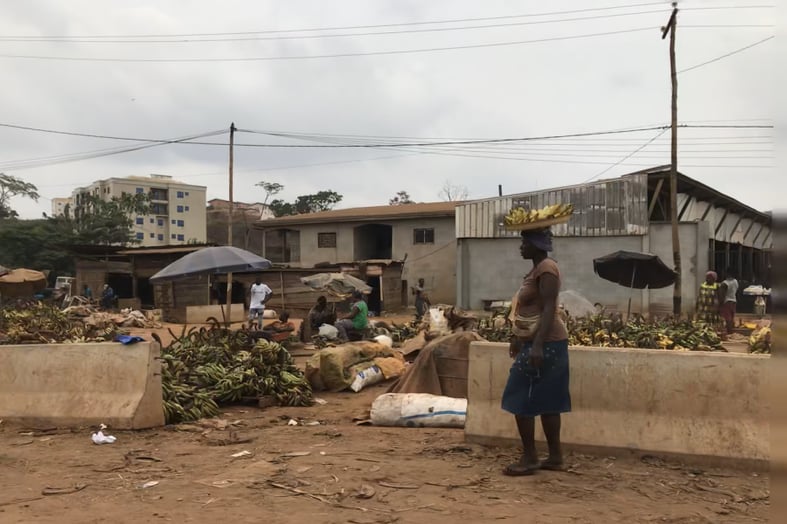 Image captured between survey outlets in Yaoundé, Cameroon. Photo taken by AIRINC surveyor Francois Wiedenmann.
---
On-site Insight:
This post is part of AIRINC's On-site Insight series. On-site Insight provides readers with an exclusive "behind-the-surveys" perspective of new and existing expatriate locations based on commentary and photos from our global research team. Included is information on general living conditions as well as changing costs for both Goods & Services and Housing & Utilities, along with much, much more.
---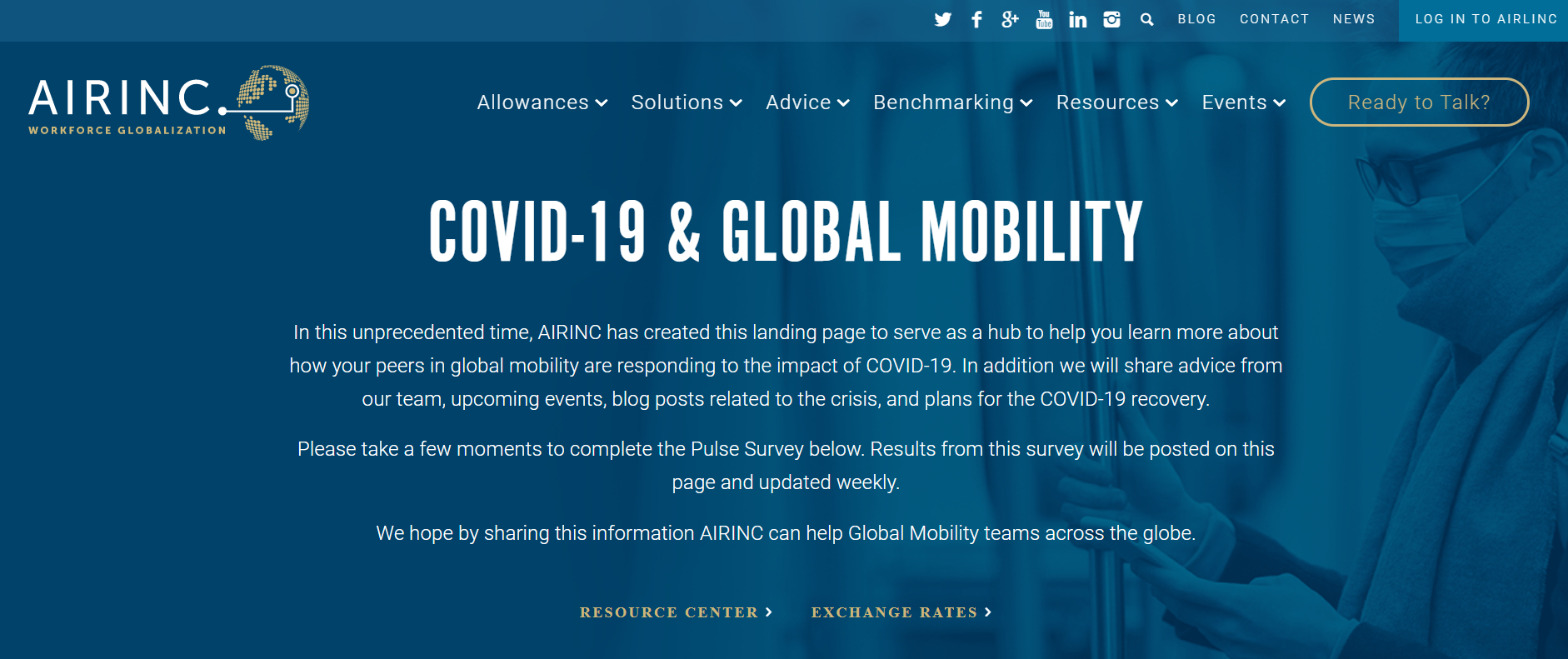 Visit AIRINC's COVID-19 Global Mobility landing page to read the best Mobility-related sources aggregated into one place.
---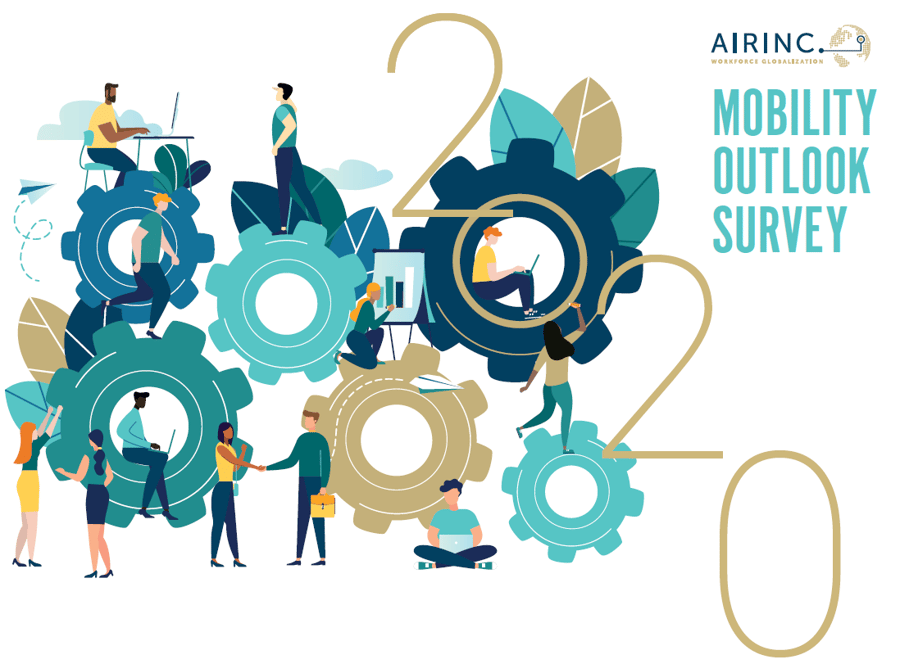 ---
About AIRINC
Listen | Partner | Deliver. For over 60 years, AIRINC has helped clients with the right data, cutting-edge technology, and thought-leading advice needed to effectively deploy talent worldwide. Our industry expertise, solutions, and service enable us to effectively partner with clients to navigate the complexity of today's global mobility programs. As the market continues to evolve, AIRINC seeks innovative ways to help clients address new workforce globalization challenges, including mobility program assessment metrics and cross-border talent mobility strategy. Our approach is designed with your success in mind. With an understanding of your goals and objectives, we ensure you achieve them. Headquartered in Cambridge, MA, USA, AIRINC has full-service offices in Brussels, London, and Hong Kong. Learn more by clicking here.
---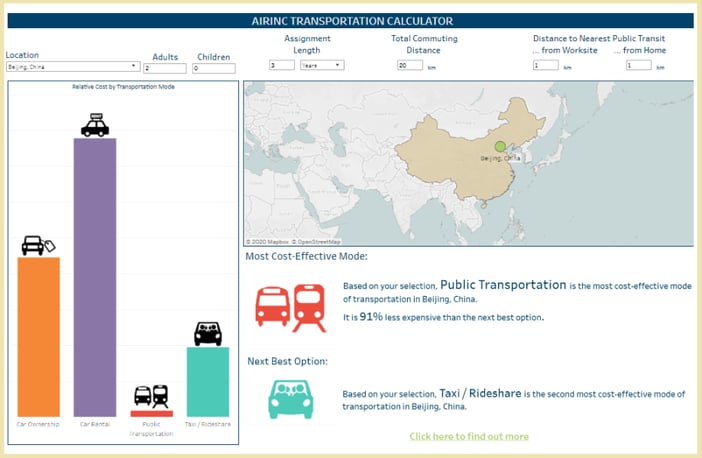 ---