Update, January 16, 2019: IRS Recalling 46,000 Workers
As part of the IRS contingency plan for a government shutdown, the treasury department is recalling 46,000 people, roughly half of the IRS workforce. These workers are expected to report for work without pay and without a clear plan from the U.S. government to compensate them with back-pay once the government does reopen. The National Treasury Employees Union has filed two law suits against the government as a result of this action. The recalled workforce is expected to facilitate timely processing of tax returns and refunds.
U.S. Government Shutdown
January marks the beginning of the United States tax filing season, with employers required to issue annual Form W-2s no later than January 31. However, with the partial government shutdown creeping into tax filing season, early filers may not see U.S. tax refunds in a timely manner.
Tax refunds will go out
Under the previous shutdown contingency, the IRS would not be processing refunds during the shutdown. However, in an announcement on Monday, the acting director of the White House Office of Management and Budget said, "tax refunds will go out". The change in policy removes a major political pressure for legislators and the White House to re-open the government.
The IRS will continue to process tax returns and will accept any tax payments. Any tax owed to the government will still be due by April 15, 2019, regardless of when the shutdown ends.
---
---
Tax Cuts and Jobs Act, limited staffing, and the U.S. housing market
However, during the shutdown call centers will be on a skeleton crew, likely unavailable to field questions from taxpayers. This is particularly concerning when considering the comprehensive tax reform under the Tax Cuts and Jobs Act that went into effect for the 2018 calendar year.
Another detriment of the shutdown is that the IRS is not processing tax transcript requests, except for those related to disaster relief. Tax transcripts are a common requisite of lenders for financing, refinancing, student loans, or other borrowing as a means of income validation.
Those looking to borrow or refinance, may find themselves without the proper documentation needed to complete the transaction with lenders.
Taxpayers should expect and plan for delays
Even with the announcement that refunds will be issued during the shutdown, taxpayers should still expect a slower processing of those funds. With each passing day of the government shutdown, there is an increased backlog of returns, requests, and other filings that will only cause further lags even when the government eventually opens. Taxpayers should expect and plan for delays for the 2018 tax filing season.
Questions? We can help!
Click here to email our tax team or click on the link below to get answers to your questions today:
---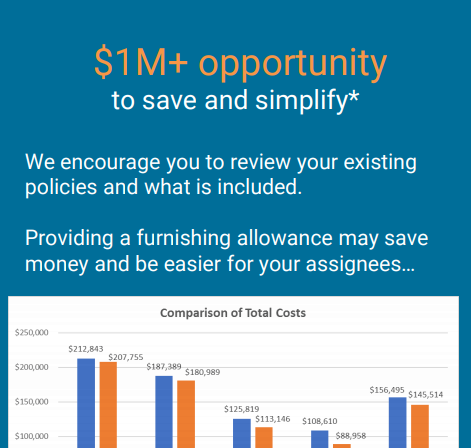 ---
---