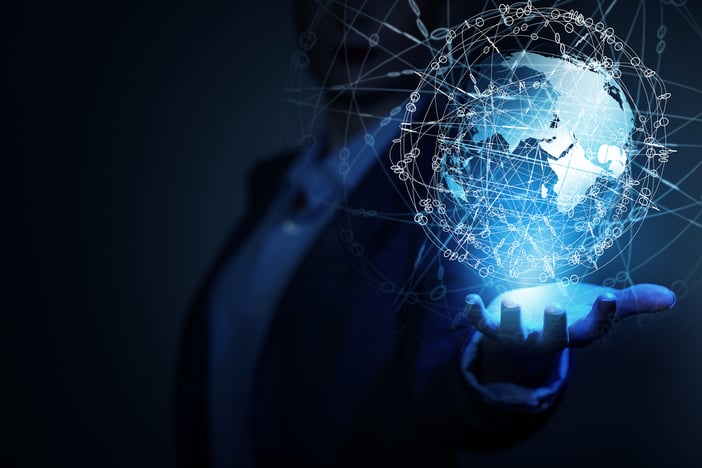 Here's how to successfully align your policy suite to your company's global mobility goals in 2020:
AIRINC offers a full suite of mobility consulting services. We listen and partner with you to deliver lasting solutions that ensure you make the best decisions for your organization. Below are two samples of cases studies where we've helped a company like yours solve the problems that were important to them.
1. Sample Case Study: Program Audit
Looking to add value for their Mobility customers, a large North American consumer goods company asked AIRINC to evaluate their existing program. Considering their industry, location, and population profile, we conducted a Program Audit. We identified opportunities for market alignment including changing how some of their core/flex benefits were classified and we presented ideas for consolidating certain benefits to simplify administration. The business valued Mobility's efforts and partnership and the changes made led to cost and time efficiencies for the organization.
2. Sample Case Study: Interactive Policy Guide
The Mobility team at a North American pharmaceutical company wanted to ensure employees were going on packages that matched the assignment or transfer purpose. We partnered with them to develop an interactive decision guide for their intranet. In the clickable guide, users answered a series of questions ultimately arriving at a recommended approach. The result was more employees placed on the right packages and improved overall compliance.
Our advisory services team is ready to help you:
Align – design a new policy approach aligned to business and talent objectives
Diversify – include diversity and inclusion considerations
Benchmark – understand if your approaches are competitive in general or within your industry.
Simplify – make your policies easier to understand and administer
Innovate – leverage AIRINC's Sprint and inspire your company to lead the market with a tailor-made approach
Our services also include ways to improve the employee's experience with your program and communicate your approach to the business. Let's talk!
---
Learn about AIMS: Our Automated Advisory Tool
---
About AIRINC
For over 60 years, AIRINC has helped clients with the right data, cutting-edge technology, and thought-leading advice needed to effectively deploy talent worldwide. Our industry expertise, solutions, and service enable us to effectively partner with clients to navigate the complexity of today's global mobility programs. Our approach is designed with your success in mind. With an understanding of your goals and objectives, we ensure you achieve them. For more information about AIRINC, please visit: www.air-inc.com
---

ALERT on the Coronavirus:
ALERT: Latest Updates on China and the Coronavirus
---
"Hands down the most detailed and useful benchmark report I have seen from any vendor to date."
- Senior Executive Reward Manager, FMCG firm, U.K.
Download your copy now by clicking here.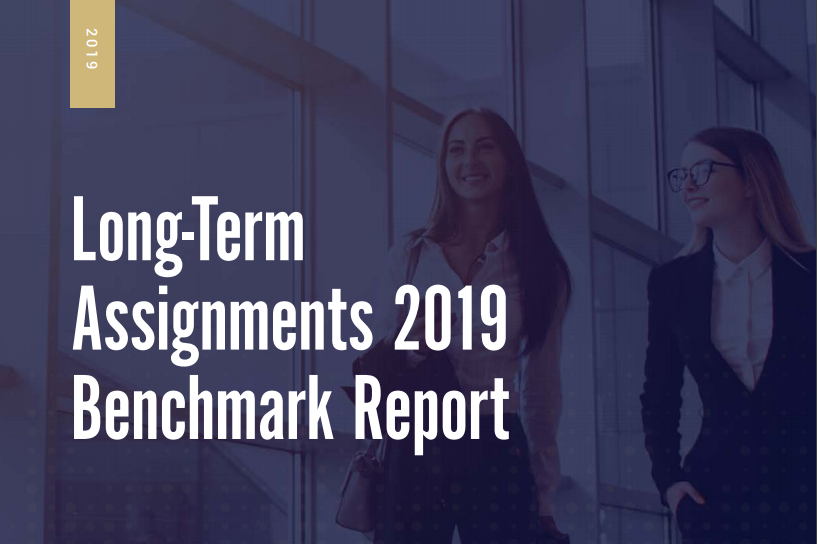 The 2019 LTA Benchmark Report provides a comprehensive overview of policies and practices for temporary long-term international assignments.
---