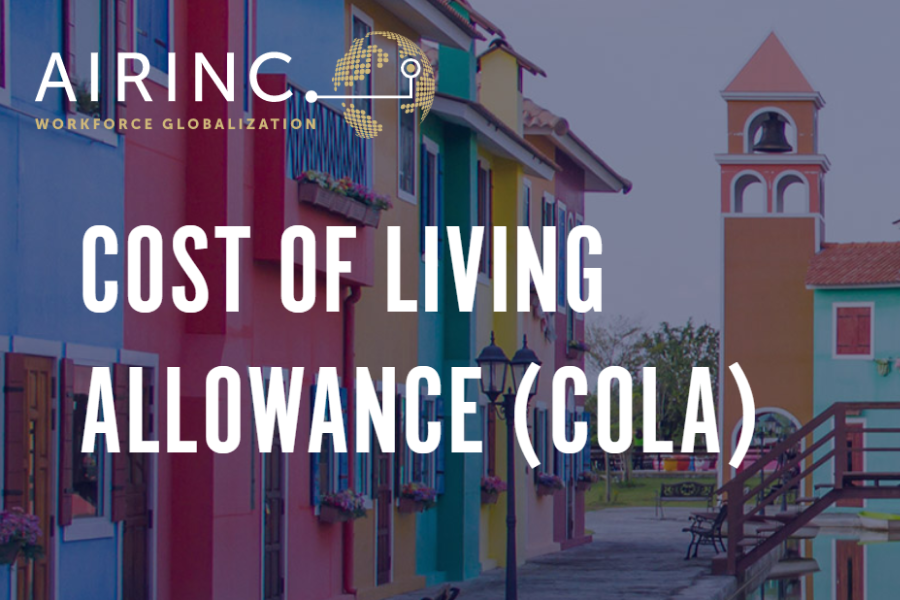 Analyzing the benefits of Domestic COLA [Cost-Of-Living Allowance]
Worldwide ERC has consistently cited high cost-of-living as one of the main reasons why employees are reluctant to relocate. This issue can have real consequences on your company's ability to recruit and retain talent in a highly competitive labor market. You may be addressing cost differences in your global assignments, but what about in your domestic relocation program?
---
Fit with Philosophy
Do we have locations on the coasts? Are we having trouble getting talent from lower cost areas to come to headquarters? Is talent walking out the door because the financial transition during a move is difficult? If the answers to these questions are 'yes' then a domestic COLA program could be beneficial.
Fit with Budget
The bottom line is…THE BOTTOM LINE. Ultimately a domestic COLA makes sense if your company is able to fund it and it yields the positive impact on talent that you're expecting.
The Complete COLA
We all know that San Francisco is more expensive than Tulsa, right? The key is knowing how much more. It's important to look at the total cost-of-living impact between two locations. This should include an analysis of housing, taxes, goods & services, and transportation. Examining several different cost factors can help balance the impact of one or two elements.
Translating a Number to a Program
So you have a COLA number, now what? Many companies will pay the cost-of-living differential as a separate line item on an employee's paycheck so that it's not directly tied to base salary. This allows the company to change or completely remove the COLA. Typically companies will not tax protect a domestic COLA payment and will pay the benefits out over a three year period.
---
Need help with domestic cost-of-living analysis?
Reach out today to discuss how we can help design and implement a COLA approach to enhance your ability to attract and retain talent. You can reach me directly here or read more about our Domestic approach by clicking below:
---

Download now to optimize in 2020!
2020 Global Mobility Playbook [Download]
---


Trending article:
Are you getting the most out of your Global Mobility Network?
---

Trending download:
The 2020 International Business Travelers Benchmark Report [Download]
---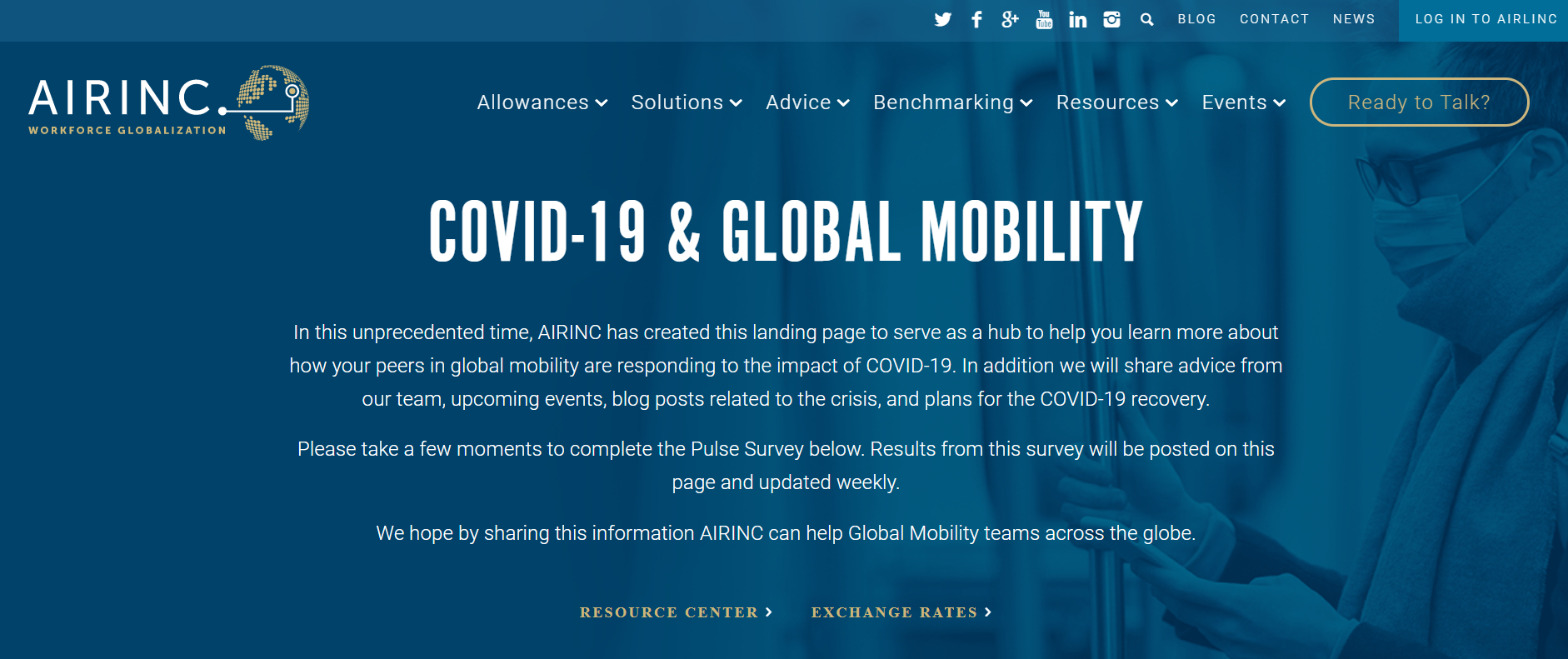 Visit AIRINC's COVID-19 Global Mobility landing page to read the best Mobility-related sources aggregated into one place.
---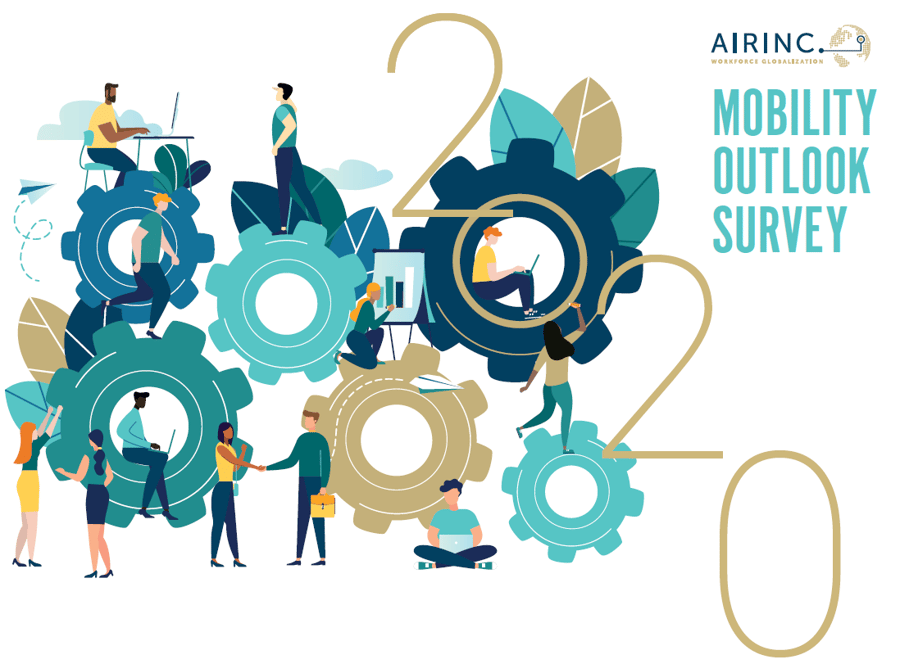 ---
About AIRINC
Listen | Partner | Deliver. For over 60 years, AIRINC has helped clients with the right data, cutting-edge technology, and thought-leading advice needed to effectively deploy talent worldwide. Our industry expertise, solutions, and service enable us to effectively partner with clients to navigate the complexity of today's global mobility programs. As the market continues to evolve, AIRINC seeks innovative ways to help clients address new workforce globalization challenges, including mobility program assessment metrics and cross-border talent mobility strategy. Our approach is designed with your success in mind. With an understanding of your goals and objectives, we ensure you achieve them. Headquartered in Cambridge, MA, USA, AIRINC has full-service offices in Brussels, London, and Hong Kong. Learn more by clicking here.
---