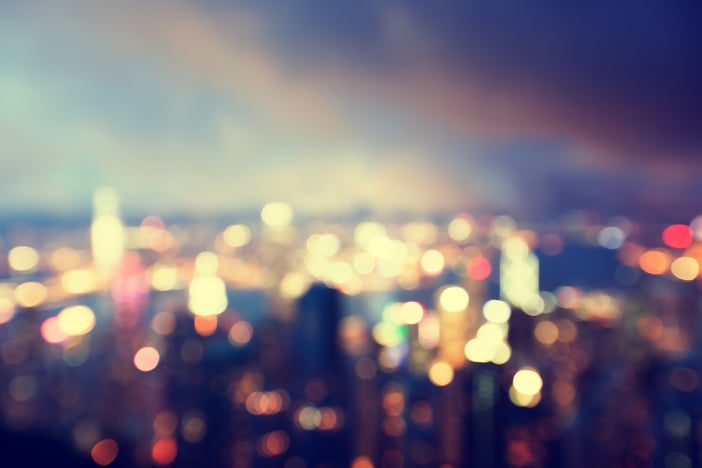 Blurred lights from Victoria Peak, Hong Kong.
COVID-19 in Hong Kong: What's happening now?
On Sunday, May 3, Hong Kong recorded no new cases of COVID-19 and 14 days straight with no cases of local transmission. As the COVID-19 crisis has begun to abate in the city, the protests that rocked Hong Kong for many months have begun to resurge. The big question is "what's next for Hong Kong?"
Starting in June 2019, pro-democratic protests have endangered Hong Kong's long-standing reputation as one of world's most stable, robust financial centers and dynamic international business hubs. Tourist activity, a mainstay of the Hong Kong economy, saw significant reductions; retail sales at all levels were substantially impacted. Businesses have suffered direct attacks and destruction for being the wrong color or in the wrong political camp, or making an unforeseeable mistake and drawing the ire of the protest movement deeming them to be unsupportive of the protest movement. The environment for businesses has become unpredictable, fragile and a politically charged minefield to navigate, and It remains so.
Want to learn more?
Click the button to visit our landing page with the rest of this article and some sample reports.
---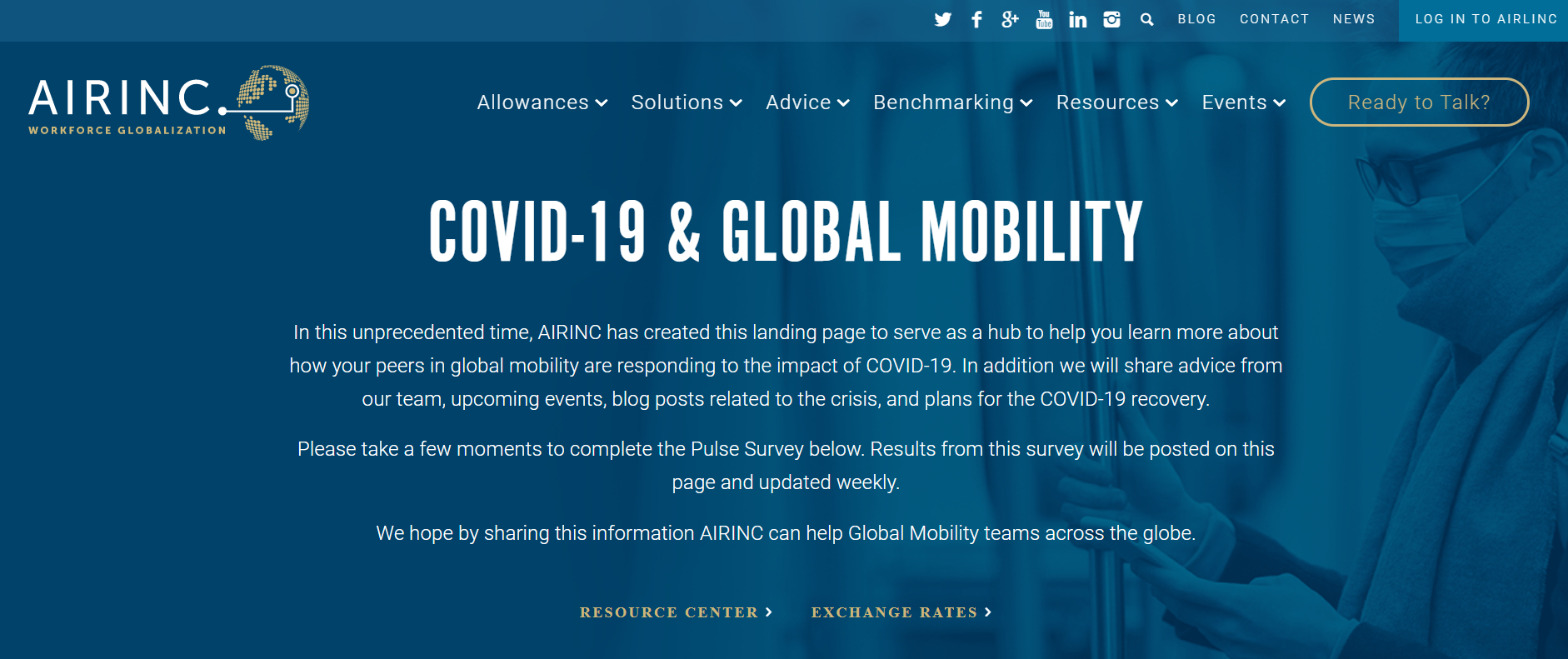 Visit AIRINC's COVID-19 Global Mobility landing page to read the best Mobility-related sources aggregated into one place.
---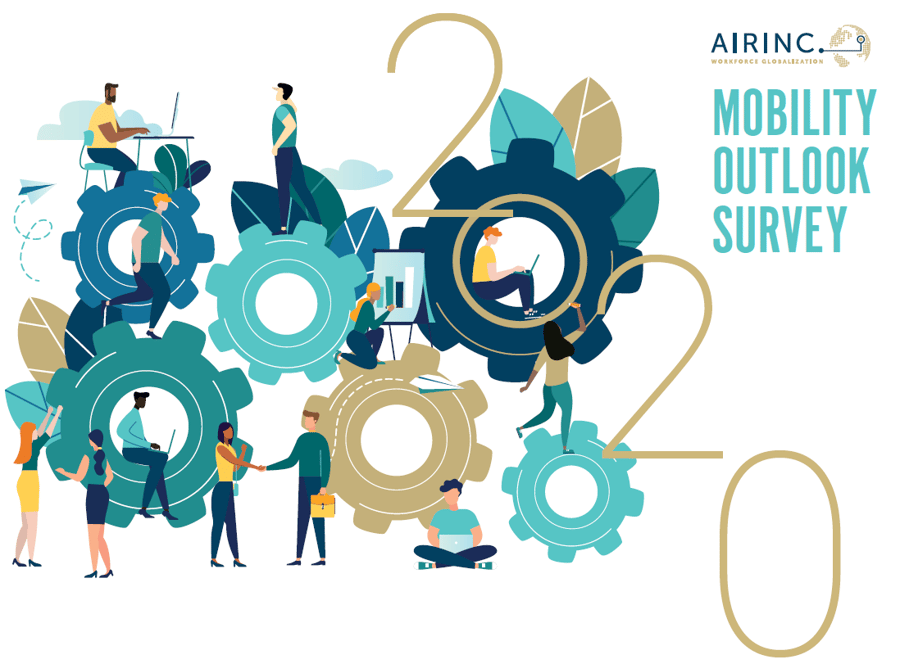 ---
About AIRINC
Listen | Partner | Deliver. For over 60 years, AIRINC has helped clients with the right data, cutting-edge technology, and thought-leading advice needed to effectively deploy talent worldwide. Our industry expertise, solutions, and service enable us to effectively partner with clients to navigate the complexity of today's global mobility programs. As the market continues to evolve, AIRINC seeks innovative ways to help clients address new workforce globalization challenges, including mobility program assessment metrics and cross-border talent mobility strategy. Our approach is designed with your success in mind. With an understanding of your goals and objectives, we ensure you achieve them. Headquartered in Cambridge, MA, USA, AIRINC has full-service offices in Brussels, London, and Hong Kong. Learn more by clicking here.
---