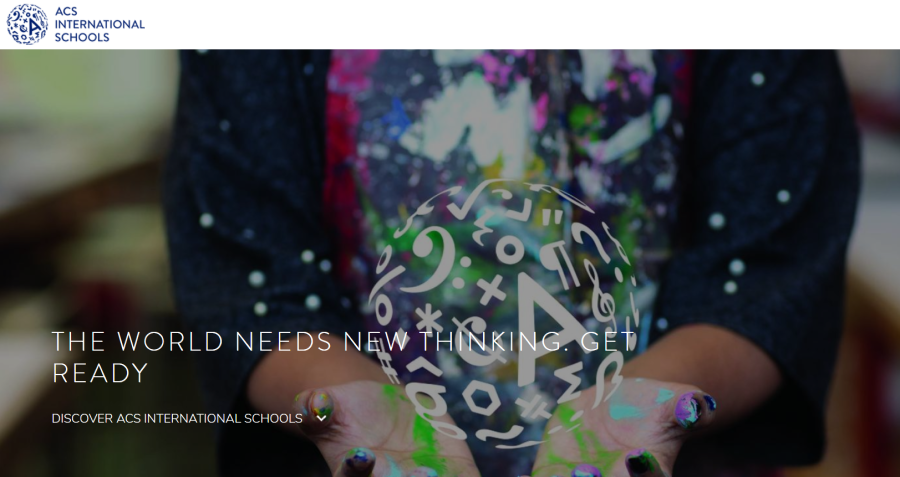 Upcoming event with AIRINC's Global Growth Leader, Morgan Crosby
On January 28th, ACS International Schools will be hosting a panel discussion on 'What's next for Global Mobility 2021.'
Morgan Crosby from AIRINC and Leanne Harding from Deloitte will be answering questions on how they have helped their clients and employees during these unprecedented times and what they think the next 12 months holds for the industry.
Morgan Crosby: Global Growth Leader, AIRINC
With more than 20 years of global mobility experience, Morgan has supported companies across all industries ensuring solutions meet clients' needs today and in the future. Responsible for both business and product development, the strategic intersection of marketing, leading the global advisory function and setting AIRINC's global growth strategy.
Leane Harding, Head of Global Mobility, Deloitte LLP
Leane has worked in all facets of cross-border movement spanning 20 years. This has also included functional transformation, leveraging shared service teams & building highest performing teams to better support key stakeholders and positioning Global Mobility as a key enabler to business talent strategies.
Register you or your colleagues for this event by clicking below:
---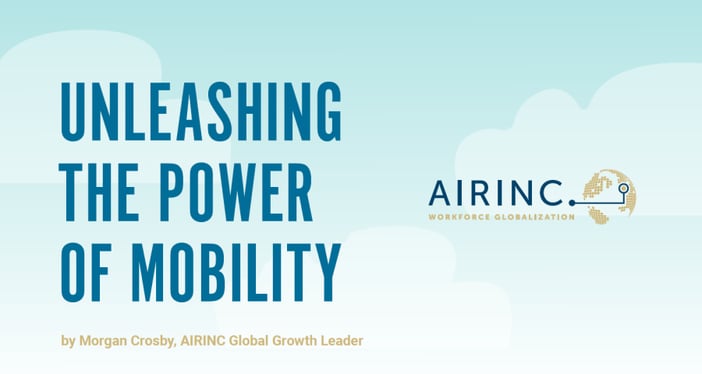 ---
About AIRINC
Listen | Partner | Deliver. For over 60 years, AIRINC has helped clients with the right data, cutting-edge technology, and thought-leading advice needed to effectively deploy talent worldwide. Our industry expertise, solutions, and service enable us to effectively partner with clients to navigate the complexity of today's global mobility programs. As the market continues to evolve, AIRINC seeks innovative ways to help clients address new workforce globalization challenges, including mobility program assessment metrics and cross-border talent mobility strategy. Our approach is designed with your success in mind. With an understanding of your goals and objectives, we ensure you achieve them. Headquartered in Cambridge, MA, USA, AIRINC has full-service offices in Brussels, London, and Hong Kong. Learn more by clicking here.
---