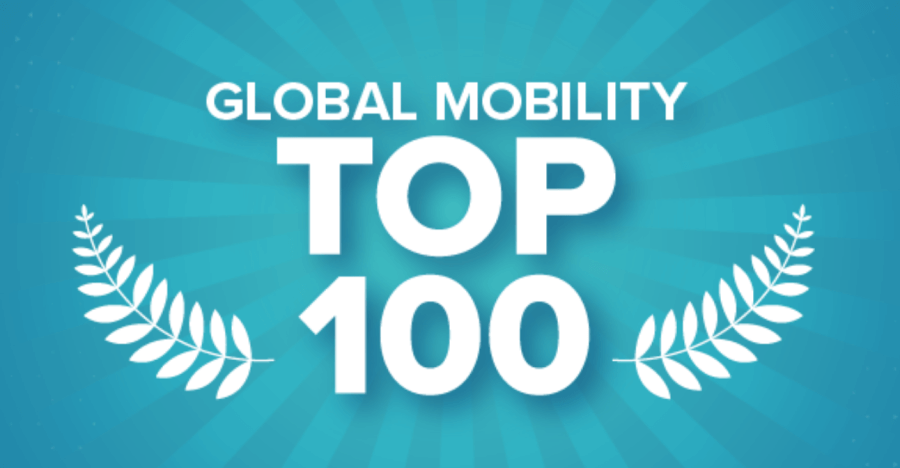 Global Mobility Top 100 Service Providers
AIRINC is proud to be one of several organizations partnering with Benivo to support their initiative to recognize the top 100 Global Mobility professionals among service providers. As part of this venture, we asked some of our clients what qualities and strengths they believe top service providers should possess. Here's what they came up with:
Execution
At a basic level, to be a good service provider you must provide your service well. Whatever that service may be, it should be provided with timeliness and professionalism. Communication should be congenial and friendly, but also clear and understandable. There should be prompt action and a sense of urgency. The provider should understand and be accommodating to a client's needs, fitting their services to their client's practices and processes. Flexibility is key. In a good partnership, the service provider is effectively an extension of the mobility team.
"Global Mobility professionals need a good partner who is on top of everything, and we know we can rely on."
Trust
Trust can be the difference between an ordinary provider and a true partner. Mutual respect, knowledgeability about Mobility, accurate data, and thoughtful analysis help build trust between a client and provider. A trustworthy partner listens to what their client's needs and goals are, and also proactively offers support and information to help keep them relative and competitive. As one client expressed:
"Instilling trust is paramount to any relationship."
Dynamic Collaboration
"A great service partner is a strategic collaborator with their client."
The foundation of this collaboration is a strong understanding about their client's business, as well as Global Mobility in general. It is critical to listen first, listen more, and listen well. Their knowledge should be coupled with a passion for their work. This combination allows the partner to provide unique insights and forward-thinking ideas, while also considering risks and costs. It is important to create a partnership where the service provider is growing along with the client. As Global Mobility programs evolve, the great service providers enable that evolution through close collaboration.
We at AIRINC want to thank our clients who shared their thoughts for this post, and our colleagues in Global Mobility who cast their vote for the top 100 service provider list. The list will released on The View From The Top Live with Brian Friedman on May 19th 2021. Click here to sign up to attend.
Register for upcoming shows today!
Join Benivo's Live Broadcast every Wednesday.
---
About AIRINC
Listen | Partner | Deliver. For over 60 years, AIRINC has helped clients with the right data, cutting-edge technology, and thought-leading advice needed to effectively deploy talent worldwide. Our industry expertise, solutions, and service enable us to effectively partner with clients to navigate the complexity of today's global mobility programs. As the market continues to evolve, AIRINC seeks innovative ways to help clients address new workforce globalization challenges, including mobility program assessment metrics and cross-border talent mobility strategy. Our approach is designed with your success in mind. With an understanding of your goals and objectives, we ensure you achieve them. Headquartered in Cambridge, MA, USA, AIRINC has full-service offices in Brussels, London, and Hong Kong. Learn more by clicking here.
---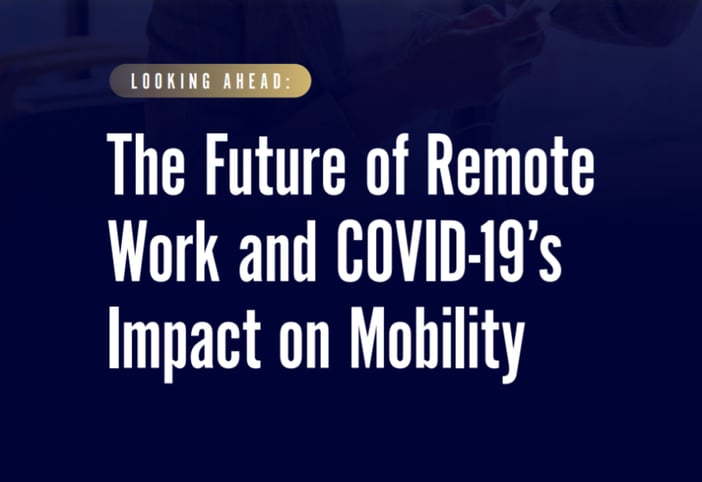 ---