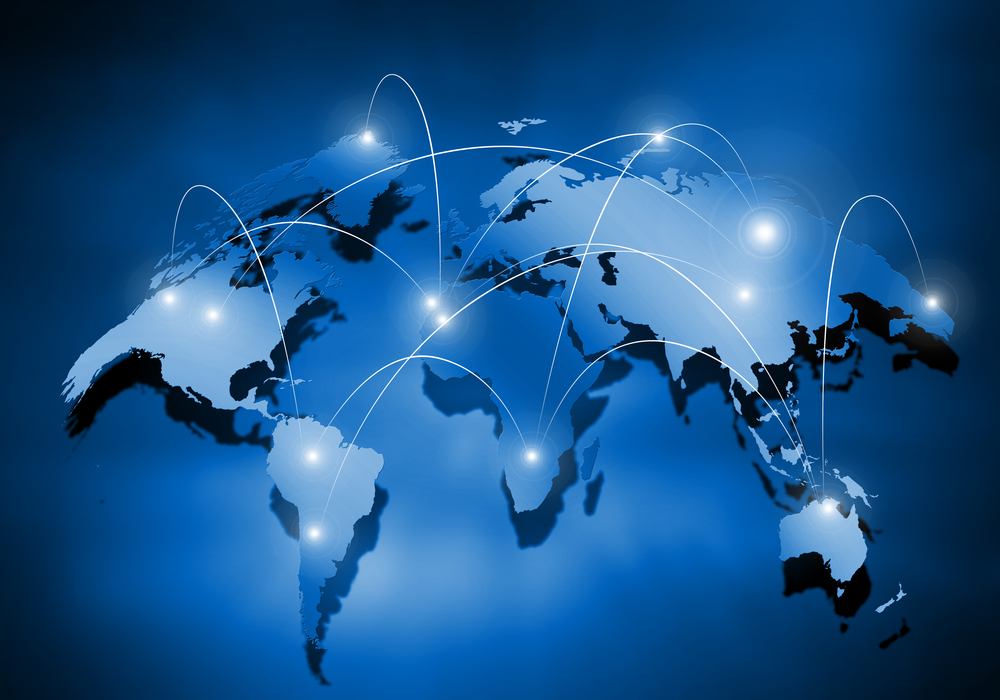 What is the 183-day rule?
The '183-day rule' is a common fallacy among Global Mobility professionals, which assumes that there are no tax issues as long as the individual is not present in a Host location for more than 183 days.
Why is the 183-day rule misunderstood?
The '183-day rule' is not actually a rule, but an exception to the rule that tax is generally paid in the location an individual is working.
The genesis of misconception is found in bilateral income tax treaties designed to eliminate double taxation. Each treaty typically contains an article known as Dependent Personal Services (DPS), which includes a clause that limits the days in country to 183 days. These days may be counted in a calendar year, fiscal year, or rolling 12 months, depending on the treaty. The article also includes restrictions if the remuneration is paid or borne by the host country.
---

Related:
U.S. Residual Tax and the Impact on Global Mobility Programs [Download]
---
Why can't this 183-day 'rule' be applied universally?
The reason this 'rule' cannot be applied universally is severalfold:
Not every country combination has an income treaty in-force
Income tax treaties do not cover social security
Income tax treaties do not cover immigration issues
The DPS article of the treaty does not protect against Permanent Establishment issues
The DPS article may not be applicable if there is an 'Economic Employer' situation
---

You may also enjoy:
Where can you make the most money and keep it? [Infographic]
---
How does the 183-day rule impact Global Mobility programs?
The 183-day rule is a shorthand relic of Global Mobility programs before technology and enforcement caught up with cross-border companies. In order to properly manage company risk, each employee travelling internationally should be evaluated on their own facts and circumstances. AIRINC's tax department is here to help. Please don't hesitate to reach out if you need more help with this or any other international tax questions. Click below to start the conversation today:
---

Our 2019 Mobility Outlook Survey confirms that 58% of firms are seeking ways to improve employee communications regarding the potential financial impacts of assignments/transfers.
Download the 2019 AIRINC Mobility Outlook Survey!
---

Join us!
Have you registered for our upcoming AIRINC Institute webinar series?
---