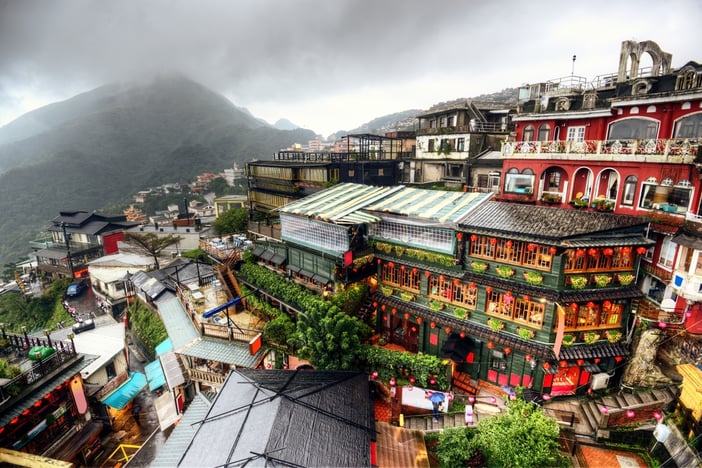 A common cause of concern for global mobility programs
Permanent Establishment (PE) is a common cause of concern for global mobility programs. AIRINC is pleased to provide a tax primer on what PE means to global mobility professionals and how to manage PE risk.
What is Permanent Establishment (PE)?
A Permanent Establishment (PE) is a "taxable presence" which generally gives rise to corporate income tax or other taxes on business activity such as Value Added Tax (VAT), Sales Tax, and payroll taxes in a country or tax jurisdiction. The term is used in many bilateral income tax treaties and helps determine if a foreign company is subject to local taxes.
A key purpose of tax treaties is to determine which country relinquishes the right to assess tax – the country where the company is resident or the country where the taxable activity is occurring (the "source" country). Generally, the country of residence will have the broad authority to assess tax on the company's business activity. Applying PE allows for the source country to claw-back the right to tax under the treaty. Profits attributable to the PE are subsequently taxed by the source country.
It is no wonder that companies are spending large resources analyzing if PE applies and, if so, determining the proper sourcing of income subject to local tax, as it can potentially be a large tax bill. Most of this work is done in a company's corporate tax and finance departments, but the global mobility team may consult with the corporate tax team and play a strategic role in managing PE.
How is PE created by a company?
• There is a physical office or facility in the country. This is a "fixed place of business" in the country.
• Activities by company employees in the country, and importantly, the nature of services provided (sales, production, delivery). Employee business cards and marketing materials using a local address, and especially any local executive who has the authority to execute contracts on behalf of the company.
• Other activities by the company in the country such as local manufacturing, property and equipment, sales, and digital presence.
• A "deemed" PE; when an agent of the company has the authority to execute contracts on behalf of the company.
What are the implications of having a PE?
The biggest concern for PE is triggering a local tax for the foreign company, which could be substantial. As noted above, these local taxes could include income tax on profits, VAT, sales tax, employment tax, and other excise taxes. PE may also require the entity to register locally and trigger compliance requirements for payroll and corporate tax.
Once established, a corporate PE can also impact the employee's tax situation. Short-term assignees from treaty countries who would otherwise avoid paying tax in the host country by qualifying for tax treaty relief (presence less than 183 days) may not claim tax treaty exemption where the company has a PE in the host country.
Cross-charging of the assignee's costs to a local PE of the company will also prevent use of a treaty exemption for assignments less than 183 days. Impacted short-term assignees may need to be tax equalized to protect the employee from additional tax costs.
How to plan for PE?
Tax-planning strategies can be reviewed to minimize PE exposure, including corporate restructuring, outsourcing, intercompany agreements, and secondment agreements. This is a complex tax area and must be done location by location with a need for monitoring of changes in tax law or changes in business operations.
If it is determined a PE exists, an analysis of the "sourcing" of profits to the source country is done to determine taxable income. Sourcing applies apportionment formulas to determine the appropriate business profits taxable in the source country. The apportionment formulas can vary by tax jurisdiction but are typically based on factors such as local sales, local employees, and/or local assets to determine the level of taxable activity in the source country.
The location of where the employees are working will be a key factor in assessing exposure to PE. Transfer pricing for intercompany transactions and how to cross-charge the appropriate salary costs are related tax considerations.
What's next for PE?
The concept of PE is evolving with more tax authorities taking a stricter view on PE to broaden their tax net. Treaty language is being revised to implement the Base Erosion Profit Shifting (BEPS) global tax initiative. These multilateral treaty changes may broaden how PE is applied, and hopefully provide some consistency on the application of these concepts. The industry is likely to see more tax authorities apply PE, and therefore assess tax.
How is PE impacted by current travel disruptions under COVID-19?
Generally, tax authorities around the globe are agreeing to waive PE exposure due to displaced workers during the pandemic, under force majeure. Refer to AIRINC's post on OECD's guidance on displaced workers. As the shelter-in-place restrictions are lifted or the waivers expire, the workers who continue to work remotely instead of returning to their original work location may trigger PE exposure. It may be difficult to argue the arrangement is temporary and not creating a taxable presence in the source country.
How does PE impact global mobility?
Triggering a PE taxable presence could be costly for the company and it may happen based on the activity of the mobile and remote workers. Awareness and identification of mobile workers allows for proactive consultation with tax providers to confirm PE exposure, and determine next steps. PE may also dictate how assignments are structured for employment law, payroll delivery, and the cross-charging of costs.
As companies consider new remote working arrangements, requests for international remote working should include an analysis of PE impact. Global Mobility and HR professionals should be discussing the activities of mobile employees with corporate tax and finance teams to identify and manage the PE risk.
What are your next steps?
If you need advice, guidance, or calculations as your business adapts for the remote work world, please reach out today by clicking the button below:
---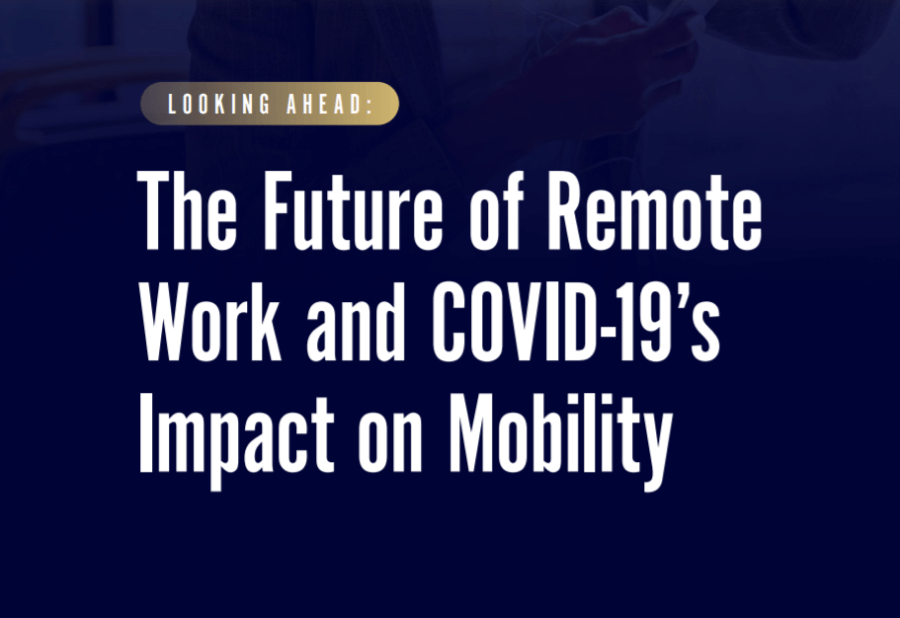 ---
About AIRINC
Listen | Partner | Deliver. For over 60 years, AIRINC has helped clients with the right data, cutting-edge technology, and thought-leading advice needed to effectively deploy talent worldwide. Our industry expertise, solutions, and service enable us to effectively partner with clients to navigate the complexity of today's global mobility programs. As the market continues to evolve, AIRINC seeks innovative ways to help clients address new workforce globalization challenges, including mobility program assessment metrics and cross-border talent mobility strategy. Our approach is designed with your success in mind. With an understanding of your goals and objectives, we ensure you achieve them. Headquartered in Cambridge, MA, USA, AIRINC has full-service offices in Brussels, London, and Hong Kong. Learn more by clicking here.
---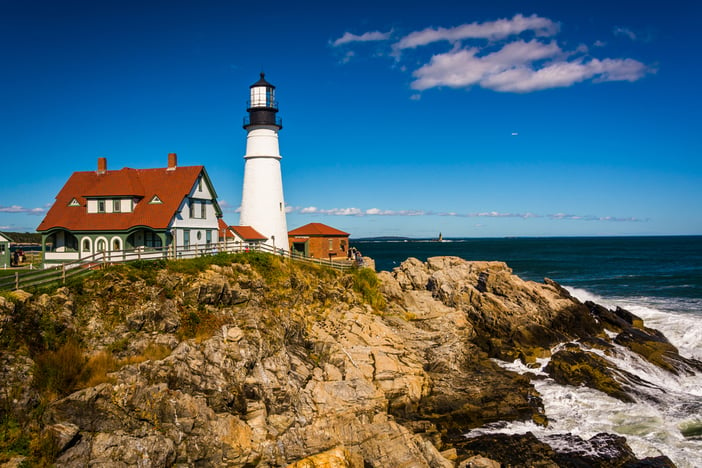 ---