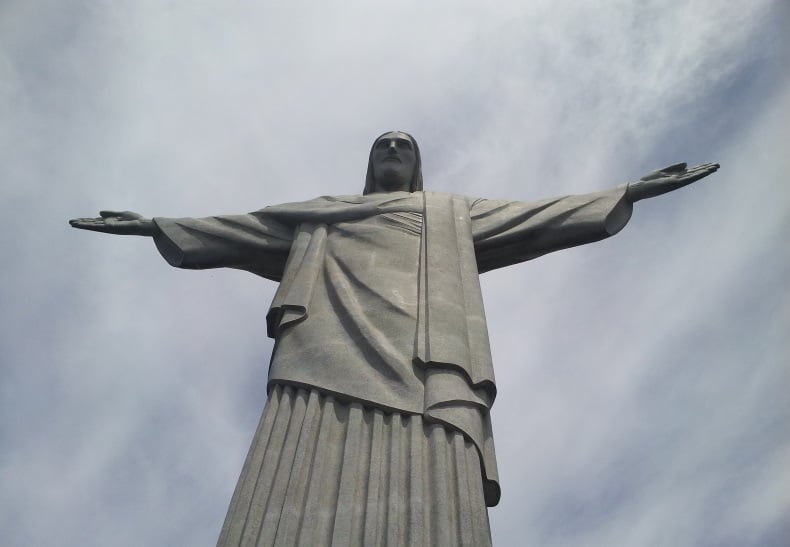 Housing in Brazil
As expatriates assigned to Brazil search for rental housing, they'll soon ask an all too common question we get in the Data department at AIRINC:
'What is IPTU and how much does it cost?"
While it can seem confusing at first, we are here to help clarify the details.
What is IPTU?
IPTU is short for "Imposto sobre a propriedade predial e territorial urbana", or Urban Building and Land Tax. The Federal Constitution gives the municipalities within Brazil the power to collect taxes on urban real estate within their city limits. In case of rural areas, the tax on the ownership of the property is the "Imposto Sobre a Propriedade Territorial Rural" known as ITR.
---
You may also like:
What is Council Tax and How is it Applied to Expatriate Housing?
---
Are tenants required to pay the IPTU?
The IPTU is the responsibility of the property owner (the municipality will sue the owner when the tax is not paid). However, the common practice in Brazil is for landlords to pass this tax onto their tenants by writing it into a clause in the lease.
How is IPTU calculated?
IPTU is calculated through the individual municipalities, and rates can vary drastically from city to city, and even from apartment building to apartment building. AIRINC tracks these expenditures through onsite research, interviews, and discussions with tax professionals, but it's only possible to provide calculated estimates due to the specific criteria involved in the fee.
How is IPTU paid by International Assignees?
IPTU is typically paid separately from the rent, utilities, and condo fees in monthly segments or, in some cases, annually to the property owner.
Want to learn more about IPTU?
Here are some helpful resources to learn more about IPTU:
---

Featured post:
Where can you make the most money and keep it? [Infographic]
---
Need help with housing your assignees?
Reach out today for a no-strings conversation by clicking below or clicking here to email directly to our support teams.
---

Get connected:
Global Mobility Insights for your Inbox
---