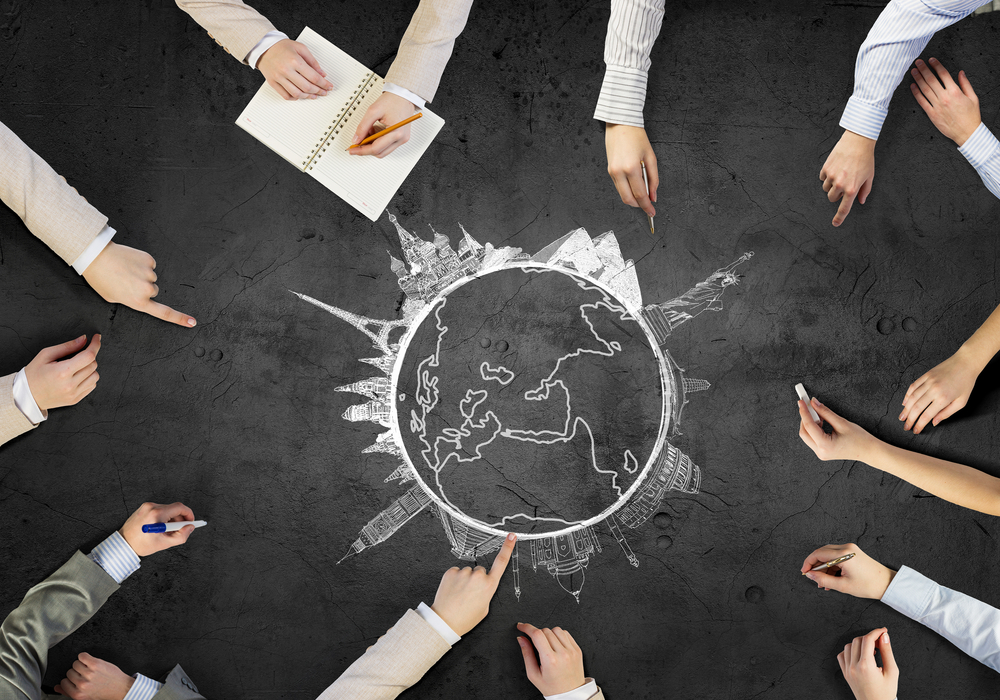 Tuesday, April 16, 2019 | Webinar | WorldatWork and AIRINC | Register
Competitive compensation structures are essential to employee recruitment and retention efforts. Despite the challenges of talent acquisition and expansion into new markets, organizations must ensure they have the right talent in the right place to drive results.
Increasingly, organizations are developing and sourcing talent outside the location where it is needed. At the same time, intense cost pressures and the need to gain operational efficiencies create challenges for organizations that seek to successfully attract and move talent across borders.
Given global and domestic differences in pay, taxes, benefits, and living costs, attracting talent across borders can be a complex undertaking. Making an investment that is right for the business and the employee is critical to meeting recruiting objectives.
---

Now available to download!
The 2019 Mobility Outlook Survey
---
The Key Elements of Compensation [Domestic and International Moves]
Join us as we discuss key elements of compensation and provide an understanding of the pay differentials and allowances as we move this employee domestically from Atlanta to San Francisco, and internationally from San Francisco to Singapore. In addition, we will discuss moving an executive from Singapore to London.
During this session, attendees will:
Review the impact on pay structure when moving an employee within a single country
Understand the impact on compensation when sending an executive on international assignment
Appreciate the concepts of different approaches to pay structured by location, assignment length
Recognize that more than one approach may be required to align pay with the company's context and business goals
Click below to access the recording for this great event today!
---

What's your number #1 goal for 2019?
---
About AIRINC
We help our clients address expatriate compensation and mobility issues in a complex global environment through advisory services, data services, and technology solutions, while providing our employees with a culture of teamwork, global knowledge, career growth, and interesting solutions to challenging problems.
We understand that people make an organization successful. We empower companies to deploy global talent by leveraging high quality-data, decision-making tools, and thought-leading advice. Our industry expertise, solutions, and consultative approach enable us to partner with clients to deliver value. Learn more by clicking here.
---

Trending now:
What are the 10 best places to live and work in 2019?
---