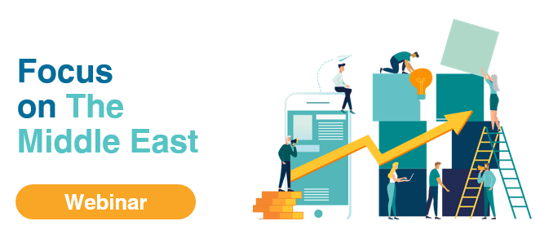 The Middle East is an important region for clients across the globe and has a large and diverse population of expatriates.

31 March, 2022
Session One:

9:00 AM London / 12:00 PM Dubai / 4:00 PM Hong Kong


Session Two:

9:00 AM Boston / 2:00 PM London / 5:00 PM Dubai
Join us for a 45 minute webinar as we share insights from our experience working across the region:
Trends that we are seeing

Policy considerations

Local housing markets

Inflation and exchange rate movements
We very much hope that you will be able to join us!
More for you:
Last chance to participate, closes April 1!