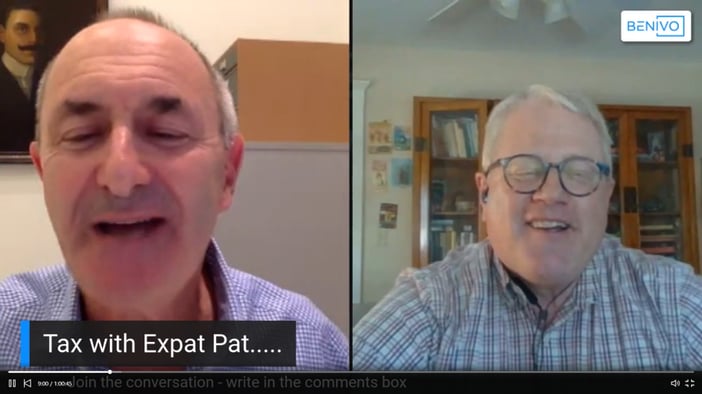 Global Mobility tax update
AIRINC Global Tax Director Pat Jurgens joined Benivo's 'The View from the Top' on September 23 to provide the latest edition of global tax updates on the global mobility webcast.
Featured guest Wes Okumura joined the show from Silicon Valley and discussed how tech companies are adapting through these difficult times, the benefits and challenges to using Big Data (and Smart Data) to help a Mobility program determine strategic insights, and how the "Big 4" view the future of Global Mobility.
What's new in global tax?
To kick off the show, Pat elaborated on a recent California bill changing the state tax filing requirements for "nonresident aliens" which should make it easier for employers with nonresident alien workers employed in California. Beginning in 2021, employers may submit group tax returns on behalf of foreign travelers working in California. This eliminates the requirement for the employee to obtain a tax ID and file a tax return individually.
Pat then discussed a change to how Sweden will interpret what constitutes an "economic employer" regarding foreign workers in Sweden, which will make it more difficult for foreign workers from treaty countries to claim treaty exemption from Swedish taxes for stays less than 183 days. Under this new definition of "economic employer" one looks to which employer benefits from the foreign worker's services, regardless of the formal employer arrangements. If the Swedish company is benefiting from the foreign worker's services, then Swedish individual income tax is due.
Last but not least, Ireland recently made an adjustment to withholding rules for foreign employees working on a short-term basis in Ireland. PAYE is required for foreign workers in most cases, but can be waived if the employee is expected to meet the requirements for exemption of the relevant income tax treaty. The move is meant to make compliance easier for employees and minimizes situations where PAYE was remitted for foreign workers that will claim treaty exemption and must claim a tax refund for the overpaid PAYE. AIRINC maintains a running list of global tax changes that you can find by clicking here.
Immigration expert Julia Onslow-Cole also provided immigration updates related to Brexit, and to the EU having difficulty formulating a "Europe-wide" immigration policy.
Upcoming shows and how to access them
Join Benivo's LinkedIn Live Broadcast every Wednesday at 8am PST, 11am EDT, 4pm BST, 8:30pm IST.
Pat Jurgens' next appearance will be Wednesday, October 7th and every other Wednesday thereafter. You can join the Livestream each week at www.benivo.com/livestream
You can access all 'The View From The Top' sessions now by clicking below:
---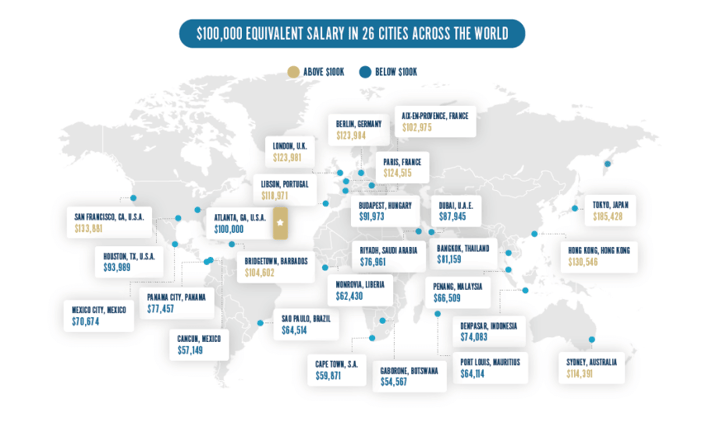 ---
About AIRINC
Listen | Partner | Deliver. For over 60 years, AIRINC has helped clients with the right data, cutting-edge technology, and thought-leading advice needed to effectively deploy talent worldwide. Our industry expertise, solutions, and service enable us to effectively partner with clients to navigate the complexity of today's global mobility programs. As the market continues to evolve, AIRINC seeks innovative ways to help clients address new workforce globalization challenges, including mobility program assessment metrics and cross-border talent mobility strategy. Our approach is designed with your success in mind. With an understanding of your goals and objectives, we ensure you achieve them. Headquartered in Cambridge, MA, USA, AIRINC has full-service offices in Brussels, London, and Hong Kong. Learn more by clicking here.
---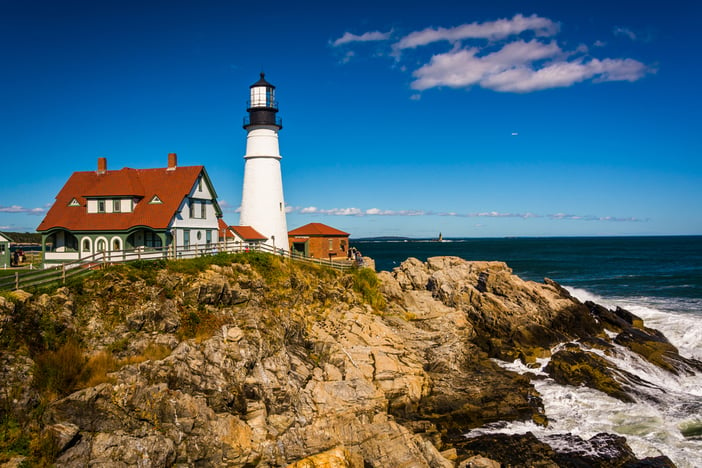 ---